Japan entry requirements: Can I travel to Japan?

Catalogue
Who can enter Japan?

About Visit Japan Web

Instructions of the use of Visit Japan Web

Latest Japan entry measures and documents for foreigners

Accepted COVID-19 vaccines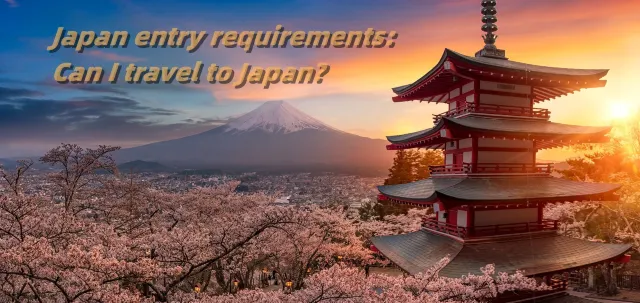 Japan fully opened its doors to global visitors starting from October 11 2022, after more than two years of COVID-19 isolation.
This move marks a major travel policy shift over the last two years of COVID-19 restrictions on who could enter the country and under what circumstances — international tourists no longer have to book their trips through a travel agency and visa-free entry is back on.
From bustling cities, beautiful national scenery to ancient shrines and temples, Japan, as one of the most popular destinations, always has a lot to offer. And now, the country is ready to welcome visitors from across the globe. Trip.com has collected the latest entry requirements and regulations for international tourists below.
Japan's strict border controls have been eased starting from October 11 this year. To summarize, key points are listed as follows:
1. Visitors who are holding visa exemptions, can visit Japan without a visa.
2. Package tours are no longer required for visitors
3. Travelers are no longer required to return a COVID-19 test upon arrival unless they are suspected of being infected with COVID-19.
4. There is no longer a cap on daily arrivals to Japan.
【Latest quarantine measures】From October 11, self-quarantine in places like own residence or accommodations are no longer required.
From November 14, 2022, passengers entering Japan must use Visit Japan Web to register in advance.
Visit Japan Web is a web service for smooth arrival procedure at airport. This service is for both international travelers and Japanese citizens and this can be used for Quarantine, Immigration, and Customs declaration procedures.
This service is available at Narita International Airport, Haneda Airport, Kansai International Airport, Chubu Centrair International Airport, Fukuoka Airport, New Chitose Airport and Naha Airport.
By presenting the quarantine 2D barcode screen during check-in procedures and upon arrival in Japan, visitors can simplify the process.
Applicable passengers: All passengers entering/returning to Japan via Haneda/Narita Airport
Requirements: Applications must be made no later than 6 hours prior to the scheduled arrival date/time.
Tips: The Japanese government strongly recommends that you use the Visit Japan Web app to upload your COVID vaccination and/or COVID test documents. Using this app will allow you to move much more quickly through your arrival airport.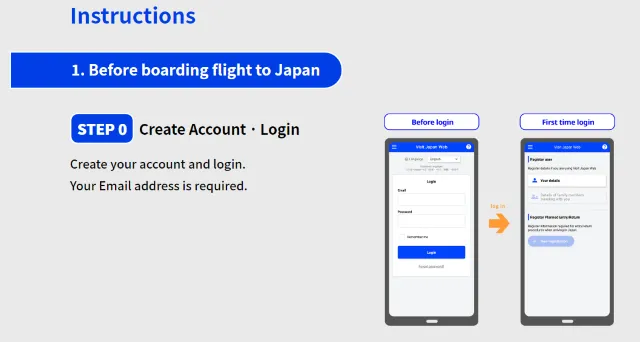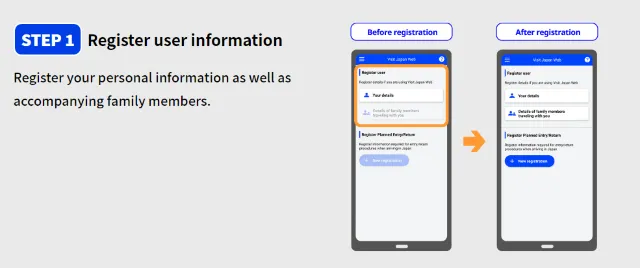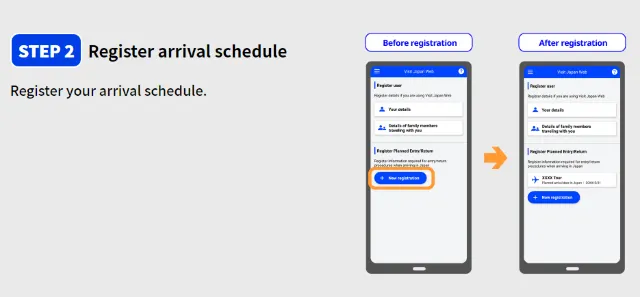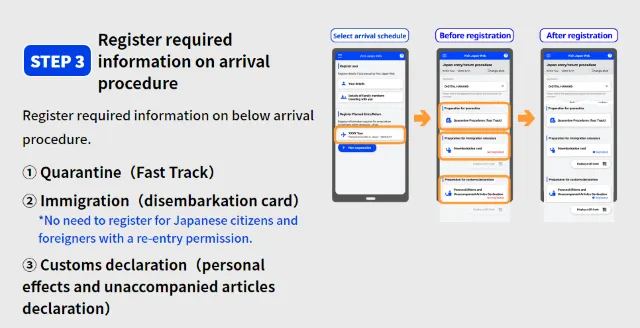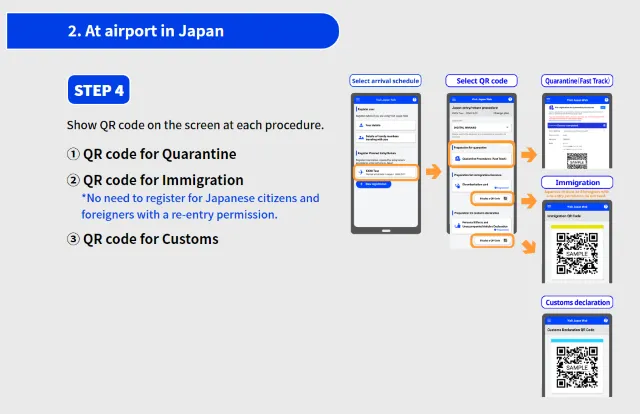 1. Visitors need to hold the negative certificate of COVID-19 test within 72 hours before departure time (from September 7, three injections can be exempted)
Japan has recently expanded its list of valid COVID-19 vaccinations to be in line with those approved for emergency use by the World Health Organization. So on top of Pfizer, Moderna, AstraZeneca, Janssen, Bharat Biotech and Novavax vaccines, Japan now accepts Sinopharm, Sinovac and Convidecia vaccines as of October 11.
Payment Methods







Our Partners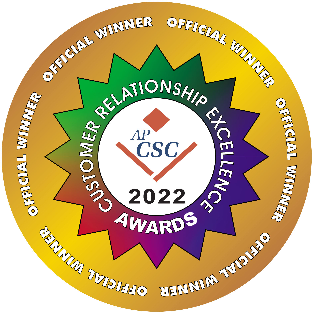 Contact Center of the year 2022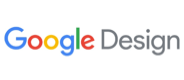 Google Material Design Awards 2019



Trip.com is part of Trip.com Group Limited, one of the world's leading providers of travel services.
Copyright © 2023 Trip.com Travel Singapore Pte. Ltd. All rights reserved
Site Operator: Trip.com Travel Singapore Pte. Ltd.