Travel the World with Trip.com
Sep 2023 Related to "Lebanon"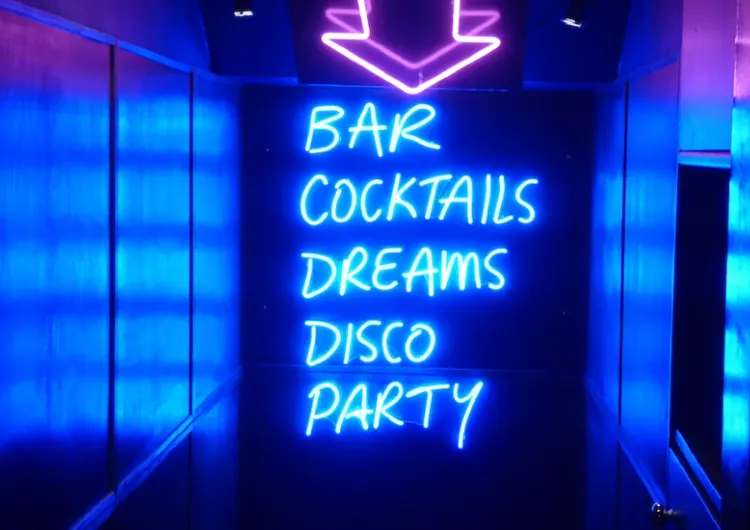 Want to let your hair down at night? Check out some of our recommendations for nightlife city breaks in Europe and beyond.
Popular Travel Types
Recommended Attractions at Popular Destinations
Payment Methods







Our Partners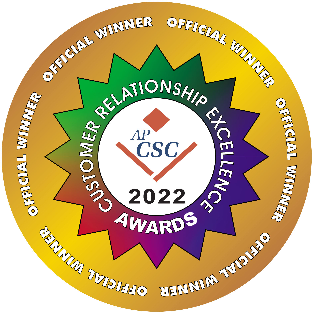 Contact Center of the year 2022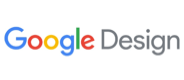 Google Material Design Awards 2019



Trip.com is part of Trip.com Group Limited, one of the world's leading providers of travel services.
Copyright © 2023 Trip.com Travel Singapore Pte. Ltd. All rights reserved
Site Operator: Trip.com Travel Singapore Pte. Ltd.