Activity Details
Want to see the Mutianyu Great Wall without a pesky tour group and unwanted shopping stops? A Mubus ticket is perfect for those who want convenient transport service and time at the Wall to explore freely. This bus service is comfortable, spacious and punctual, and you'll be driven directly to Mutianyu Great Wall - no stopping!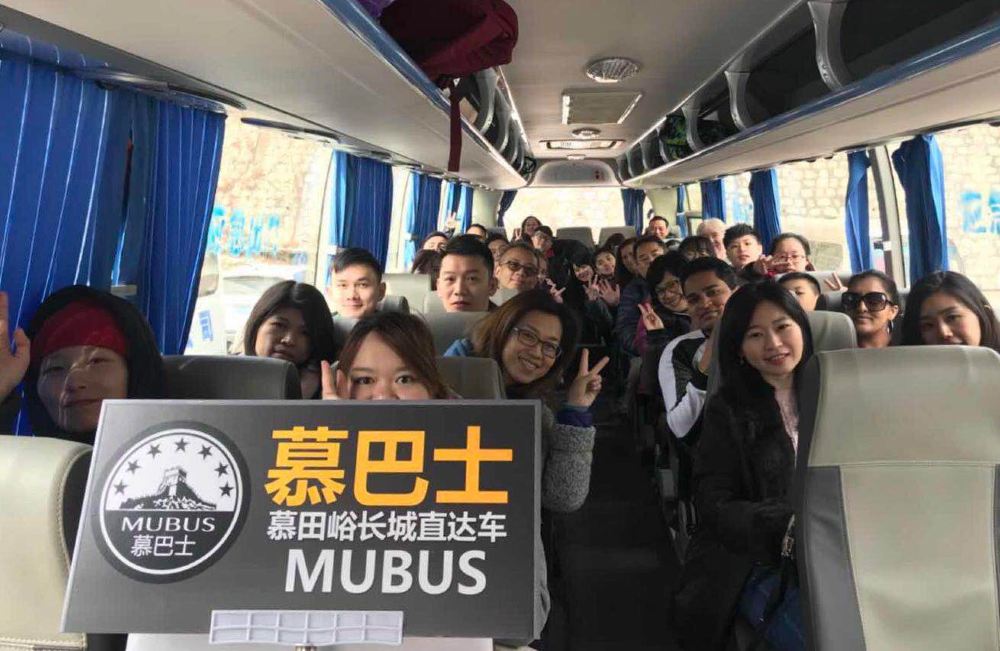 The Trip to Mutianyu Great Wall
The journey from downtown Beijing to Mutianyu Great Wall lasts around 1.5 hours, with lots of opportunities to enjoy the scenery along the way as the city ebbs into small towns and countryside. Your helpful English-speaking guide will be on the bus to explain how to buy admission and cable car tickets, so there's no need to worry about the details. The bus will also take you directly to the entrance point of the Mutianyu Great Wall scenic area for great convenience.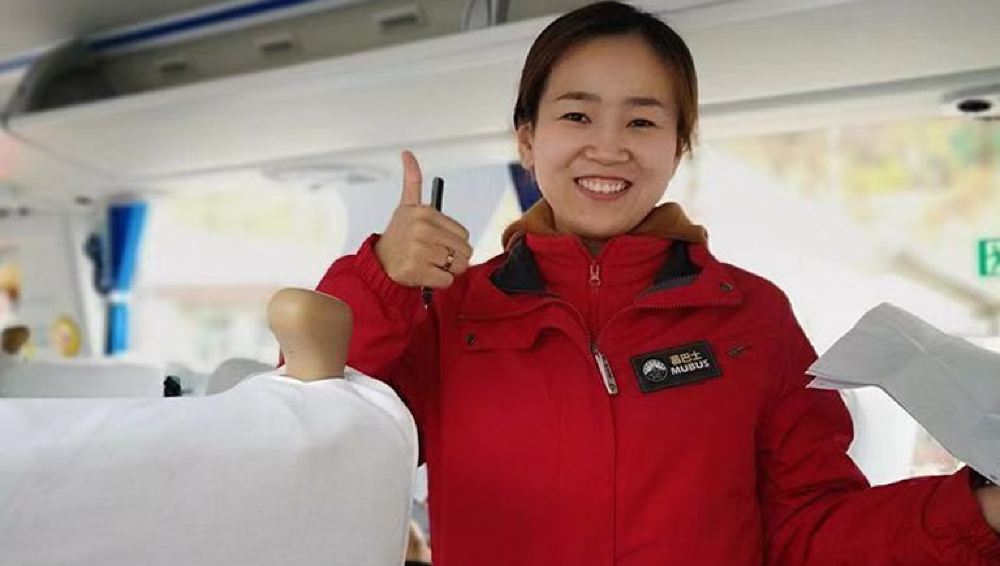 Discover Mutianyu Great Wall
As the Chinese proverb reads, 'He who fails to reach the Great Wall is not a great man'. Earn your badge of greatness when you arrive at the Great Wall's longest, best-preserved and most picturesque section: Mutianyu. Capture the grandeur of this sight surrounded by lush forests and blue sky. A venture along its pathways, watchtowers, and fortresses will be an unforgettable highlight of your trip. Explore freely for around 5 hours before heading back to the bus.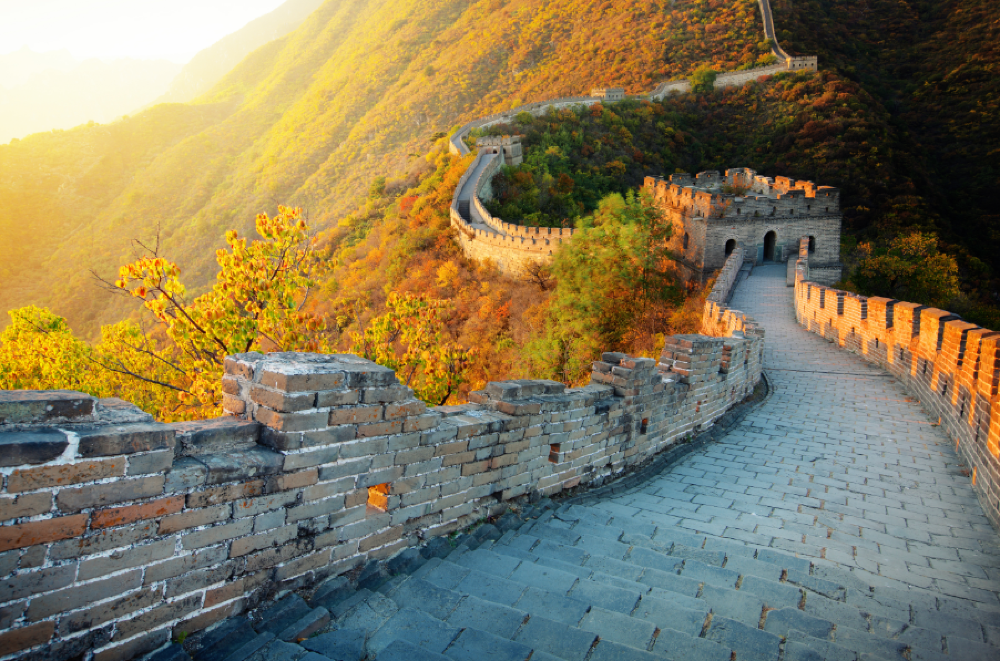 Itinerary
Morning Departure
07:40 Departure from Swissotel Beijing Hong Kong Macau Center
08:00-09:30 Outward Bound (Beijing to Mutianyu)
09:30-14:30 Spend around 5 hours climbing the Wall before the direct journey back
14:30-15:00 Departure from Mutianyu Great Wall
15:00-16:30 Return (Mutianyu to Beijing)
Afternoon Departure
12:00 Departure from Swissotel Beijing Hong Kong Macau Center
12:00-13:00 Outward Bound (Beijing to Mutianyu)
13:30-17:30 Spend around 5 hours climbing the Wall before the direct journey back
17:30-18:00 Departure from Mutianyu Great Wall
18:00-19:00 Return (Mutianyu to Beijing)
Inclusions
Mutianyu Great Wall transportation ticket (includes expressway tolls)
English-speaking guide
Exclusions
Any personal expenses and anything else not listed in the inclusions
Great Wall admission/cable car tickets
Change & Refund Policies
Free cancellation at or before 23:59 at least 1 day before the date of use
Cancellations made at or before 23:59 on the date of use will incur a cancellation fee of 50%
Cancellations made after 23:59 on the date of use will incur a cancellation fee of 100%
If you need to change your booking, please cancel and rebook
Trip.com only provides the booking service for this travel product. The specific cancellation policies are strictly in accordance with the supplier's standards. Please read carefully before booking
How to Use It
All times are given in local time
Please present the booking reference number to board the bus
Meetup Location (Beijing to Mutianyu): meeting point near the east gate of Swissotel Beijing Hong Kong Macau Center
Meetup Location (Mutianyu to Beijing): parking lot of Mr Yang's restaurant at Mutianyu Great Wall
Transportation to Beijing Meetup Point: Subway Line 2 to Dongsishitiao, Exit C. After leaving Exit C, walk right in an easterly direction for 50m. Our tour guides will waiting be next to our buses further down the road, wearing a red jacket and standing near the Starbucks and East Gate of Swissotel Beijing Hong Kong Macau Center
If you are traveling with children 1-3 years old, please contact the customer service to ensure seats can be reserved for the children
Activity Essentials
Traveller Information
Adult: Age 11+
Child: Age 4-10
Free for children age 0-3 Half-priced ticket for children age under 10 Medical staff who have assisted in Wuhan can enjoy free seats with relevant ID
Important Information
Free admission for children under 3