Want to see the Great Wall without a pesky tour group and unwanted shopping stops? A Mubus ticket is perfect for those who want convenient transport service and time at the Wall to explore freely. This bus service is comfortable, spacious and punctual, and you'll be driven directly to Mutianyu - no stopping!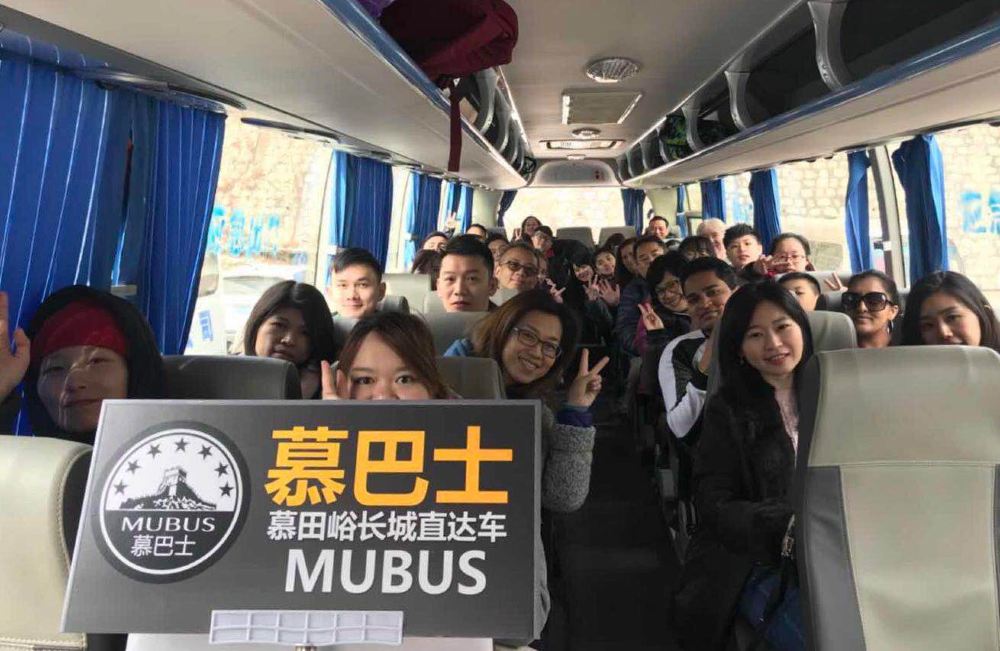 The journey from downtown Beijing lasts around 1.5 hours, with lots of opportunities to enjoy the scenery along the way as the city ebbs into small towns and countryside. Your helpful English-speaking guide will be on the bus to explain how to buy admission and cable car tickets, so there's no need to worry about the details. The bus will also take you directly to the entrance point of the scenic area for great convenience.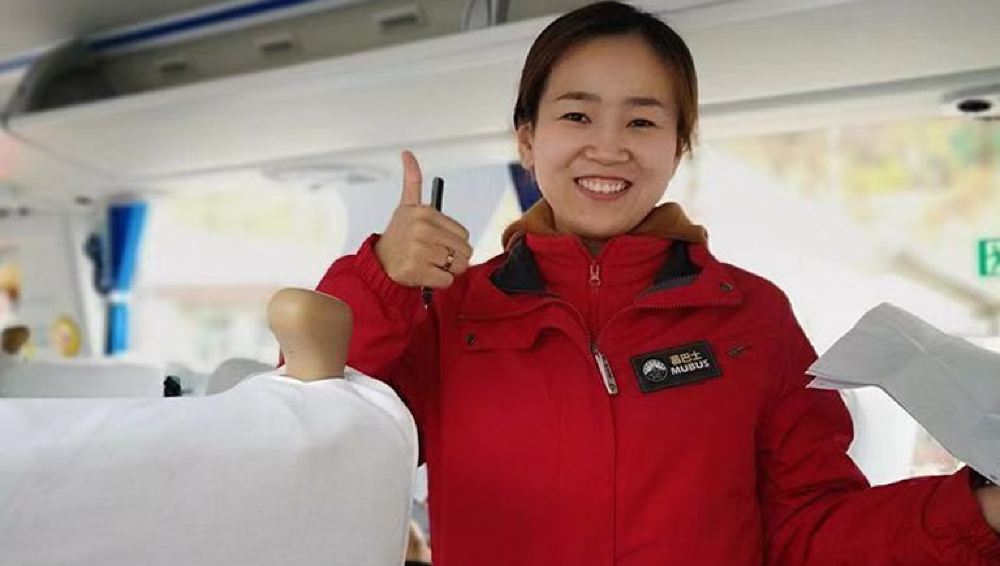 As the Chinese proverb reads, 'He who fails to reach the Great Wall is not a great man'. Earn your badge of greatness when you arrive at the Great Wall's longest, best-preserved and most picturesque section: Mutianyu. Capture the grandeur of this sight surrounded by lush forests and blue sky. A venture along its pathways, watchtowers, and fortresses will be an unforgettable highlight of your trip. Explore freely for around 5 hours before heading back to the bus.