Activity Details
Built to commemorate Baozheng (an honest and upright official in Song Dynasty), Baomo Garden is a complax of encompassing culture, south China traditional architecture and garden arts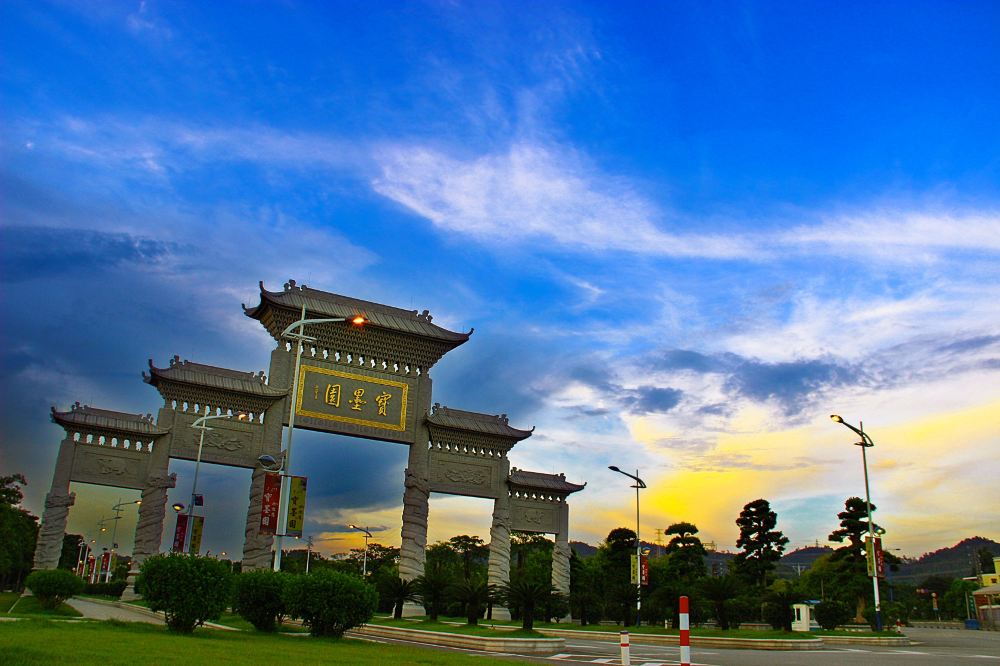 Mysterious Garden with Classical Romance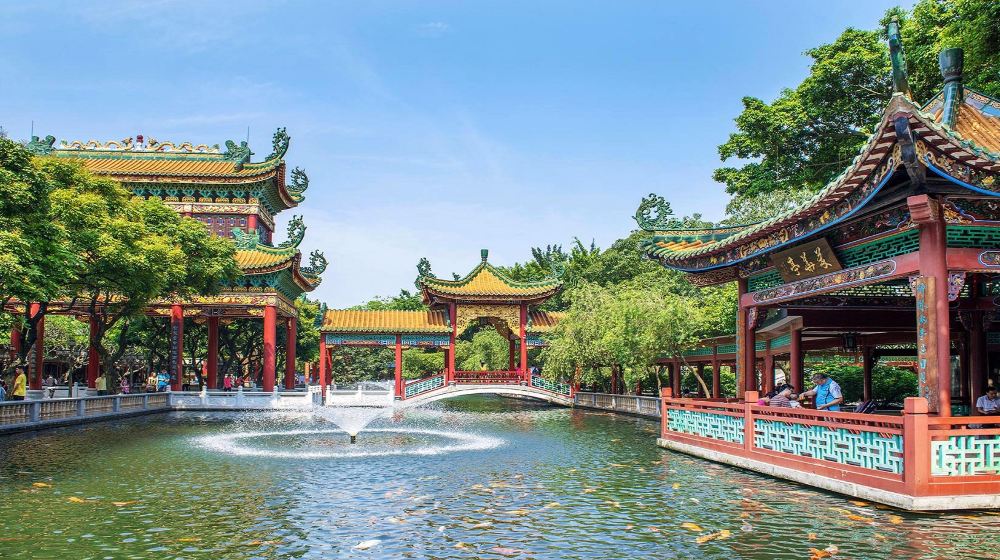 A garden with south China garden arts, presenting local culture and customs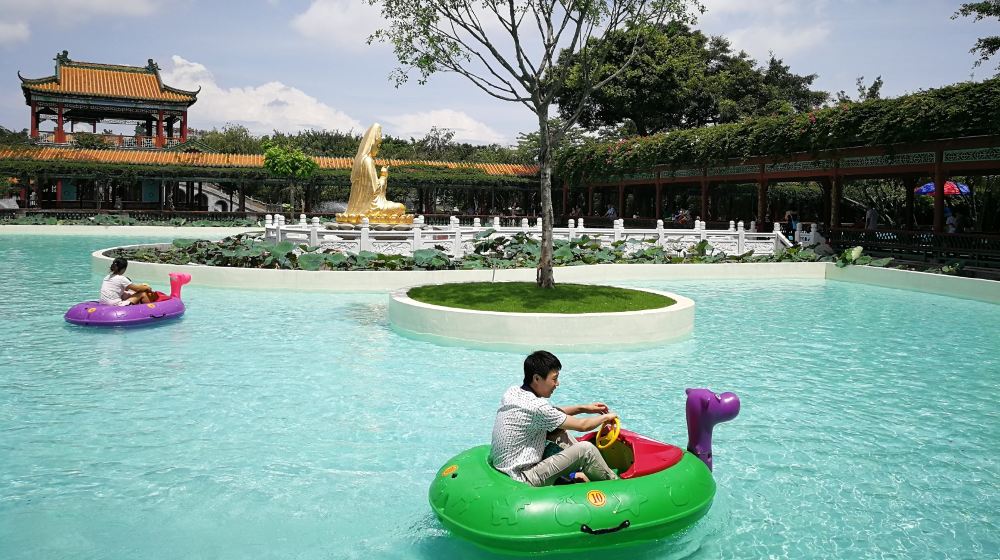 Address: Dachuangang, Ziyan Village, Shawan Town, Panyu District, Guangzhou, Guangdong
Opening Hours: 08:30~17:30
Transportation:
From Guangzhou Railway Station, walk about 200 meters to the Main Bus Terminal-Liuhua Station and take the 301 Express Line (City Bus Terminal - Panyu Shiqiao Bus Station) (just 1 stop) to Panyu Shiqiao Bus Terminal, transfer to Shiqiao-Baomo Garden Bus Special Bus Line (27 stops) to the Baomo Garden Terminal, then walk about 250 meters to Baomo Garden and Nanyue Garden
Exclusions
Any personal expenses and anything else not listed in the inclusions
Change & Refund Policies
This booking can be canceled free of charge at any time provided you have not used it. If you need to cancel it, please sign in to Trip.com to submit your cancellation
Partial cancellation of this booking is not permitted
If you need to change your booking, please cancel and rebook
How to Use It
Admission times and opening hours are in local time.
Please kindly present the QR Code on your phone to receive your admission ticket.
Admission Location: Nan Yue Yuan or Baomo Garden Scenic Area Ticket Office
Admission Time: 08:30~17:00
Activity Essentials
Traveller Information
Adult: Height 1.5m+
Child: Height 1.2m-1.5m
Important Information
Regarding free parent-child fishing: Baomo Garden Scenic Area provides free parent-child fishing, but you must bring your own fishing tools. Thank you for your understanding.