No trip to Beijing is complete without entry into the Forbidden City. Experience one of China's national treasures when you step inside this expansive palace complex. Home to two dynasties of imperial rule, this was the center of administration until the overthrow of the Qing Dynasty in 1911. Now a UNESCO World Heritage site, the Forbidden City is one of the world's best-preserved ancient palaces.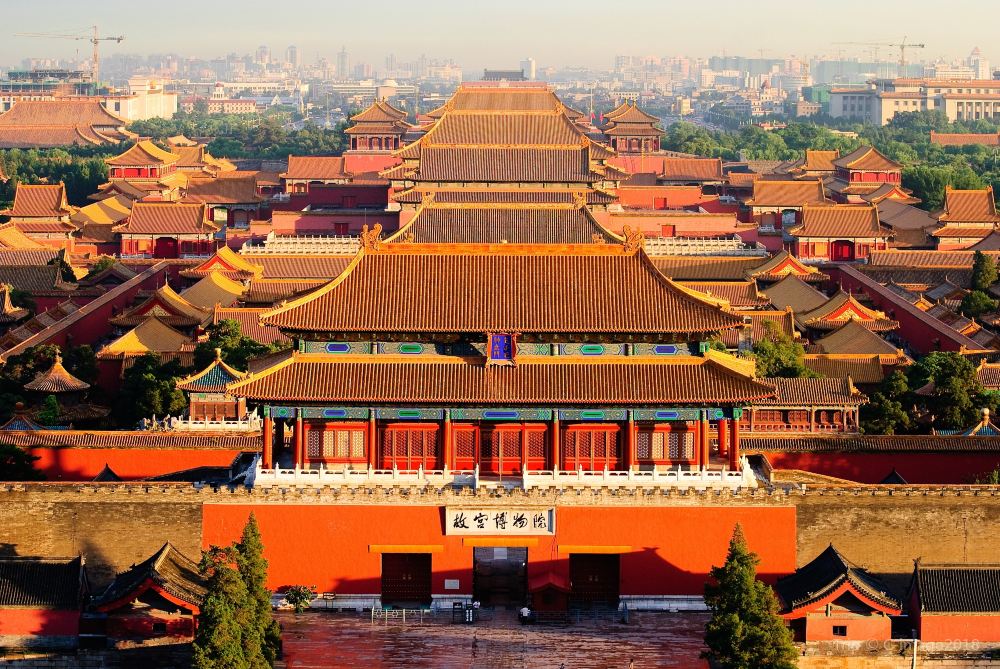 While mere mortals would have faced severe punishment for stepping inside the palace gates during dynastic rule, entry to the Forbidden city is enjoyed by more than 15 million visitors per year. Step inside to explore over 700 years of history and uncover a sprawling, intricate maze of pathways, courtyards and buildings. With almost 9,000 rooms, its sheer size is simply incredible.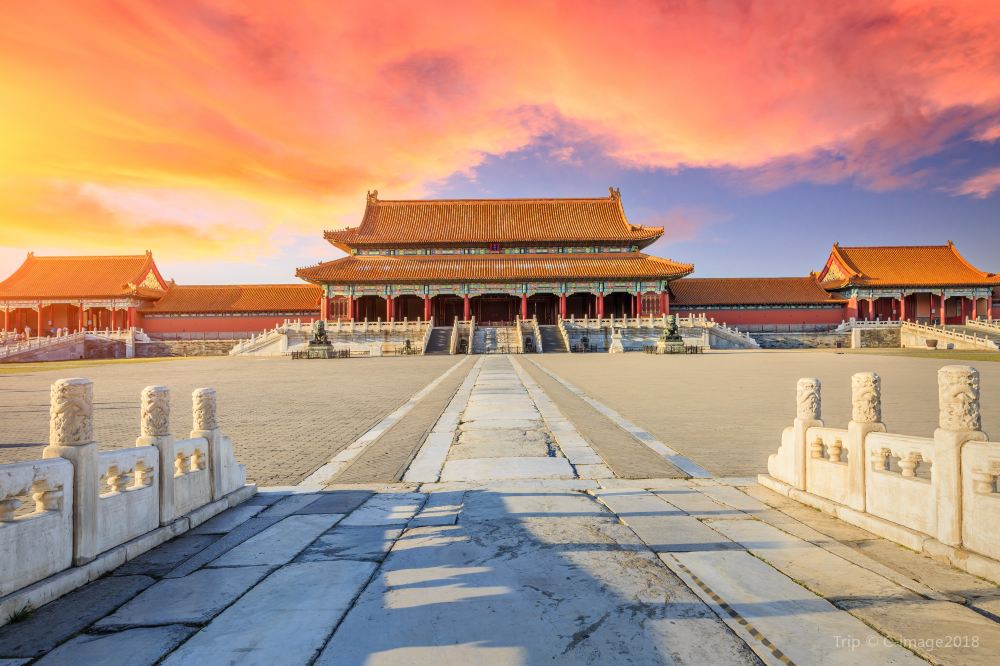 Explore the grounds and see the luxurious life led by the imperial families of the Ming and Qing Dynasties. The palace is composed of the inner court, where the families handled daily affairs and kept their living quarters; and the outer court, where the emperors held banquets, important events, and imperial examinations. Aside from the courts, you'll stumble upon elegant and ornate gardens where family members would have strolled to pass the time.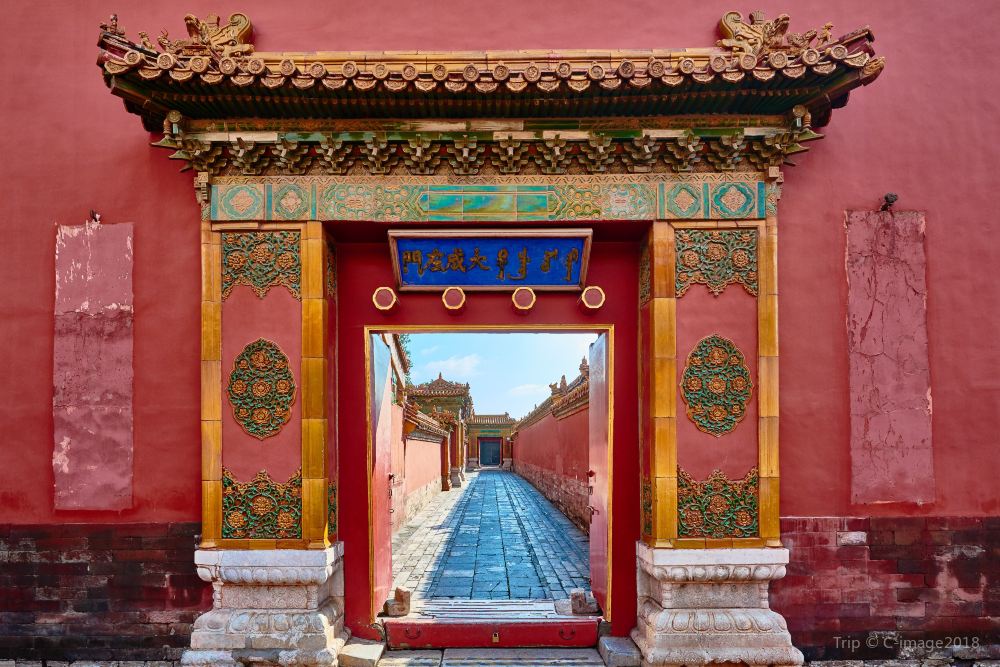 Entry to the Forbidden City will show you many special sides of history. Get an in-depth understanding of the history behind the Forbidden City at the permanent exhibitions, including "Chongqing Empress Dowager Special Exhibition" and "Forbidden City Architectural Art Exhibition".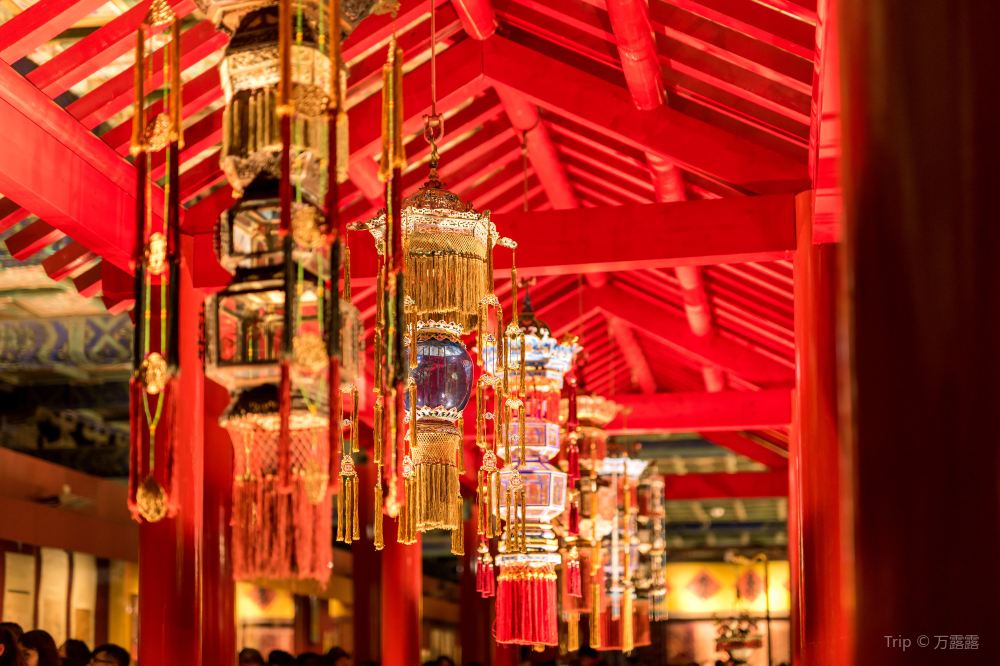 Since the palace grounds are situated next to several of Beijing's famous cultural attractions, it's easy to spend the whole day immersed in the magic of ancient China. Tiananmen Square, the National Museum of China, and Mao's Mausoleum are all a short walk from the entry to the Forbidden City, so get ready for an unforgettable day of discovery that's essential to any China trip.