Activity Details
National Palace Museum Taipei is one of the city's most recognizable buildings and showcases some of the most valuable treasures from Chinese history. With artifacts from over 5,000 years, the museum boasts a range of furniture, art, weapons, calligraphy and jewelry that is unrivaled anywhere else in the world. Rent a headset and get acquainted with the history of the collection pieces and the Chinese dynasties through time as you wander through the National Palace Museum.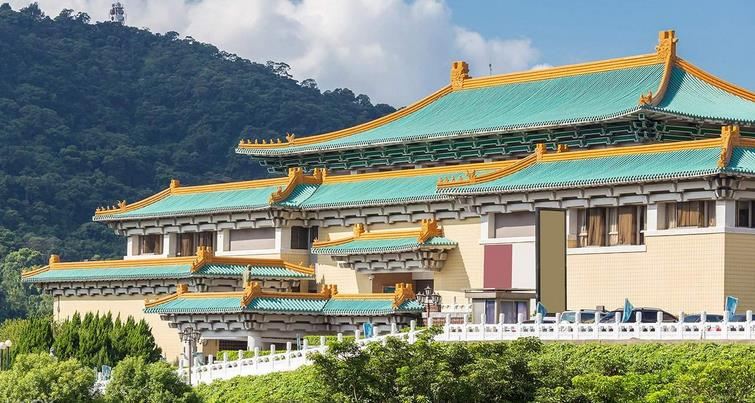 With so many artifacts, the National Palace Museum Taipei is constantly rotating its collection to give you the best peak at this ancient world. Among them, you'll find some bizarre pieces like the 'Meat-shaped Stone', a piece of rock carved to perfectly resemble a succulent piece of pork belly, as well as the 'Jadeite Cabbage' , a single piece of jade crafted with precision to resemble a head of cabbage complete with leaves, veins, and even two insects.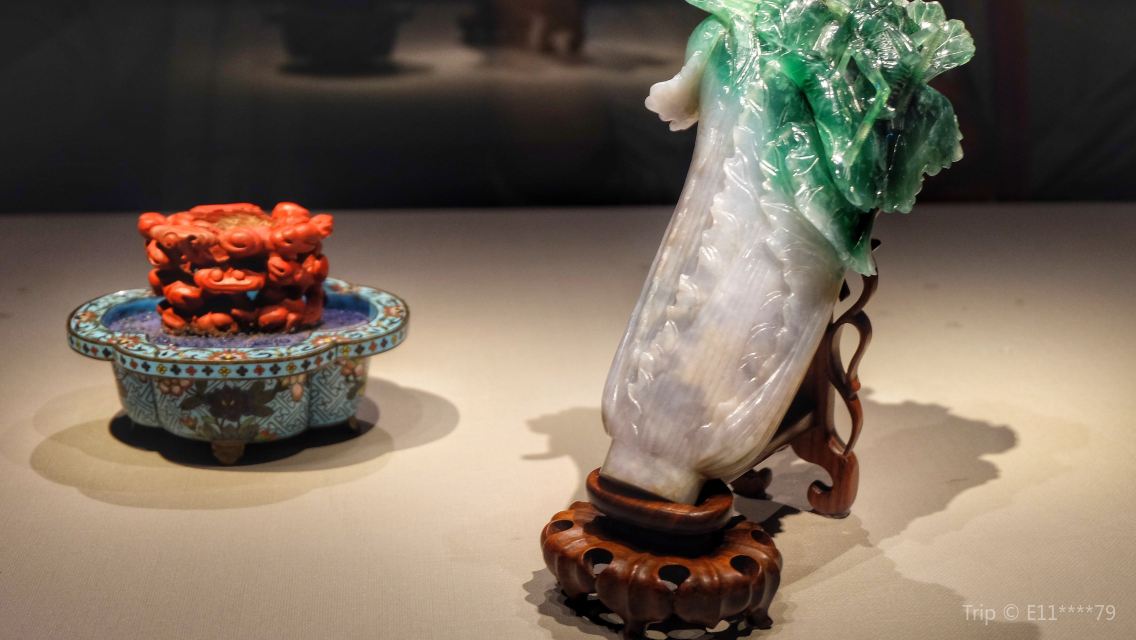 You will also get complimentary access to the National Palace Museum Taipei Southern Branch in Chiayi, where you'll uncover opulent art from Asia's ancient Buddhist societies and eye-opening displays on Chinese and Japanese tea culture. It's a must for those enchanted with Asian history. National Palace Museum Taipei is one of Taiwan's number one cultural attractions, so grab your ticket in advance.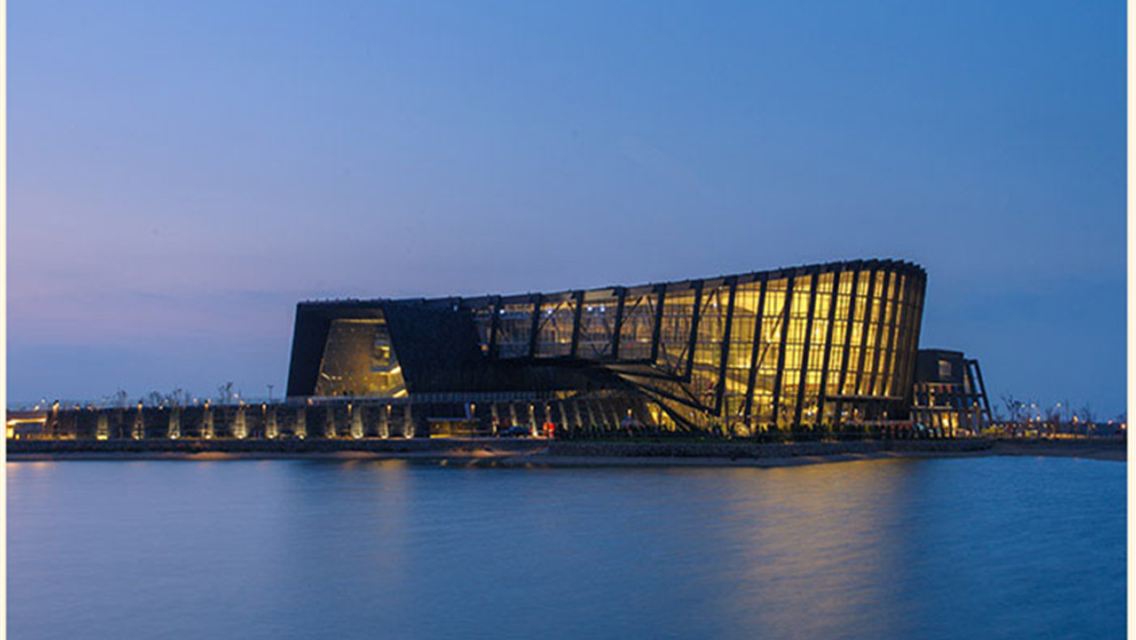 Booking Validity
Valid for 7 days from the specified date, Valid for 1 use(s) only
Inclusions
National Palace Museum ticket
NPM Southern Branch at Chiayi ticket
Exclusions
All personal expenses and expenses not mentioned in the inclusions
Change & Refund Policies
Once this product is successfully booked, it cannot be changed or canceled
How to Use It
All times are given in local time
Please use the QR code in the confirmation email to enter the museum
Northern Branch Opening Time: 09:00-17:00 (closed on Monday)
NPM Southern Branch Opening Time: 09:00-17:00 (closed on Monday)
Free admission for children under 18 years of age
National Palace Museum Address: 221, Sec. 2, Zhishan Road, Shilin District, Taipei City
NPM Southern Branch Address: 888 Gugong Blvd, Dongshi Village, Taibao City, Chiayi County
Activity Essentials
Transport to National Palace Museum
Subway: Red Line to Shilin MRT Station, Exit 1
Transport toThe Southern Branch of the National Palace Museum
Bus: 105/106/166/168/Yellow 9 from Chiayi THSR Station, Exit 2
Traveller Information
Adult: Age 18+
Free admission for visitors under 18 Half-price tickets for Taiwanese visitors with valid ID Free admission for Taiwanese visitors with valid ID after 16:30
Important Information
Free admission for visitors under 18
Taiwanese visitors with valid ID may buy discounted tickets (NT $150) onsite
From October 19, 2020 to the end of January 2021, the library will be closed to the public
Mr. Zhang Daqian Memorial Hall is temporarily closed to the public
Children's Arts Center will be open Tuesday to Sunday 09:00-17:00 (closed every Monday)
Free admission days: January 1st (New Year's Day), January 15th (Lantern Festival), May 18th (International Museum Day), September 27th (World Tourism Day), October 10th, October 17th (Taiwan Culture Day)