Activity Details
Feel like you're too old for the circus? Think again! Come along to Chimelong International Circus, the world's largest non-traveling circus that's a veritable visual feast of acrobatics, comedy, dancers, daredevils, and animal tricks. Part of the massive paradise of fun that is Chimelong Resort, Chimelong Circus boasts an amphitheater fit for 7,000 people and showcases 20 years of circus innovation. It's an unmissable night in Guangzhou!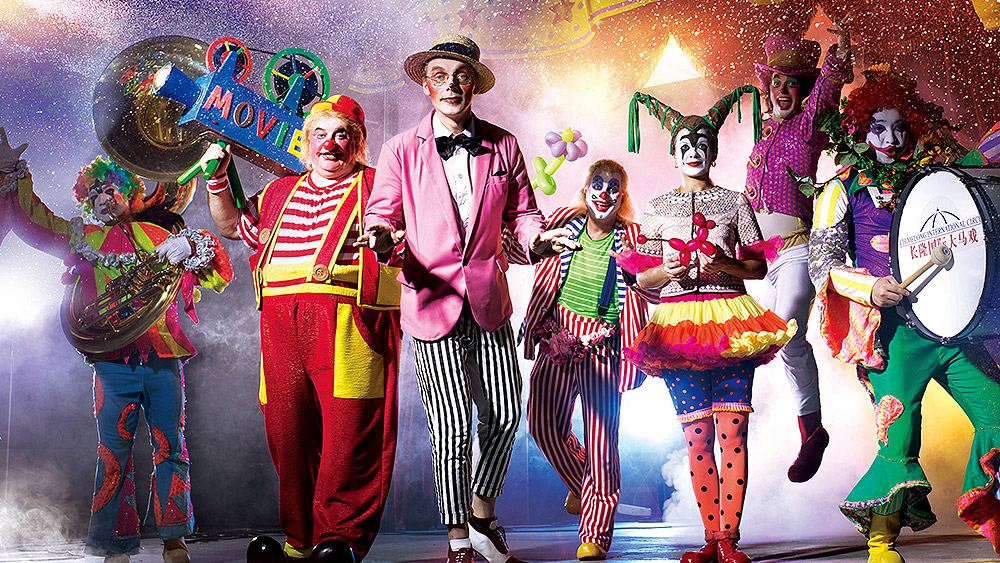 With 300 talented performers from all across Asia, Europe, America and Africa, it's truly an international experience. Chimelong Circus is also home to a cast of 500 amazing animals – giraffes, zebras, antelopes, camels, and more. Get ready for a diverse mix of acts and some incredible special effects as the show begins.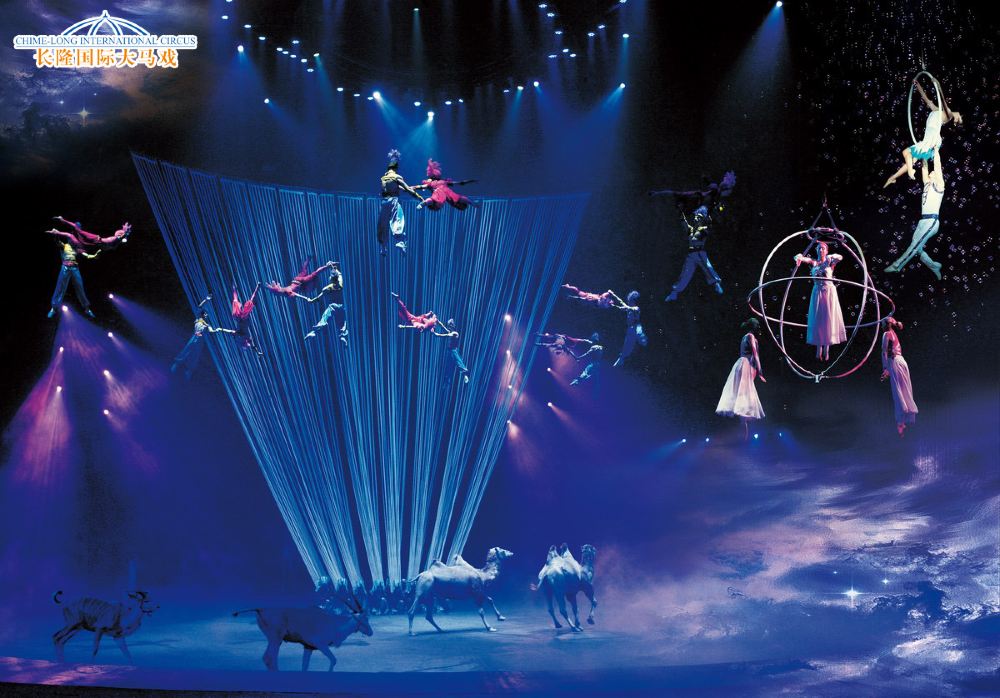 Chimelong Circus is packed with plenty of favorite acts, as well as some you've never seen before, and lots you'll never forget. Think unbelievable acrobatic feats on an ever-transforming stage, seamlessly blended with magic tricks, animal performances, and scintillating special effects. You can also catch a glimpse of the performers and their animal friends up close at the mid-performance parade.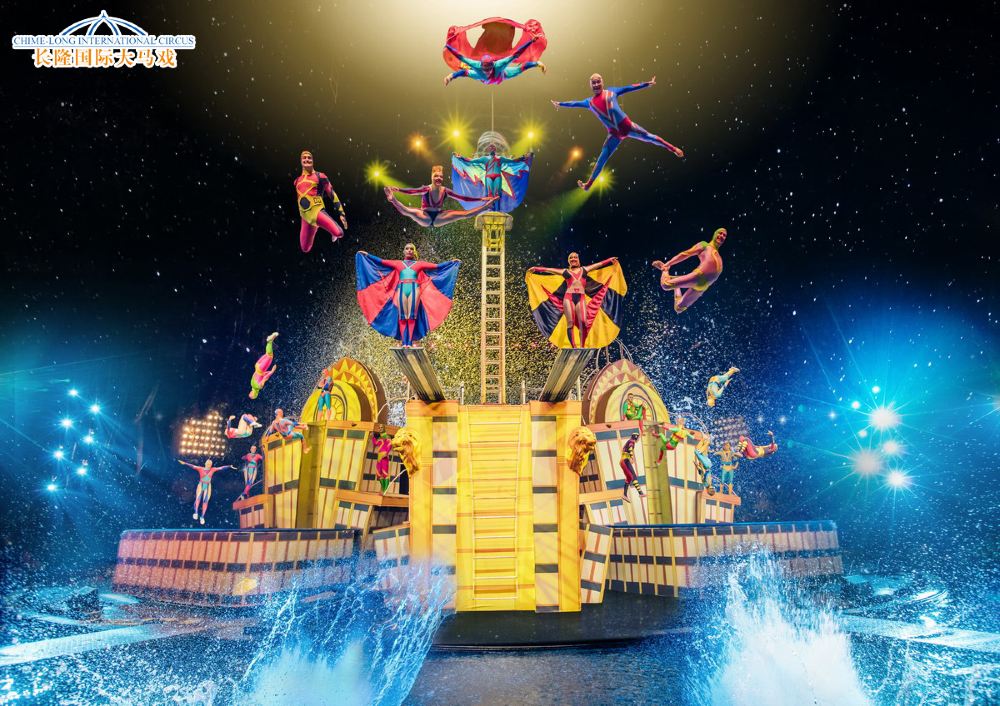 And finally, one of Chimelong Circus' most daring acts. Watch as nine daredevils hop on motor bikes inside a globe, circling faster and faster and coming within inches of each other as they whiz around the globe in a hair-raising show of skill and bravery! These performers will have you spellbound.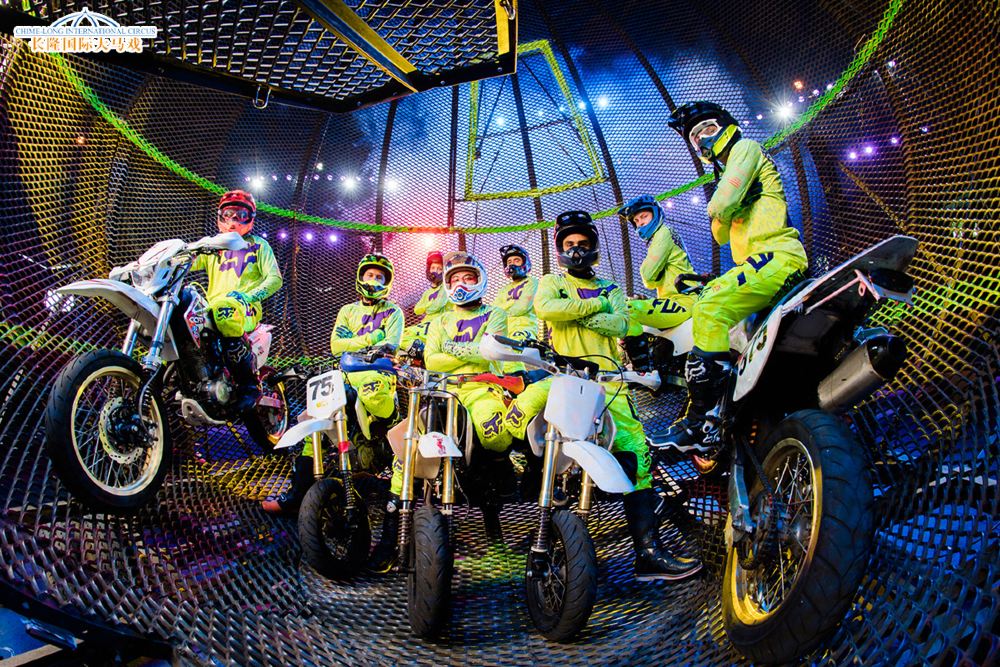 Inclusions
Chimelong International Circus ticket
Exclusions
All personal expenses and expenses not mentioned in the inclusions
Change & Refund Policies
Free cancellation at or before 11:00 at least 5 days before the date of use
Cancellations made at or before 23:00 at least 1 day before the date of use will incur a cancellation fee of 20%
Cancellations made after 23:00 at least 1 day before the date of use will incur a cancellation fee of 100%
Partial cancellation of this booking is not permitted
If you need to change your booking, please cancel and rebook
How to Use It
All times are given in local time
After your booking has confirmed, please register to visit at < http://t.cn/A6wgaRNw > at least one hour before entering the park. You can select a park entry time after entering your personal and booking details. You will receive a QR code after registration is successful. We recommend opening the QR code at the time of visiting, as codes cannot be generated again after opening
Please present the QR code for admission
Showtime: please refer to your ticket for your selected session
Address: Chimelong Tourism Resort, Yingbin Road, Panyu District, Guangzhou, Guangdong Province
Please note that there is no seat allocation for regular seat tickets
Activity Essentials
Traveller Information
Adult: Height 1.5m+
Child: Height 1-1.49m
Children between 100cm and 150cm can purchase children's tickets at the scenic spot Minors with a height of 150cm or above can purchase a youth/student ticket at the scenic spot and enter the park with their student ID or resident ID card Children under the height of 100cm are not recommended to enter the venue. If you insist on admission, please purchase a separate child ticket
Important Information
If your selected session time is full, a customer service representative will contact you to change the date or session of the show
For guest safety, pets or any dangerous objects are not allowed in the park
For animal safety, guests will not be permitted to take their own food or beverages into Chimelong Safari Park, Birds Park, or Ocean Kingdom (with the exception of a reasonable quantity of drinking water and infant food). Guests to other Chimelong parks (including Paradise and Waterpark) and Chimelong Circus are able to bring reasonable quantities of food and beverages but must not take in any items that require heating or refrigeration (eg. instant noodles) or items with strong odor (eg. durian)