Activity Details
Beijing Day Tour Stop 1: Ming Tombs
Get picked up from your hotel between 07:00-08:00 and head to the Ming Tomb at Changling. A historical site of 500-year-old imperial splendor. There are 13 Ming Dynasty tombs across Beijing, and this one is the head and the largest one of Ming Tombs. It was built during the Ming Dynasty where Emperor Zhu Li, known as Emperor Yongle, and his empress Xu were buried. Explore the grand ancient architecture, brilliant culture and long history when you wander around the place. It's a unique experience to see the life (and life after death) of one of China's imperial families.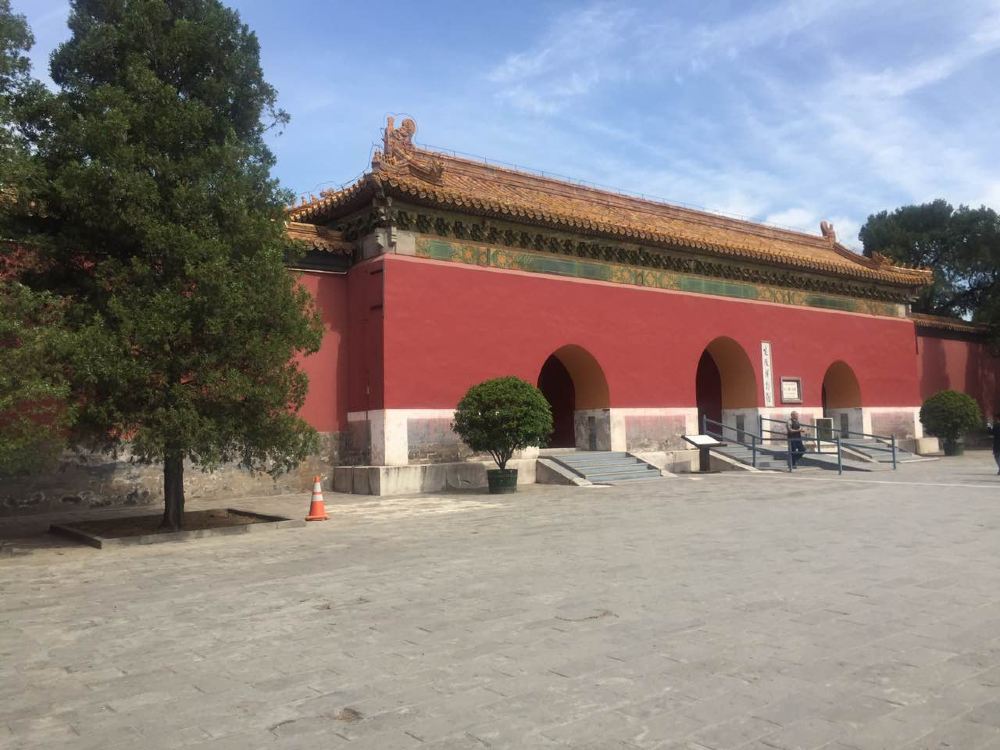 Beijing Day Tour Stop 2: Jade Factory and Lunch
After the tombs, you'll check out some traditional Chinese craftsmanship at a jade factory (40 mins). Jade has been one of the most precious treasures in Chinese history, and you can marvel at some exquisite pieces or even watch the carving. After the factory, be treated to a delicious lunch of local Chinese cuisine. You'll need to replenish your energy for a big afternoon at the Great Wall!
Beijing Day Tour Stop 3: Mutianyu Great Wall
As the Chinese proverb reads, 'He who fails to reach the Great Wall is not a great man'. Earn your badge of greatness when you arrive at the Great Wall's longest, best-preserved and most picturesque section: Mutianyu. Capture the grandeur of this sight surrounded by lush forests and blue sky. A venture along its pathways, watchtowers, and fortresses will be an unforgettable highlight of your trip. You can also purchase a cable car ticket to reach the starting point of the wall in style and get incredible views over the scenic area. Explore freely for around two hours before heading back to the bus.
Beijing Day Tour Stop 4: Tea Ceremony
Head back to Beijing and unwind from your day of historical discovery with a cup of authentic Chinese tea at a tea ceremony. Then you'll be transferred back to your hotel at around 18:00, concluding your Beijing day tour.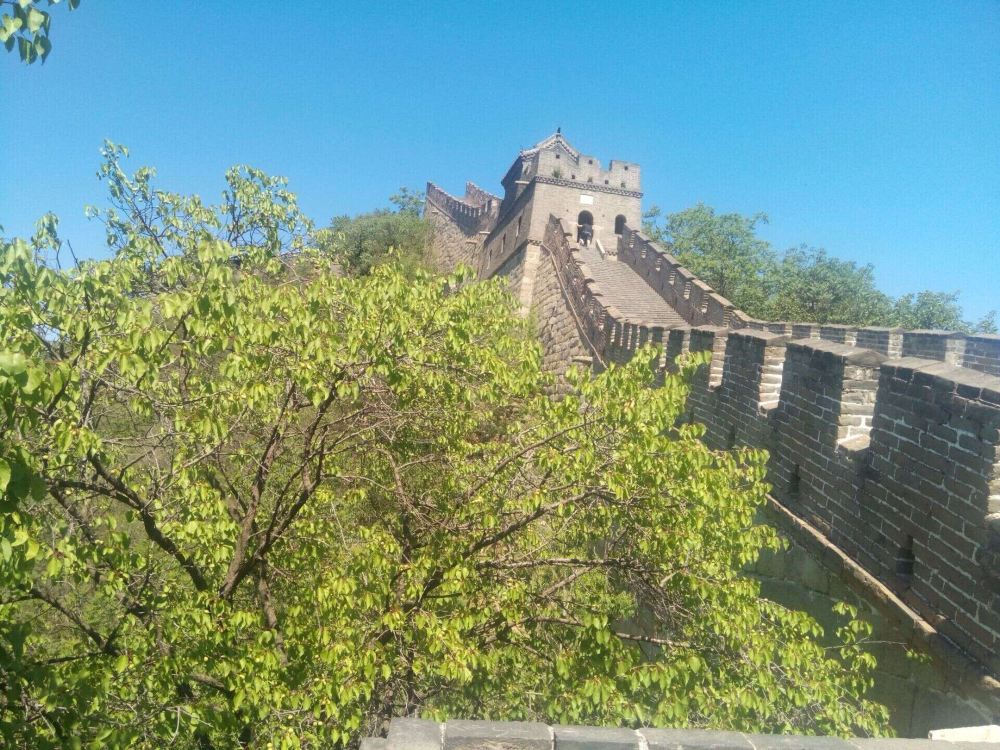 Itinerary
07:00-08:00 Hotel pickup
08:00-09:30 Transit: drive to Ming Tomb
09:30-10:30 Attraction: Changling Ming Tomb
10:30-11:15 Attraction: Jade Carving Factory
12:00-13:00 Lunch
13:00-15:00 Attraction: Mutianyu Great Wall
16:15-17:00 Attraction: Tea Ceremony
17:00-18:00 Return transit
The day's tour ends
Inclusions
Admission tickets to all attractions listed in the itinerary
Hotel pickup and drop-off (for hotels inside Beijing's east and west Third Ring Road, north Fourth Ring Road, and south Second Ring Road)
Air-conditioned bus transfer
English-speaking tour guide
Chinese lunch
Exclusions
Cable car ticket
Shuttle bus inside Great Wall area
Tips for the guide and driver
All personal expenses and expenses not mentioned in the inclusions
Change & Refund Policies
This booking can be canceled free of charge at any time provided you have not used it. If you need to cancel it, please sign in to Trip.com to submit your cancellation
Partial cancellation of this booking is not permitted
How to Use It
All times are in local time
When your order is confirmed, you will receive a confirmation email.
Our tour guide will contact you before 20:00 one day in advance, inform you of the pick-up time and check the schedule.
Please keep your reserved phone number unblocked so that we can contact you in time.
Important Information
Admission times and opening hours are in local time. To ensure that you receive the booking confirmation, please provide your complete personal information and contact information on the booking page.
Our pick up and drop off area is within east and west Third Ring Road ,North Fourth Ring Road ,South Second Ring Road
Most tourist attractions and shows are closured due to new type flu,please check with your booking agent when you book.