Stop 1: Ming Tombs
Get picked up from your hotel between 07:00-08:00 and head to the Ming Tomb at Dingling, a historical site of 500-year-old imperial splendor. There are 13 Ming Dynasty tombs across Beijing, and this one is not just the only one of the tombs ever to be excavated but the only one open to the public. Slip down into the underground palace, a mausoleum built during the Ming Dynasty where Emperor Zhu Yijun and his two empresses Xiaoduan and Xiaojing were buried. Explore the labyrinthine world of stone chambers dotted with marble thrones, jade and ceramic decor, and precious relics. It's a unique experience to see the life (and life after death) of one of China's imperial families.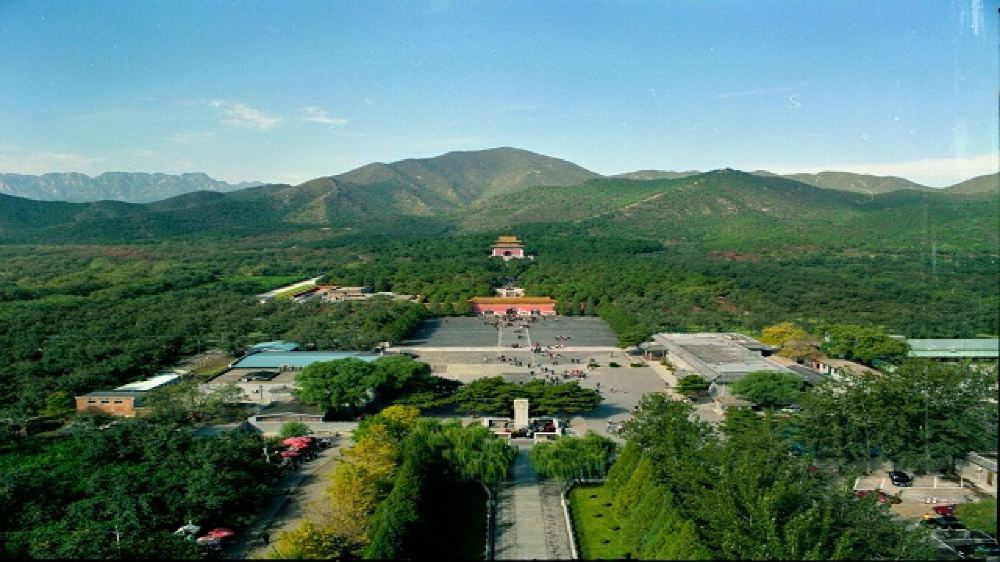 Stop 2: Jade Factory and Lunch
After the tombs, you'll check out some traditional Chinese craftsmanship at a jade factory. Jade has been one of the most precious treasures in Chinese history, and you can marvel at some exquisite pieces or even watch the carving. After the factory, be treated to a delicious lunch of local Chinese cuisine. You'll need to replenish your energy for a big afternoon at the Great Wall!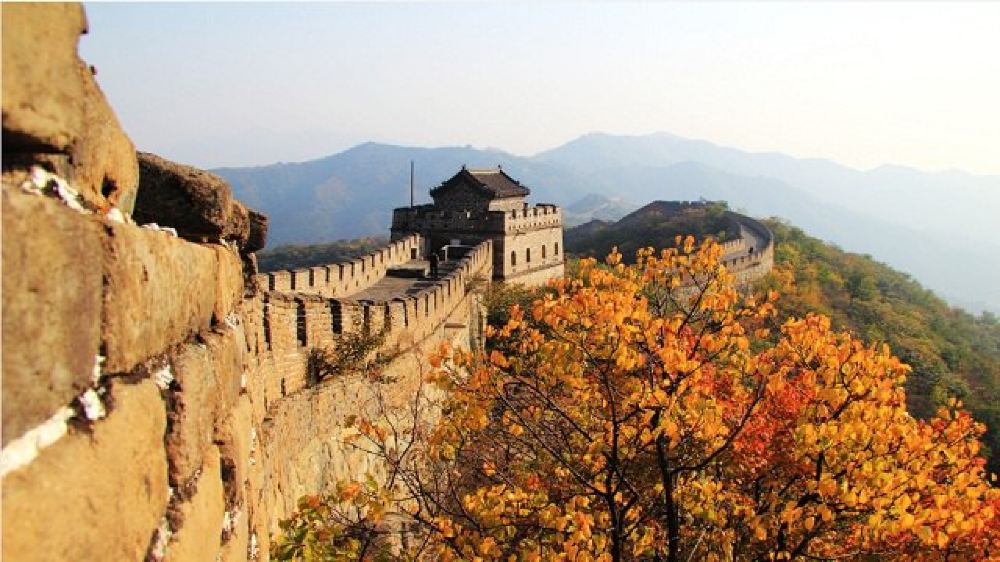 Stop 3: Mutianyu Great Wall
As the Chinese proverb reads, 'He who fails to reach the Great Wall is not a great man'. Earn your badge of greatness when you arrive at the Great Wall's longest, best-preserved and most picturesque section: Mutianyu. Capture the grandeur of this sight surrounded by lush forests and blue sky. A venture along its pathways, watchtowers, and fortresses will be an unforgettable highlight of your trip. You can also purchase a cable car ticket to reach the starting point of the wall in style and get incredible views over the scenic area. Explore freely for around two hours before heading back to the bus.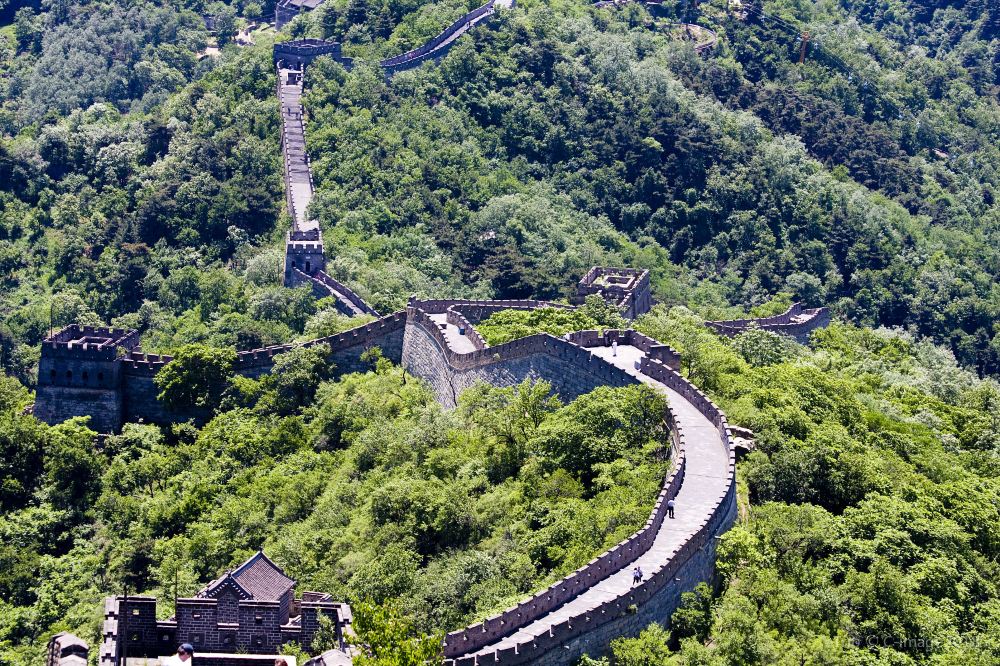 Stop 4: Tea Ceremony
Head back to Beijing and unwind from your day of historical discovery with a cup of authentic Chinese tea at a tea ceremony. Then you'll be transferred back to your hotel at around 18:00.