Activity Details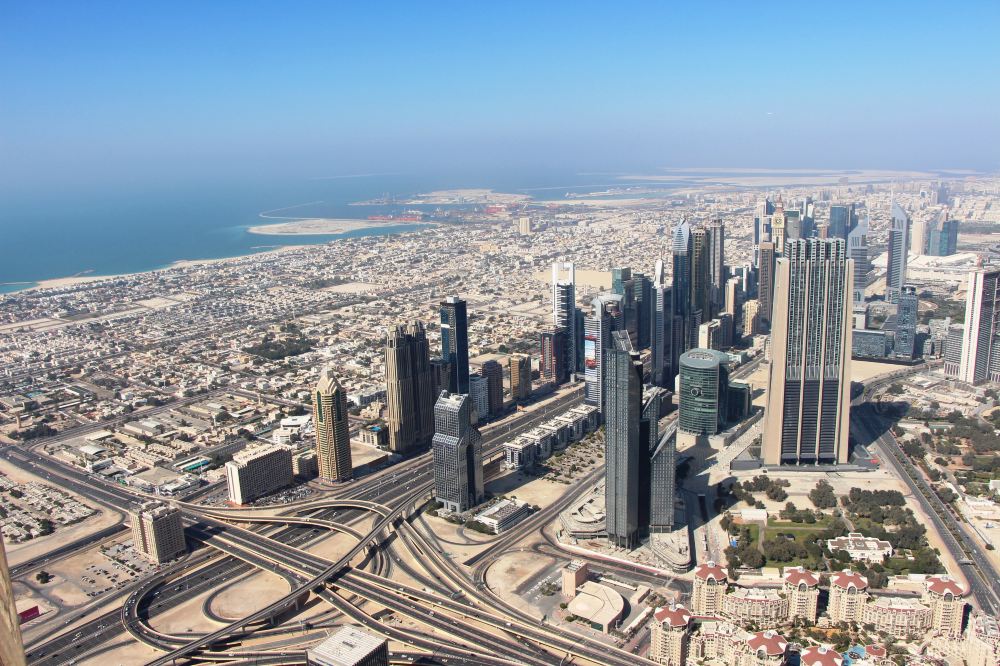 Not every city is built in the desert, so take this opportunity to explore the amazing sandy dunes that are waiting just outside the metropolis of Dubai. A top visitor attraction is dune bashing, where your experienced driver will drive at increasing and decreasing speeds over the dunes as the sand shifts. Flying fast across the endless desert is an incredible feeling, so don't miss out on this unbeatable day out.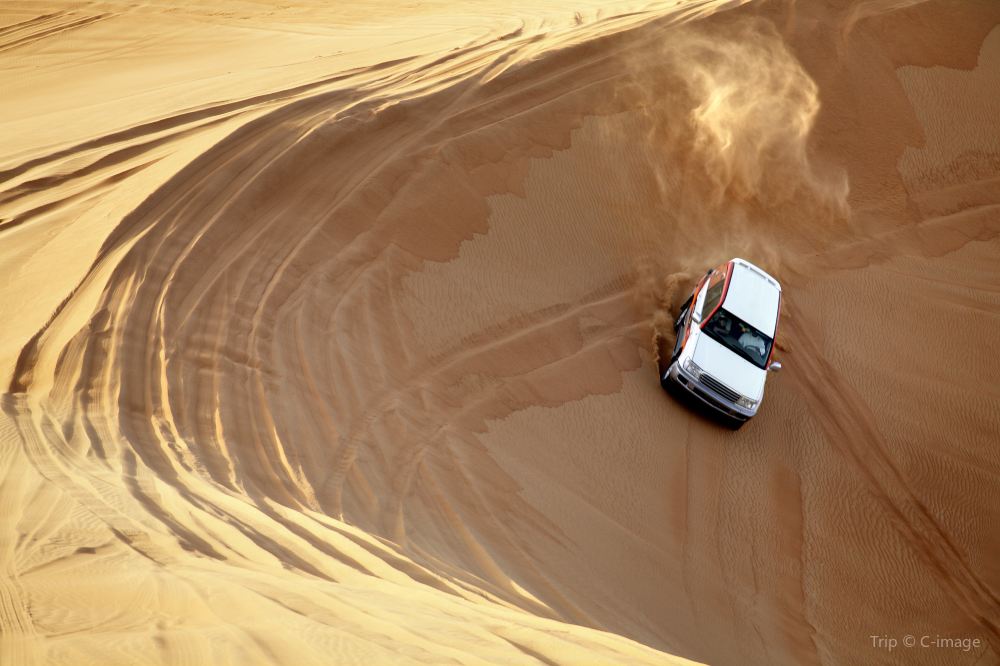 Get picked up from your hotel by an English-speaking driver who will take you on an awesome journey across the dunes. Marvel at your driver's amazing skills as they get your adrenaline pumping on a whirlwind ride of bumping and jumping across the desert. Then hop out of your vehicle for a whole range of activities, including camel riding, henna tattoos, and many opportunities to grab the perfect photo as the sun sets.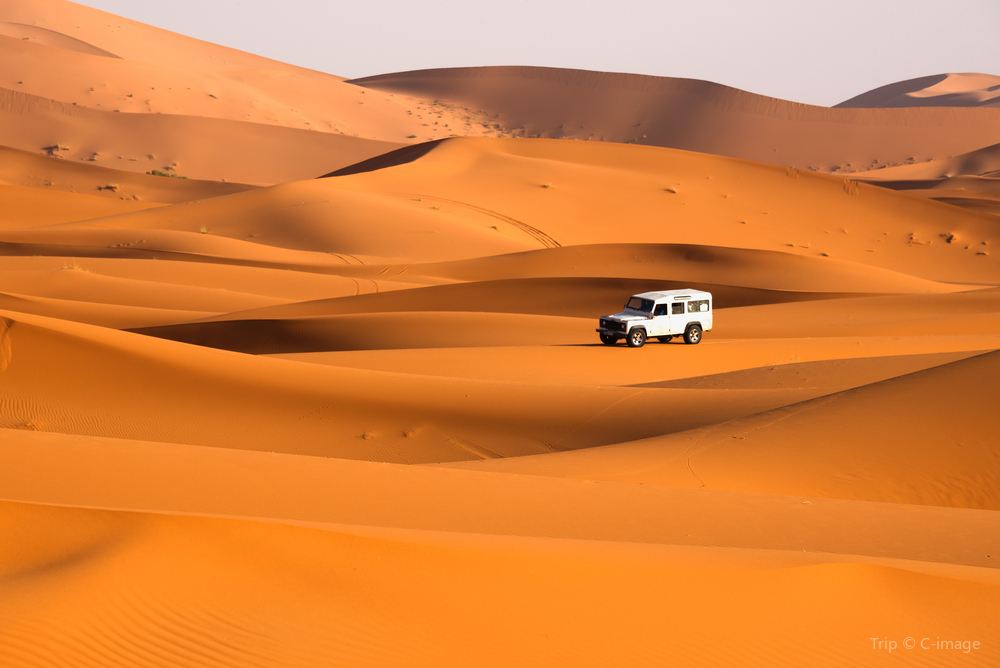 After the sun goes down, the desert is bathed in starlight and the fun continues. Relax and feast on a sumptuous dinner of Arab cuisine and smoke some shisha as you take in a Tandora and belly dancing show. Dubai has so much more to offer outside its glitzy urban jungle, so come and experience it here.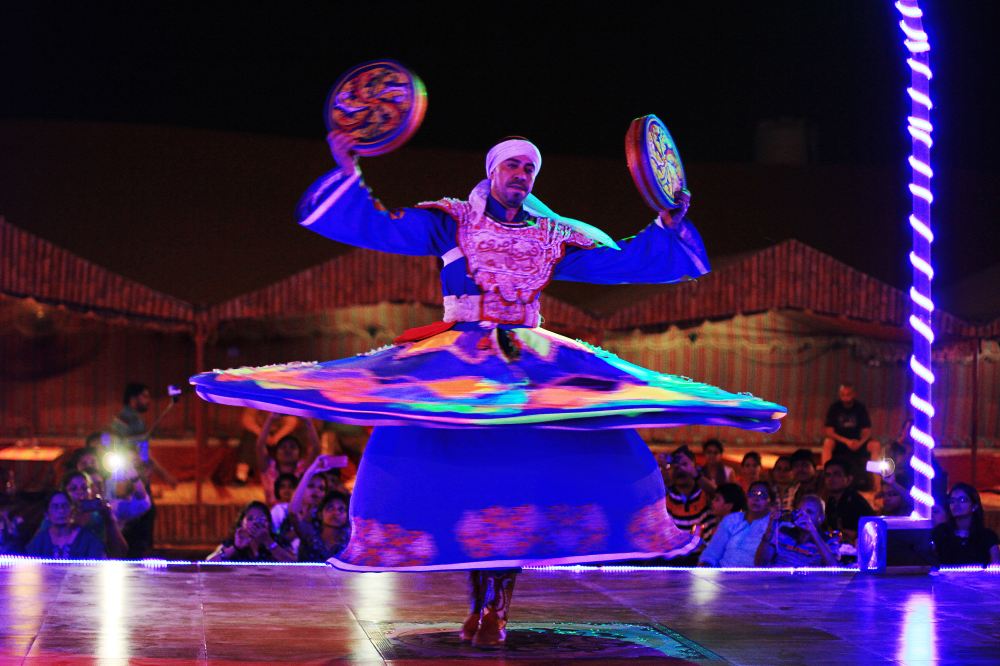 Itinerary
Sunset/Special Price Tour
15:00 Pickup from hotels in dowtown Dubai
14:00 Transit: take car to the dunes
16:30 Attraction: dune bashing and dusk photography in the desert
17:30 Attraction: camel riding (need to get a voucher at the camp office), shisha, henna tattoos
18:30 Dinner: BBQ meats and beverages
19:30 Dinner/Attraction: Tandora and belly dancing shows and buffet food (need to get a meal voucher at the camp office to enjoy local Arabic specialties, dining time during Ramadan is after sunset)
20:30 Return transit: take car back to hotels
22:00 The day's tour ends
Early Morning Tour
07:00 Pickup from hotels in dowtown Dubai and take car to the dunes
08:30 Attraction: dune bashing
09:20 Rest and take photos
10:00 Return transit: take car back to hotels
11:00 The day's tour ends
Sunrise + Camel Riding Tour
04:30 Pickup from hotels in dowtown Dubai and take car to the dunes
05:30 Attraction: dune bashing
06:00 Watch the sunrise and take photos
07:00 Attraction: camel riding
07:30 Return transit: take car back to Dubai
08:30 Return transit: take car back to hotels
09:00 The day's tour ends
Inclusions
Desert safari tour
Round-trip transfer
Dinner/camel riding/activities (depending on package selected)
Exclusions
All personal expenses and expenses not mentioned in the inclusions
Change & Refund Policies
Free cancellation at or before 20:00 at least 3 days before the date of use
Cancellations made after 20:00 at least 3 days before the date of use will incur a cancellation fee of 100%
Partial cancellation of this booking is not permitted
If you need to change your booking, please cancel and rebook
Trip.com only provides the booking service for this travel product. The specific cancellation policies are strictly in accordance with the supplier's standards. Please read carefully before booking
How to Use It
All times are given in local time
Please show your confirmation email and phone number to the driver at pickup
Activity Essentials
Pickup zone includes hotels in the Dubai city center (including JW Marriott Marquis Dubai, Burj Al Arab Jumeirah, and Atlantis The Palm, Dubai). If you are unsure whether you hotel is within the pickup zone, you can contact the tour operator after booking to confirm. In the event that your hotel is outside the pickup zone, you will be fully refunded
The departure times are approximate and are subject to change. Any notifications from Trip.com should be regarded as accurate
Your guide may call you on the day of travel to confirm the pickup time, so please keep your mobile phone switched on
Number of passengers per vehicle: Toyota - 7; Hummer - 6; Land Cruiser - 6
Traveller Information
Adult: Age 4 to 60
Not available for children age 0-3 and seniors age over 60, pregnant women and people with heart diseases Seniors age 60+ must sign Disclaimer onsite if insist on participating
Important Information
Please provide your personal information and contact details when booking
Free pick-up/drop-off service is not available outside this area