Activity Details

Mount Xiqiao is a 40- to 50-million-year-old extinct volcano situated in the south west of the Nanhai District, Foshan, Guangdong, and it is 68 km far from Guangzhou
The mountain is an important scenic area and designated as a national forest park and national geological park. Covering an area of 14 square kilometers, the area features a total of 72 peaks with the highest, Dacheng Peak, rising to 346 m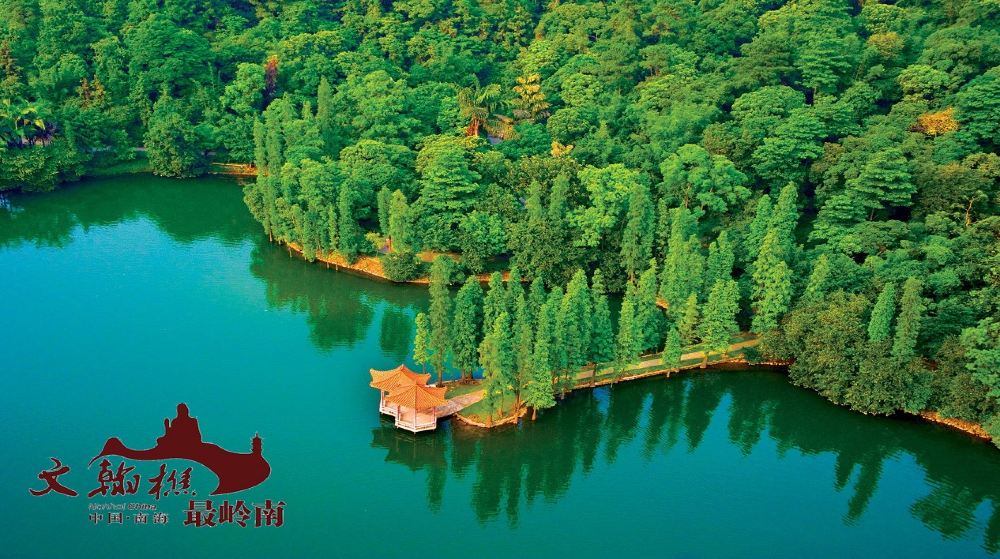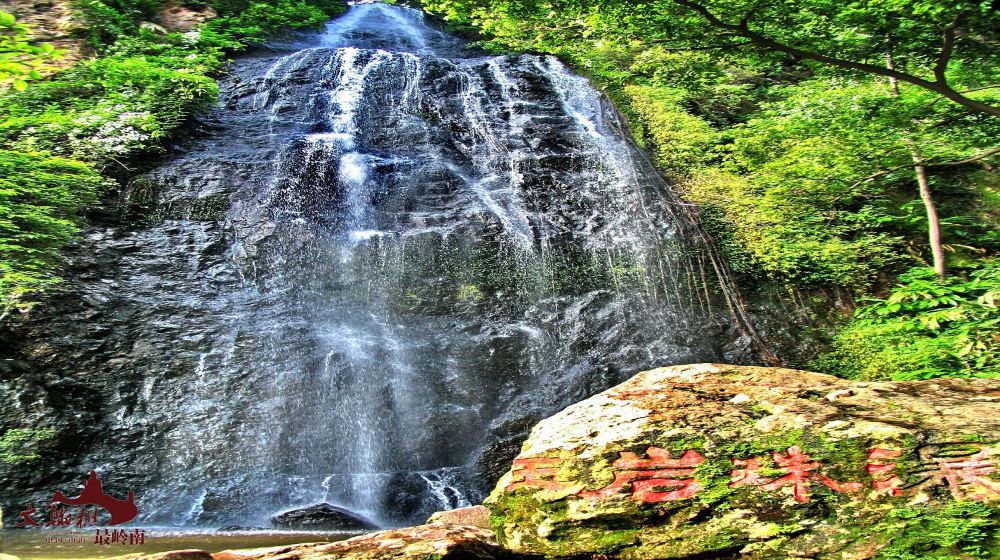 Mount Xiqiao features unusual scenery with strange rock formations and a profusion of fresh water springs as well as 42 natural caves. In total there are 232 springs and 28 waterfalls including the Yunya Feipu (literally: 'Waterfall from Cliffs High in the Clouds'), one of the Eight Views of Guangzhou during the 18th-century Qianlong Era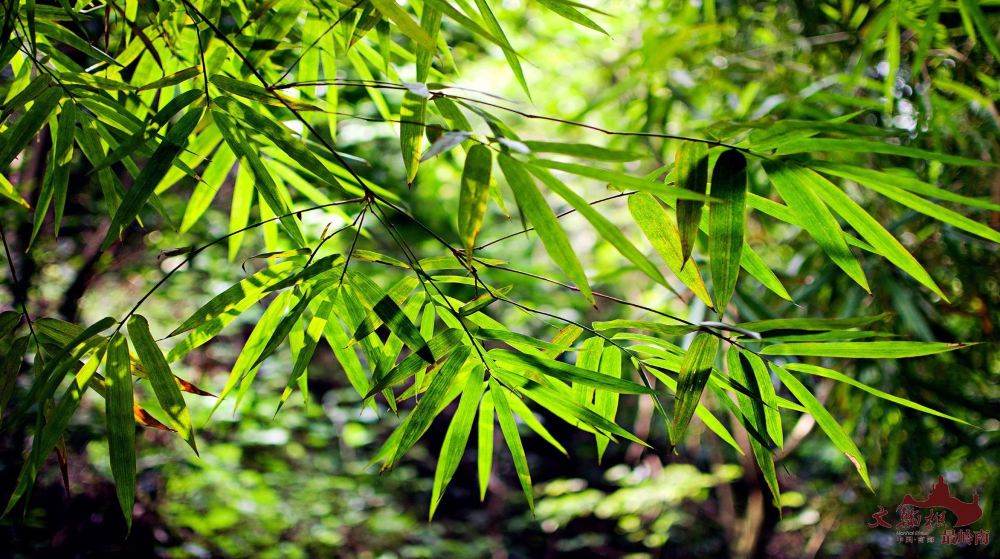 Today, Xiqiao Mountain is divided into ten major scenic areas including the Nanhai Guanyin Culture Park, which contains a 66 m statue of the goddess Guanyin, the Baiyun Caves, and the Baofeng Temple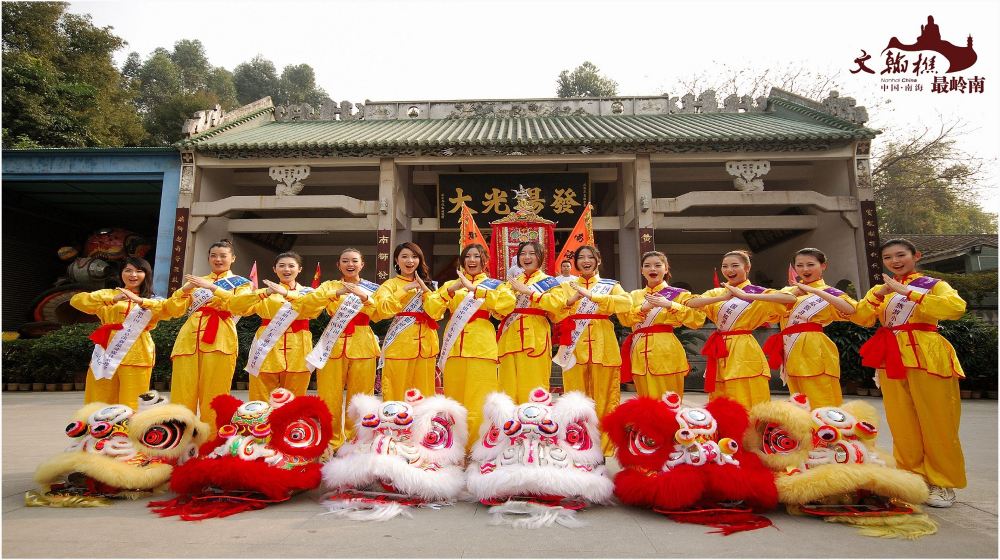 Address: Shannan Road, Huanshan Avenue, Xiqiao Town, Nanhai District, Foshan City, Guangdong Province
Opening Time: 08:00-17:30
Inclusions
The admission ticket includes entry to 10 attractions, including Tianhu Park, Shiyan Rock, Sifang Bamboo Garden, Taohua Garden, Cuiyan Rock, Jiulong Rock, Baiyun Caves and the Wong Fei-hung Martial Arts Museum.
Exclusions
All personal expenses and expenses not mentioned in the inclusions
Change & Refund Policies
This booking can be canceled free of charge at any time provided you have not used it. If you need to cancel it, please sign in to Trip.com to submit your cancellation
Partial cancellation of this booking is not permitted
If you need to change your booking, please cancel and rebook
How to Use It
All times are given in local time
Please present booking number to receive admission ticket
Redemption Location: Shannan Road, Huanshan Avenue, Xiqiao Town, Nanhai District, Foshan
Redemption Time: 08:30~16:30
[Bus Ticket Redemption Information]
Please present booking number to board on the bus
Guangzhou South Railway Station [广州南站客运站] Boarding Steps: Guangzhou South Railway Station High-speed Railway East Exit 1 or Metro I2 Exit→Guangzhou South Railway Station Passenger Station→B1 Ticket Office Customer Service Center Exchange Mail for Tickets→Micro Bar Travel (微吧出行) VIP Service Area Waiting; Redemption Time: 10:00-10:30/14:30-15:00
National Arts Resort Hotel [西樵山南门国艺度假酒店] Boarding Location: National Arts Resort Hotel; Redemption Time: 08:00-08:30/12:30-13:00
Activity Essentials
The Wong Fei-hung Martial Arts Museum stages daily martial arts and lion dance performances at 09:30, 10:30, 14:30 and 15:30. Performances may be canceled in the event of adverse weather (the Wong Fei-hung Martial Arts Museum is located in Luzhou Village at the foot of Mount Xiqiao).
Traveller Information
Adult: Age 19 to 59
Child: Age 7 to 18
Senior: Age 60 to 64
Free admission for children 6 or under/119cm or shorter with valid ID Free admission for seniors 65 and over with valid ID
Important Information
Please provide your personal information and contact details when booking
From November 4, 2015, the road from the south entrance to Sifang Bamboo Garden is for motor vehicles only and is closed to pedestrians. To visit the mountain, please use the onsite shuttle bus. If you wish to ascend on foot, please enter via the north entrance or use the path from Baiyun Caves.