Activity Details
We are pleased to announce that Disneyland Paris will reopen on 17 June 2021 with Disneyland Park, Walt Disney Studios Park. It's time to live your dream with family & friends! Let us transport you to the fairytale worlds of your favourite Disney stories and immerse yourself in the magic of Disneyland Paris. Experience the magic at the happiest place on earth - and in the romantic city of Paris, no less! See your favorite characters come to life and take photos with them, jump into the exciting theme park rides, and try out all kinds of attractions. You'll find all these wonders within the confines of Disneyland Paris. If you book the 1 Day 2 Parks package, you'll be able to hit two birds with one stone by getting access to both Disneyland Paris and Walt Disney Studios Park.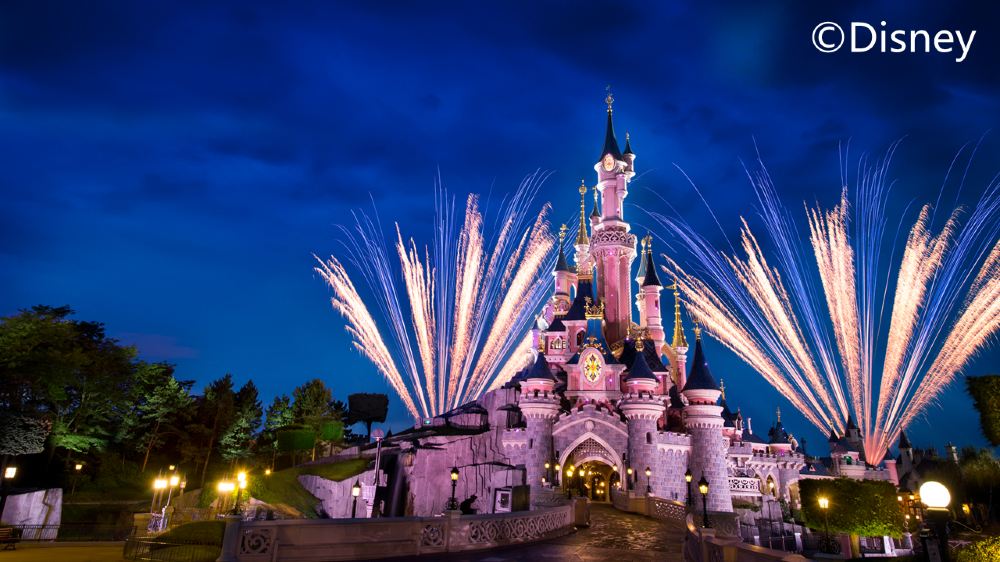 Meet your favorite Disney characters.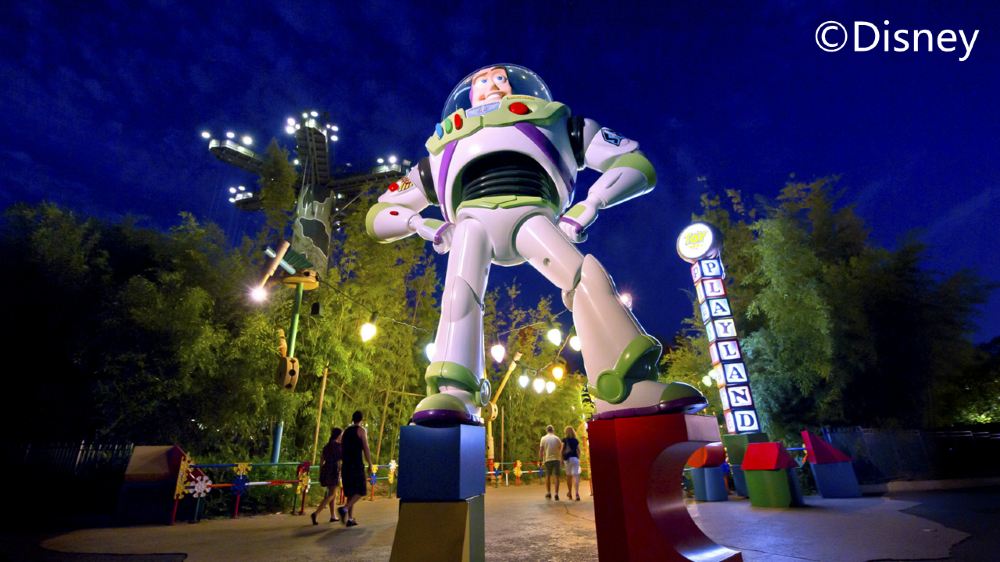 Make the greatest memories here.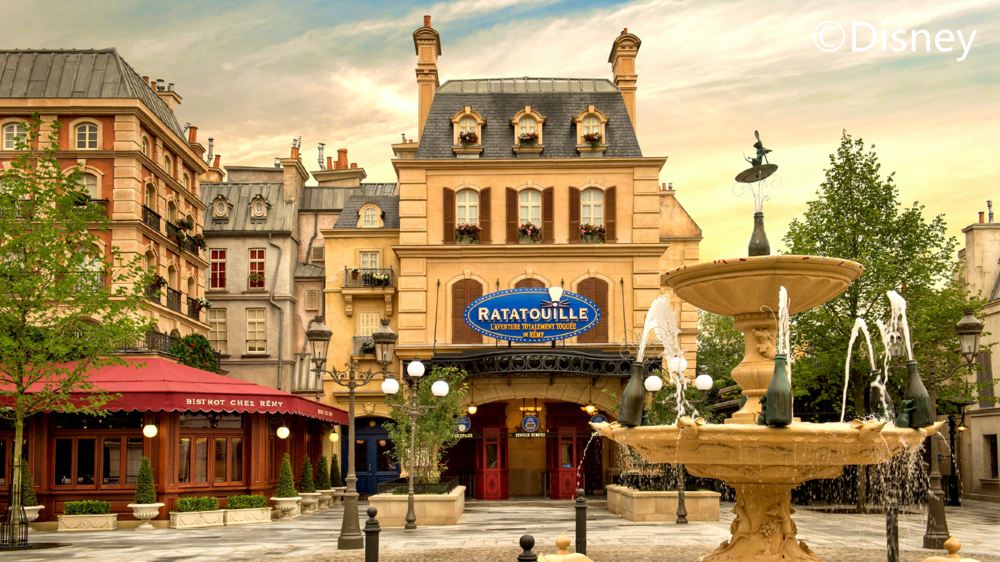 Inclusions
Dated tickets to Disneyland Park "OR"/ "AND" Walt Disney Studios Park for 1 day/Halloween party/New years' eve party
Exclusions
All personal expenses and expenses not mentioned in the inclusions
Change & Refund Policies
Free cancellation at or before 01:00 at least 5 days before the date of use
Cancellations made after 01:00 at least 5 days before the date of use will incur a cancellation fee of 100%
Partial cancellation of this booking is not permitted
How to Use It
You must present a printed voucher/E-Voucher for this activity and You can enter the attraction directly with this voucher.
【Health Pass】
Per the French government's announcements, a health pass will be required for guests aged 18 and older to visit Disneyland Paris as of July 21.
As a consequence, please make sure that you will need to hold a valid health pass during the entire duration of your stay starting from July 21st, 2021, and to have a valid ID that you will need to present with your health pass.
Please visit Disney's Health and Safety page https://www.disneylandparis.com/en-gb/health-safety-measures/ for details before your visiting.
Activity Essentials
Make sure you buy in advance, as tickets are not currently sold at the Park entrances.
Re-entry on the same day of your visit to Disneyland Paris is allowed.
Halloween party/New years' eve party:To access the evening festivities, a special bracelet will be given to valid ticket-holders upon arrival at the Park entrance, starting at 5pm. Parking is not included in the ticket price. No more than 6 tickets per order.
Traveller Information
Adult: Age 12+
Child: Age 3 to 11
Please note that children younger than age 3 don't need a ticket.
Important Information
【Opening Hours】
Disneyland Park: 10:00am-8:30pm (full park schedule)
Walt Disney Studios Park: 10:00am-8:30pm (full park schedule)
Halloween party/New years' eve party(Disneyland Park):Entrance from 17:00 p.m. Party from 20:00 p.m. to 02:00 a.m.
【How To Get There】
By car: From the south, just head onto the motorway and follow the sign 'Paris'. From the north, follow 'Metz/Nancy' on the A4 motorway or the A104 (la Francielienne)
By Region RER Train: Get off at Marne-la-Vallée/Chessy station, a 2-minute walk from Disneyland Park, Walt Disney Studios Park, and Disney Village