Activity Details
You can experience the world of sailor moon by enjoy the food, dessert, drink and the stage show that you can only see here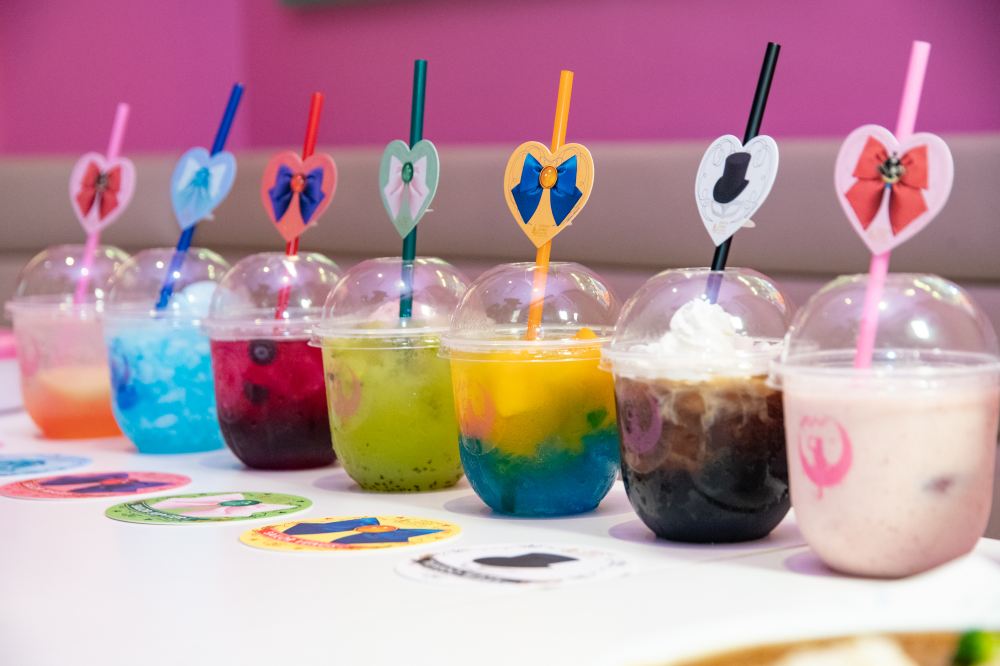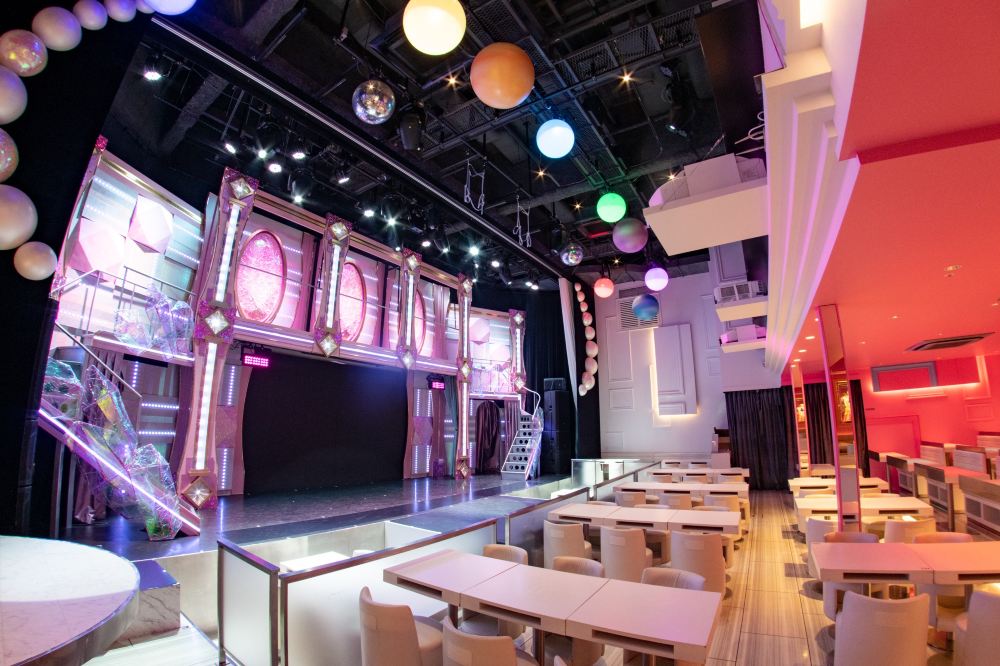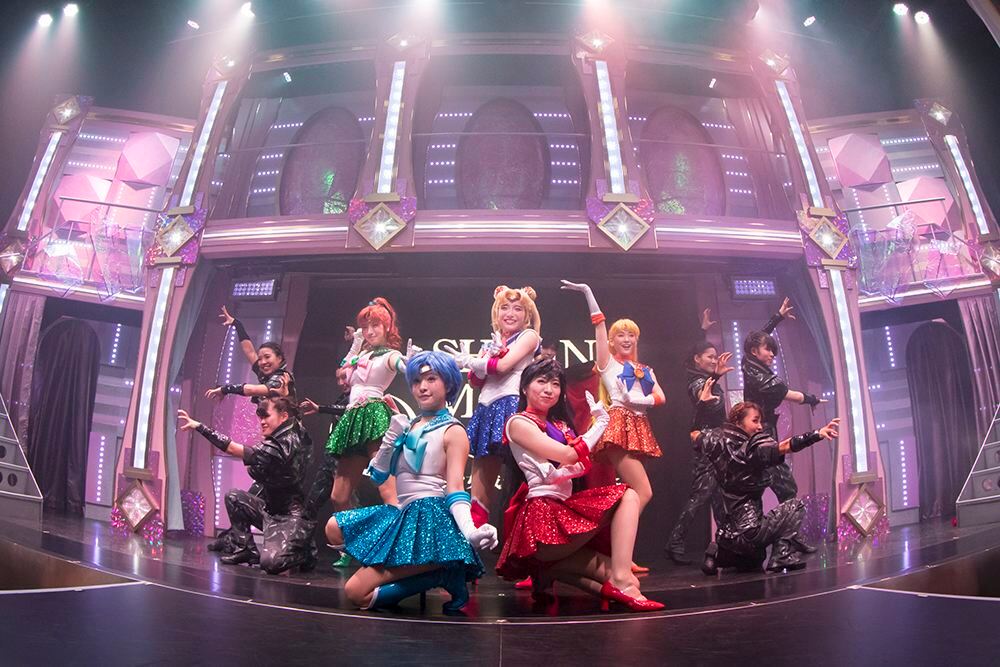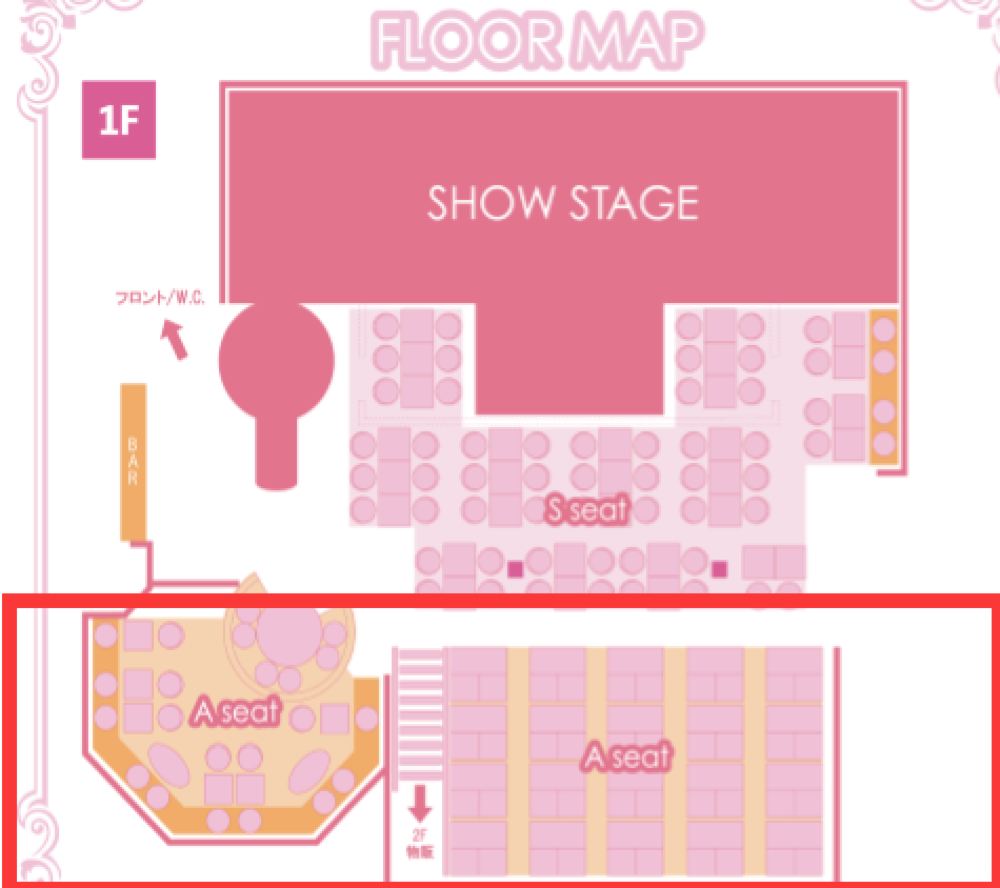 Inclusions
Admission Ticket
1 Food + 1 Drink
Change & Refund Policies
Once this product is successfully booked, it cannot be changed or canceled
Trip.com only provides the booking service for this travel product. The specific cancellation policies are strictly in accordance with the supplier's standards. Please read carefully before booking
How to Use It
All times are given in local time
Please present QR code or 8-digit voucher code to gain admission
Address: Asabujuuban 1-10-10 Joule A B1F,minato ku,Tokyo; Toei oedo line/ Tokyo metro nanboku line [Asabujuban]station,exit 5
Opening Time:
Workdays:
17:00-18:40 (Showtime 17:50-18:30); 19:30-21:10 (Showtime 20:20-21:00);
Weekends and holidays:
14:30~16:10 (Showtime 15:20-16:00); 17:00-18:40 (Showtime 17:50-18:30)
19:30-21:10 (Showtime 20:20-21:00)
Important Information
Please do not enter with a cosplay. We may can not let you in if you are in a cosplay.
*The whole place in restaurant is non-smoking.Please smoking in the allowed area. There is no cloakroom in restaurant,so please use coin locker near by.
Cameras not allowed during the show.but photos in encore time is permitted.
Please do not block the view of the people around you, or make excessive noise during the show.
Please do not make any hairstyles that may be a nuisance to customers sitting behind you, such as excessive up hair. In addition, customers who wear accessories such as hats and large decorative headbands should also take it down during the show.
The staff may walk around during SHOW TIME to provide service.