Activity Details
Discover two of Hong Kong's most popular destinations including Central - Hong Kong's central business district, a beautiful urban jungle, filled with skyscrapers, malls, and luxury hotels – and Victoria Peak, a mountain on the western side of Hong Kong offering breathtaking panoramic views of the city. Start the tour by meeting up with your tour guide and group at MTR Central Station Exit D2. From there, visit Stone Slabs Street, or Pottinger Street, famous for their entire street paved unevenly by granite stone steps. Afterwards, head to Lan Kwai Fong, one of the most famous bars in the city. Take a quick break and enjoy some afternoon tea, before heading to the historic HK Tramways for a quick ride. From there, take the Peak Tram, Asia's first railway tram that goes up a mountain. Once you're at the peak, head on over to Madame Tussauds and pose with wax figurines of some of your favorite celebrities! Finally, end the night at Sky Terrace – a fantastic place to get stunning views of the city's skyline and Victoria Harbor.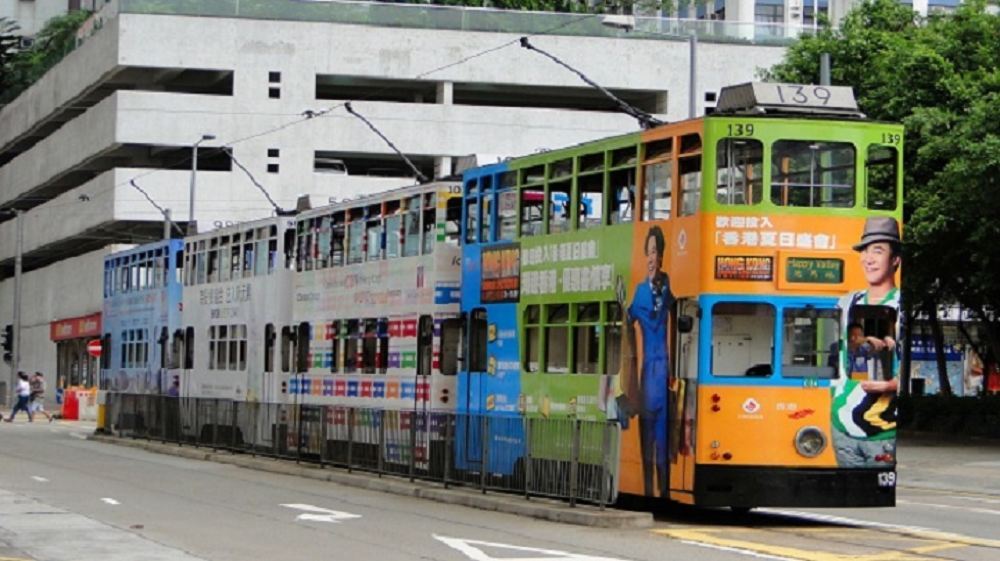 Walk through the streets of Hong Kong by Tramways and feel the local customs.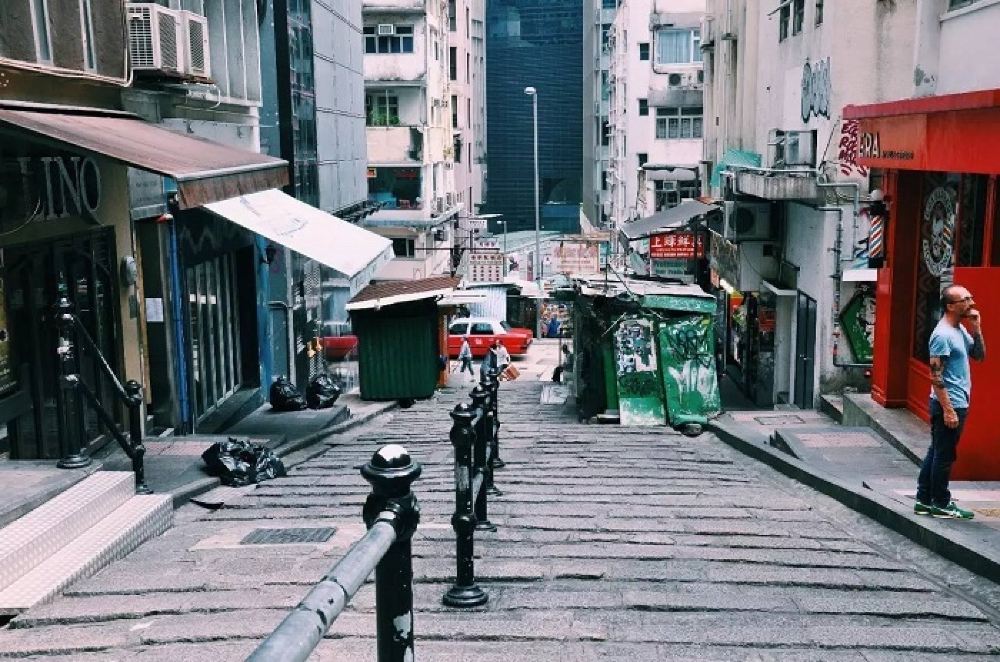 Walk through Hong Kong's streets and discover the beauty of the city.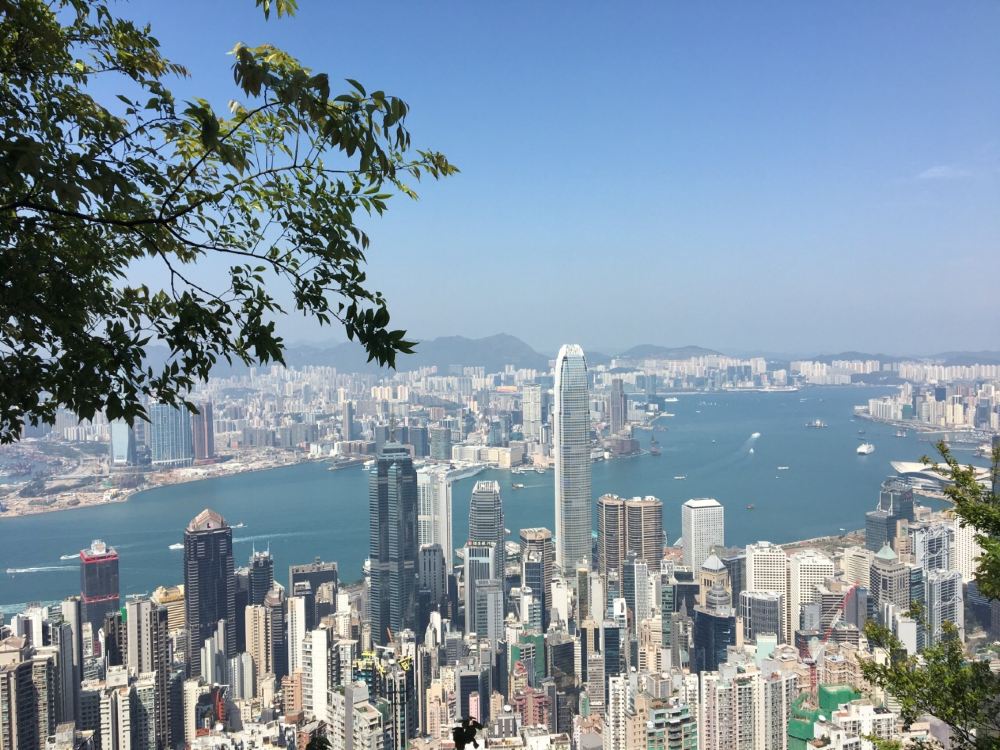 Board a tram and go onwards and upwards to the iconic Victoria Peak! Take in the stunning city skyline from Victoria Peak!
Itinerary
13:30 meet up at MTR Central Station Exit D2
13:45 visit Stone Slabs Street
14:30 visit Lan Kwai Fong
15:00 enjoy local style afternoon tea
15:45 take HK Tramways
16:30 take Peak Tram to the Peak
17:00 visit the Peak and enjoy the view of Victoria Harbor
17:20 visit Madame Tussauds
18:20 visit the Peak Galleria for free activities.Disband in place and return on your own
The day's tour ends
Inclusions
Madame Tussauds Tickets
Hong Kong style afternoon tea
Peak cable car round-trip ticket
One-way Hong Kong tramways ticket
Change & Refund Policies
Cancellations made at or before 17:00 at least 2 days before the date of use will incur a cancellation fee of 30%
Cancellations made at or before 17:00 at least 1 day before the date of use will incur a cancellation fee of 90%
Cancellations made after 17:00 at least 1 day before the date of use will incur a cancellation fee of 100%
Partial cancellation of this booking is not permitted
If you need to change your booking, please cancel and rebook
Trip.com only provides the booking service for this travel product. The specific cancellation policies are strictly in accordance with the supplier's standards. Please read carefully before booking
How to Use It
Meet up location: MTR Central Station Exit D2.
Time: 13:00.
The tour guide will confirm the collection time and location by phone, SMS or email before 9:00 pm on the day before departure.Please ensure that the reserved mobile phone number is activated and maintained.
You can show the reserved traveler's name or contact your mobile phone or valid ID.And arrive at the agreed place collection 5 to 10 minutes in advance.
The voucher is valid only on the date and time specified.
Activity Essentials
Traveller Information
Adult: Age 12+
Child: Age 3 to 11
Infant: Age 0 to 2
Children aged 0-2 are also required to buy infant ticket (can enter all the attractions and ride the trains for free, but will not be provided with an extra ticket, seat and meal) Guests aged 0-17 or 65+ are required to be accompanied by other friends or family members
Important Information
The service provider will not offer a refund, or allow guests to reschedule if they are late or cannot participate on the tour due to personal reason
Please keep your mobile phone unblocked during the tour so that the relevant reception staff can contact you
Please wear comfortable clothes and shoes to participate in the event
Please keep your belongings and try not to carry valuables. If you lose or damage them during the trip, you will be responsible for the loss
The tour schedule is for reference only. The guide can change the sequence of the itinerary depending on the season, weather condition, and availability