Activity Details
Machu Picchu is a pre-Columbian 15th-century Inca site located 2,430 metres (7,970 ft) above sea level. It is situated on a mountain ridge above the Urubamba Valley in Peru, which is 80 kilometres (50 mi) northwest of Cusco and through which the Urubamba River flows. Most archaeologists believe that Machu Picchu was built as an estate for the Inca emperor Pachacuti (1438-1472). Often referred to as "The Lost City of the Incas", it is perhaps the most familiar icon of the Inca World.
Latitude: -13.1639567, Longitude: -72.545993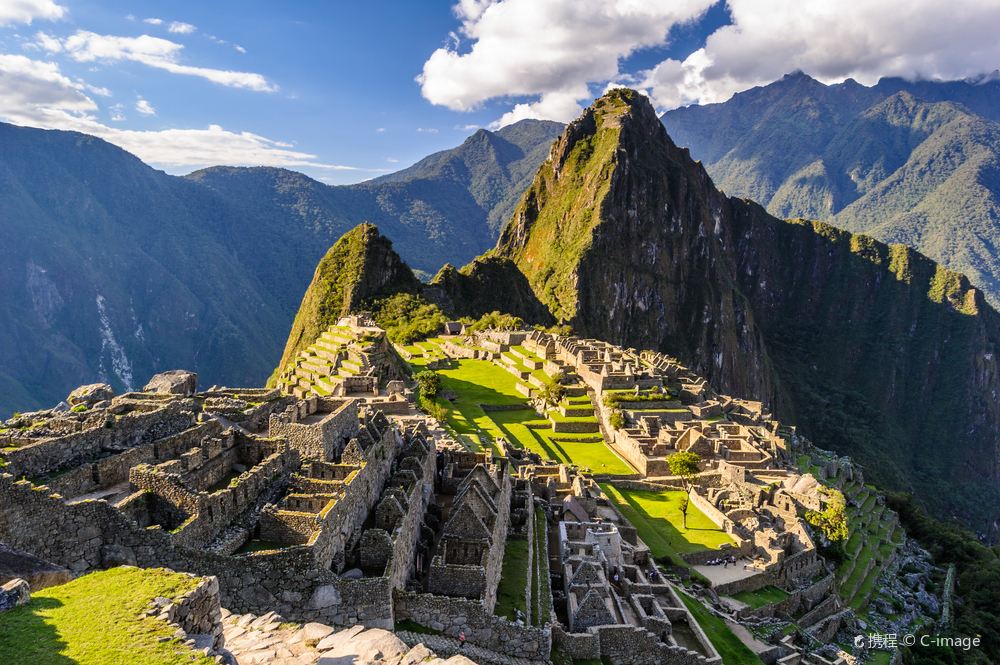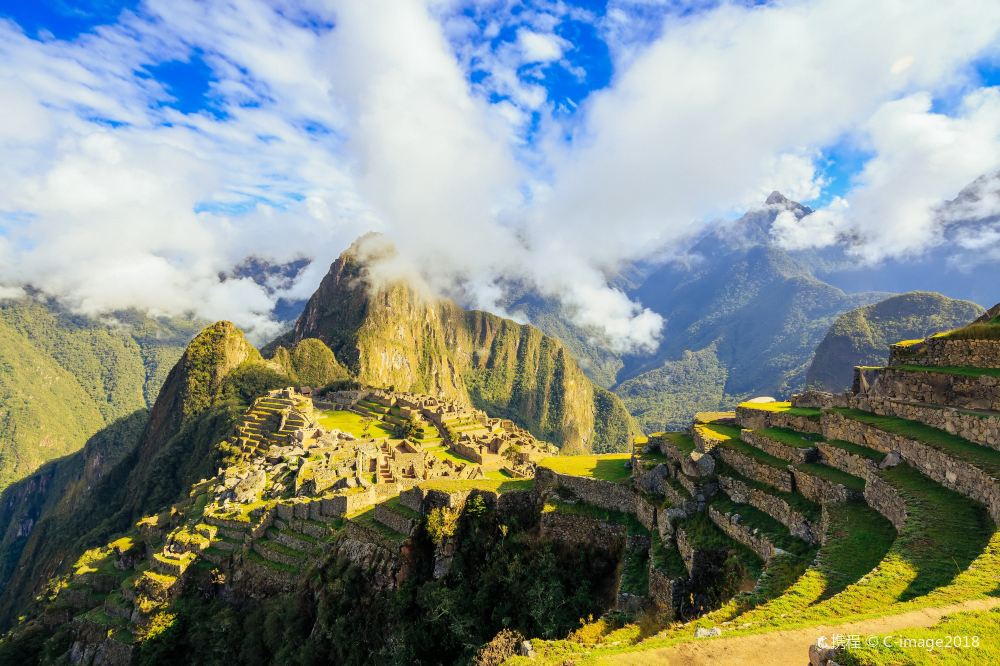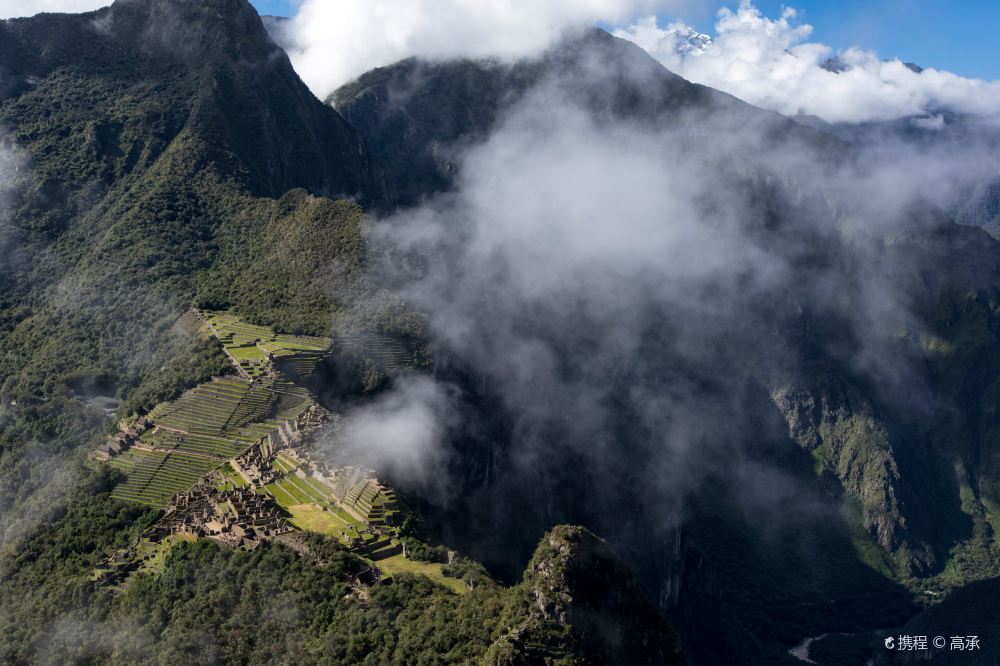 Change & Refund Policies
Once this product is successfully booked, it cannot be changed or canceled
How to Use It
All times are given in local time.
please present the printed voucher and passport to the counter.
Activity Essentials
Address: Machu Picchu, Peru
Opening Time:6:00-18:00
Traveller Information
Adult: Age 9+
Free admission for children aged 8 and under