Activity Details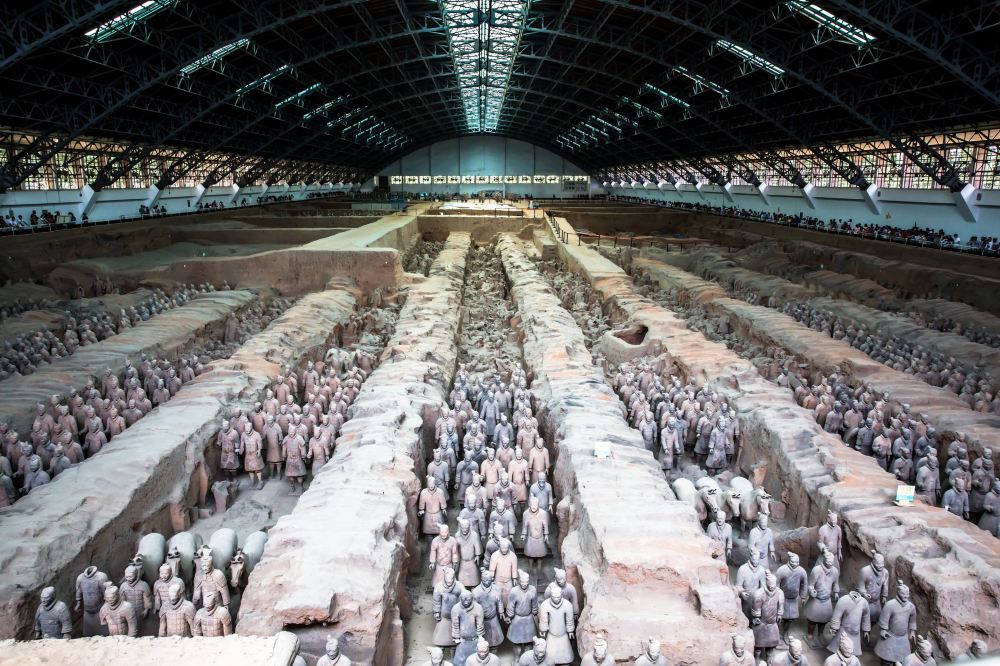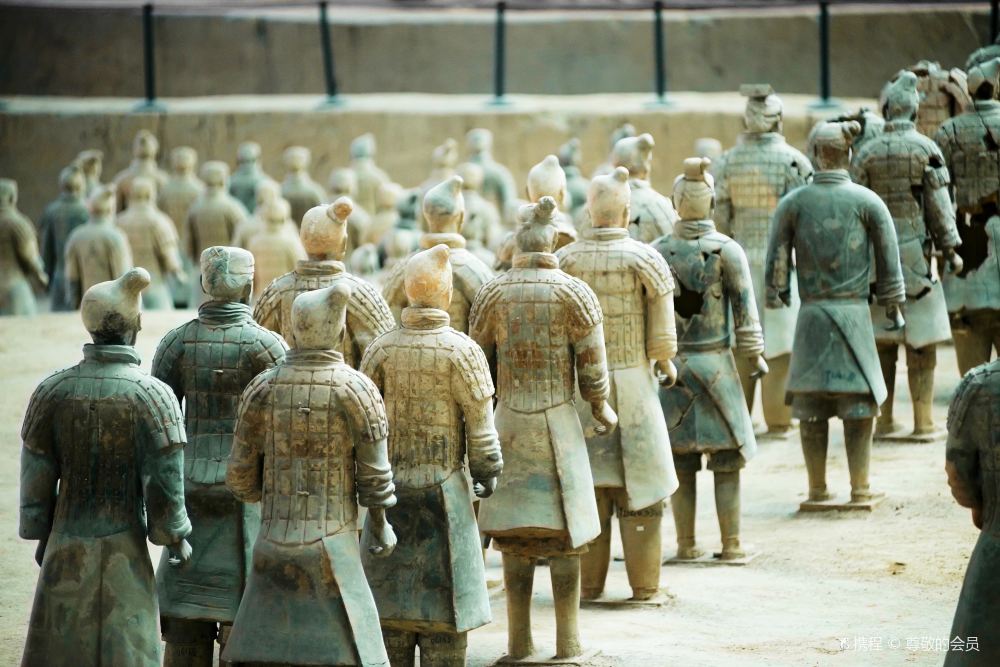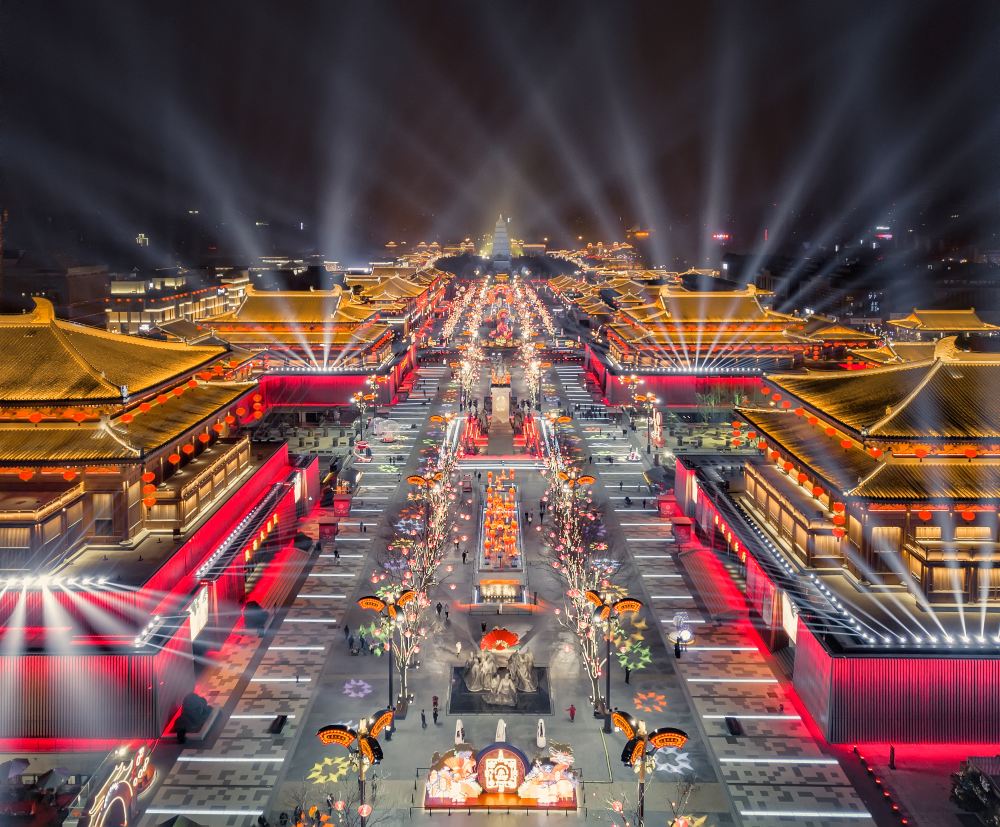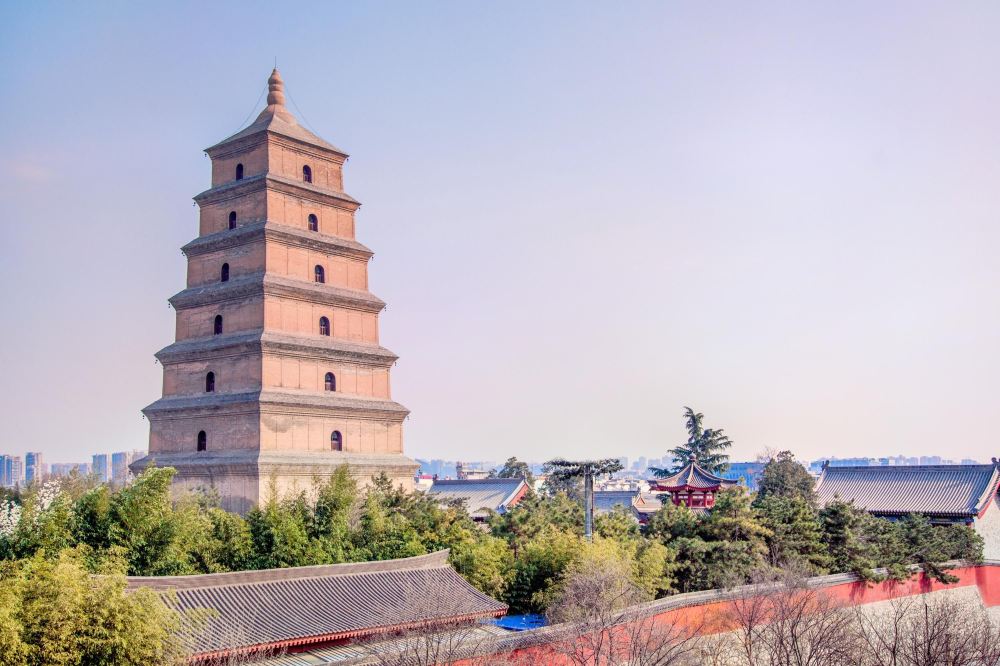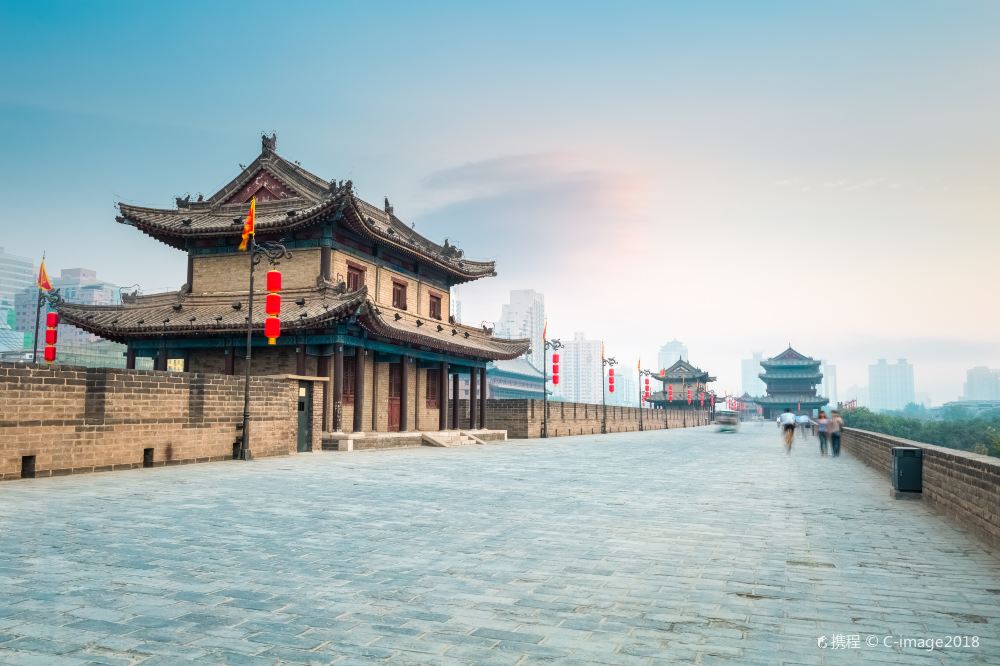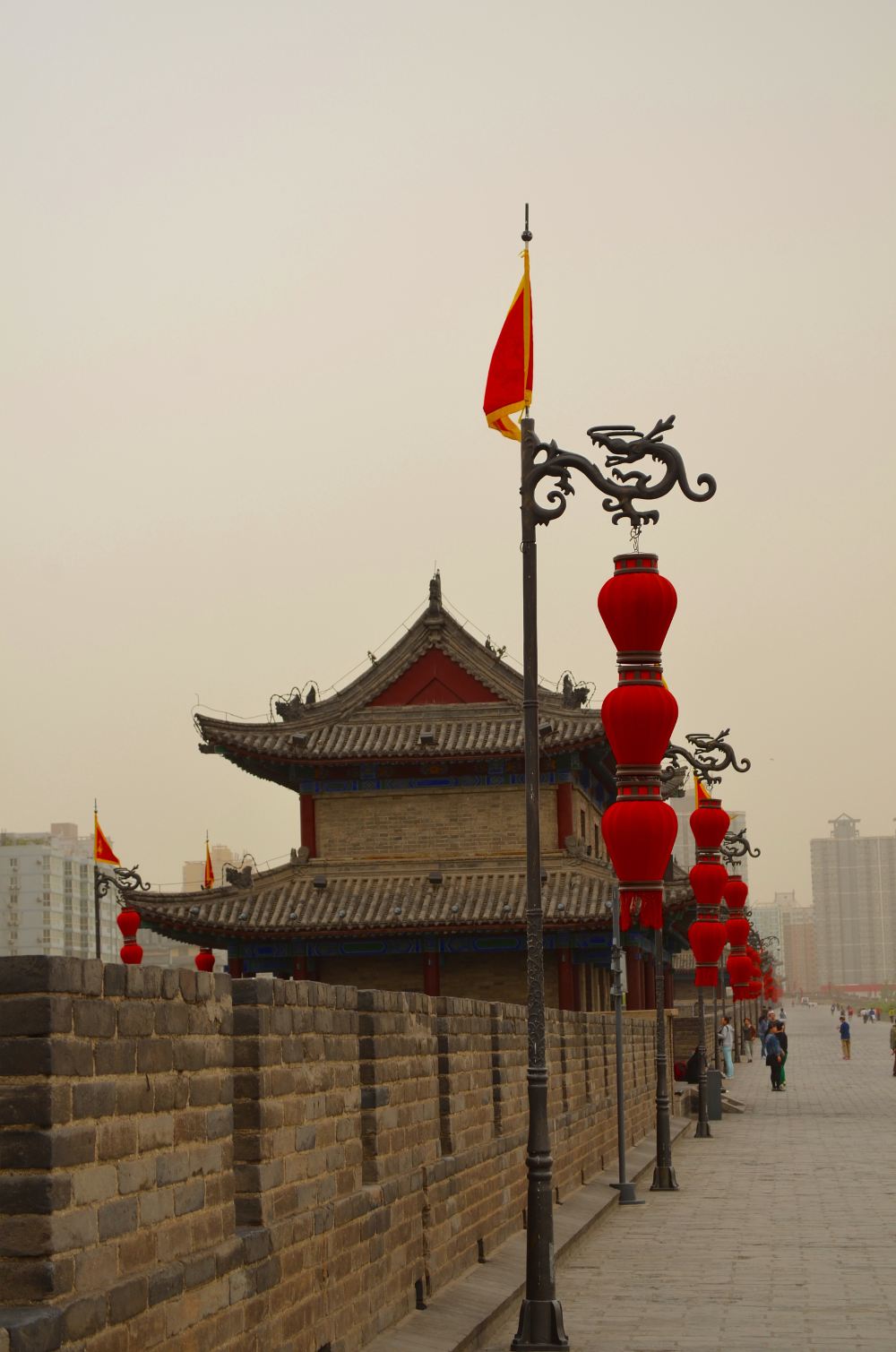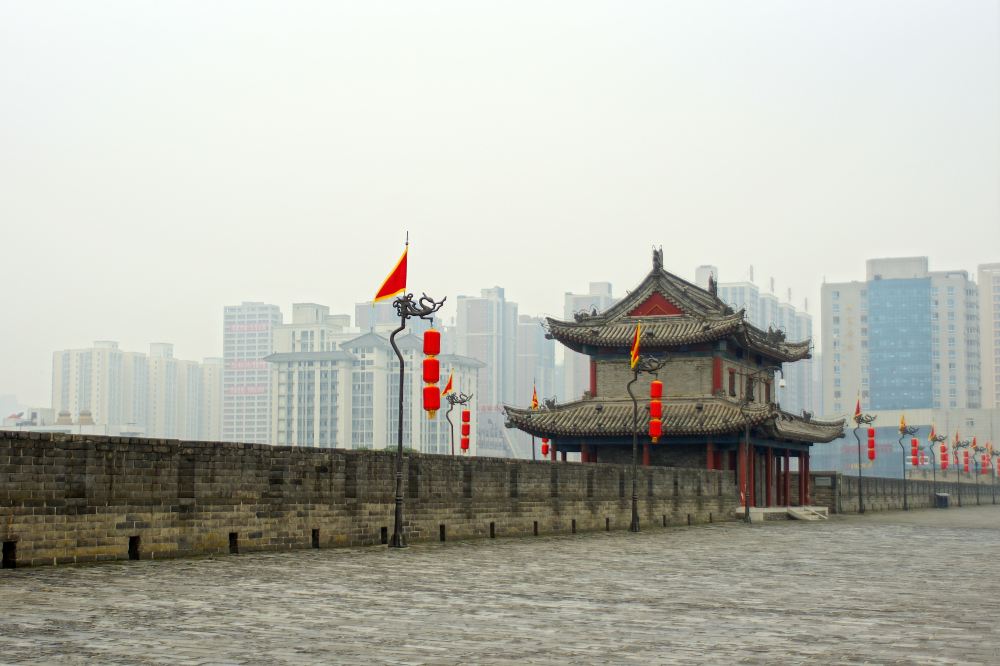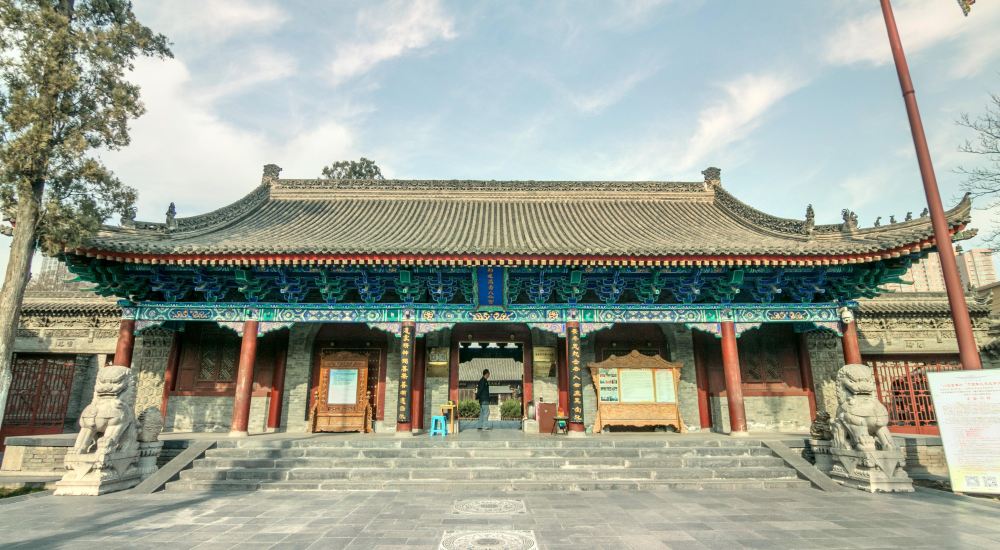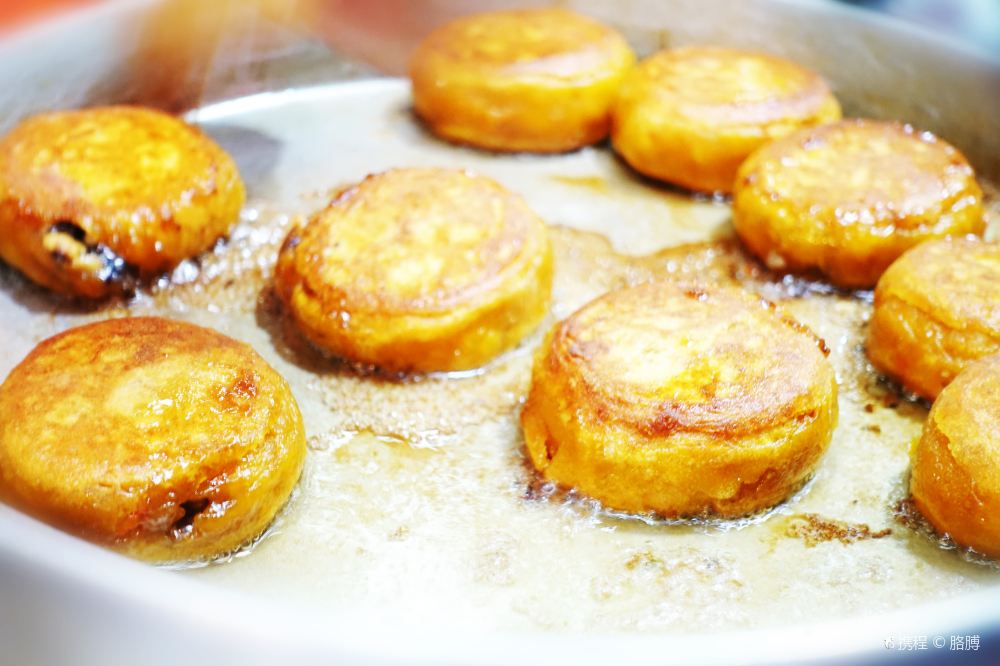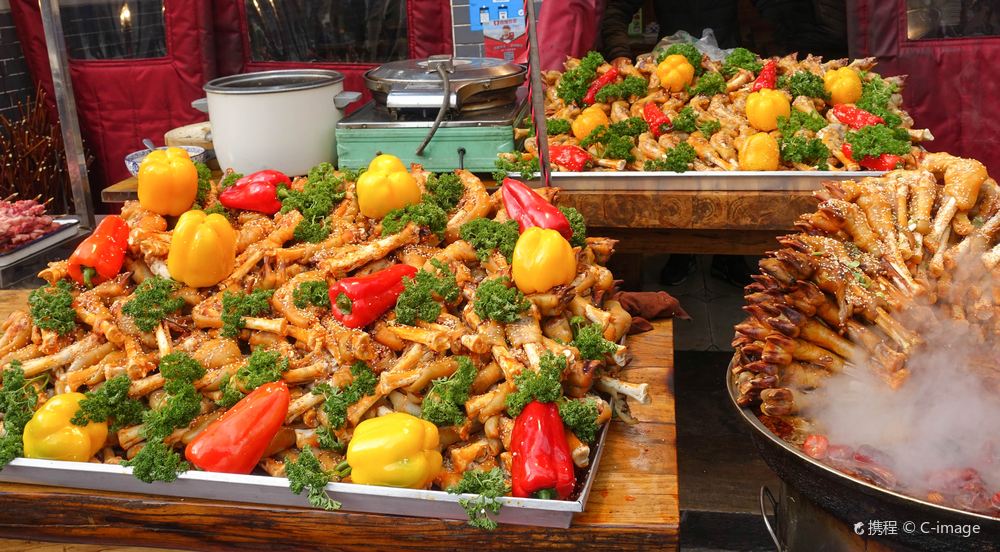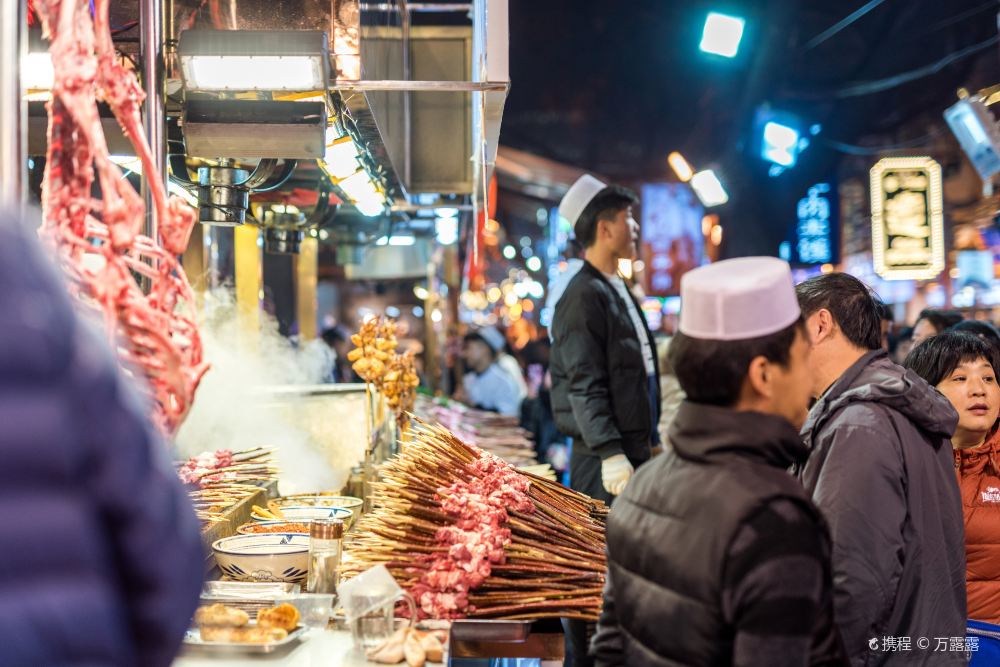 Itinerary
Your private guide and driver will meet you in your hotel lobby around 08:30 or you request time, one hour drive to Terra Cotta Warriors and Horses Museum, around 3 hours enjoyable visit to museum pit 1, pit 2, pit 3 and Bronze Chariots all exhibition without any tourist factory stop. You will have local restaurant lunch before one hour drive back Xi'an downtown for 2 optional city attractions. Your guide and driver will drive you back hotel at end of this whole day tour.
Big Wild Goose Pagoda (Dayanta)
Your first option is to visit Big Wild Goose Pogoda which is considered as one of the Xi'an History landmarks, Great Tang dynasty culture relics temple. Your private guide will tell you why the pogoda is leaning, what is the Buddhist philosophy, how is today China's religious condition. A lot of monks and believers stay out in the yard if your visit time is the chanting day.
Xi'an City Wall (Chengqiang)
This is the second attraction option, follow your guide to climb up to the top of the 600 years old Ancient City Wall, enjoy around 20~30 minutes comfortable and quietly walking or rent a bike enjoy 30 minutes of fun cycling exercise on the top of the wall with your guide history explanation.
Xi'an Banpo Museum
This is the third attraction option. You will learn 6000 years old matriarchal clan information along with the original village site which is divided into three parts: living house site, burial tombs site and pottery making kilns. A lot of vivid pictures, movies, models and videos are also helpful to understand that special "girl power" time life.
Temple of the Eight Immortals (Ba Xian An)
The 4th option is a Daoism/Taoism temple which is famous and popular for Xi'an local people go there to pray, to listen to monk chanting, to ask a fortune teller or to buy burial objects in the market nearby.
Muslim market
The 5th option is Muslim Market or called Muslim Street in the afternoon, you will follow your guide explore Muslim snacks along the crowded street, big piles of limb skewers, yellow color sticky rice, stir fruit ice cream, nuts candy, beef burger.... you may stay 1 hour here or longer based on your request.
Inclusions
Transport by private vehicle
Private professional tour guide
Local lunch
Bottled water
Exclusions
Gratuities
Entrance fees to the sights
Change & Refund Policies
Free cancellation at or before 01:00 at least 3 days before the date of use
Cancellations made at or before 00:00 at least 1 day before the date of use will incur a cancellation fee of 40%
Cancellations made after 00:00 at least 1 day before the date of use will incur a cancellation fee of 100%
Partial cancellation of this booking is not permitted
How to Use It
All times are given in local time.
Confirmation will be received at the time of booking, we will contact you as soon as we receive your order.
Activity Essentials
Traveller Information
Adult: Age 3 to 70
Infant: Age 1 to 2