Activity Details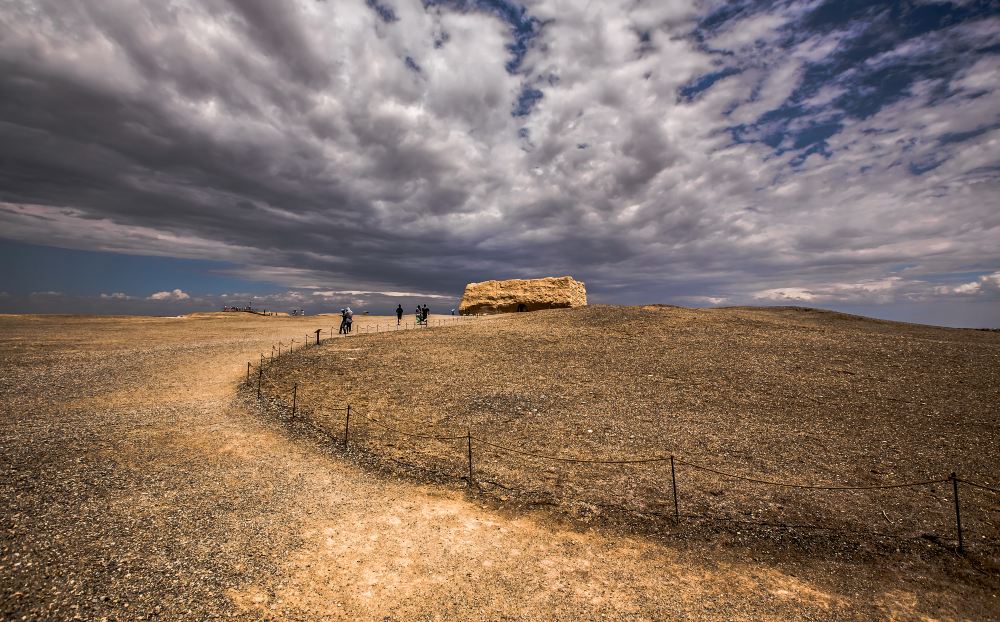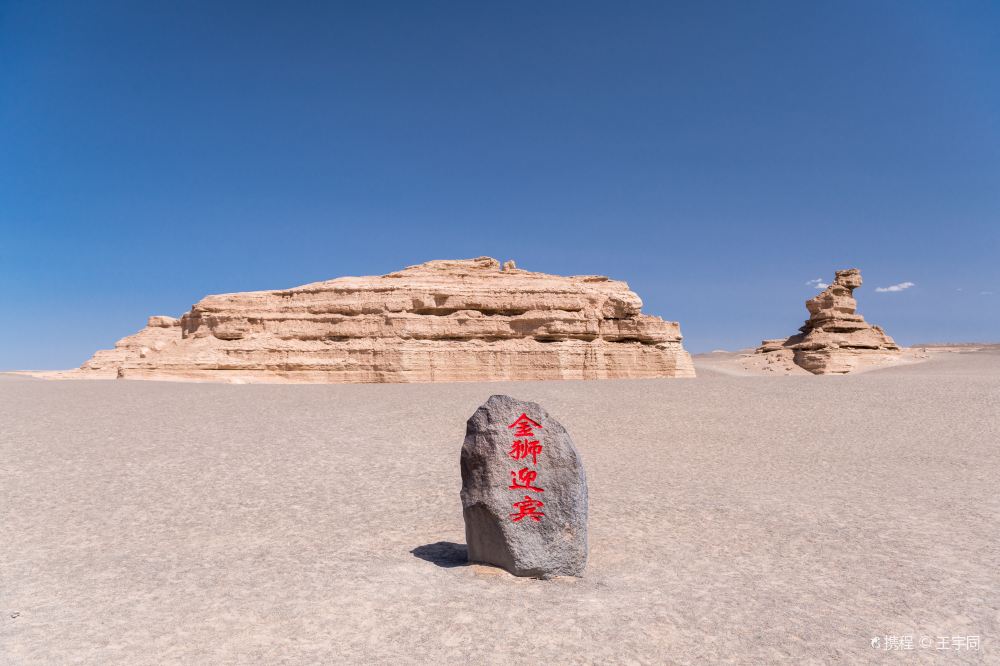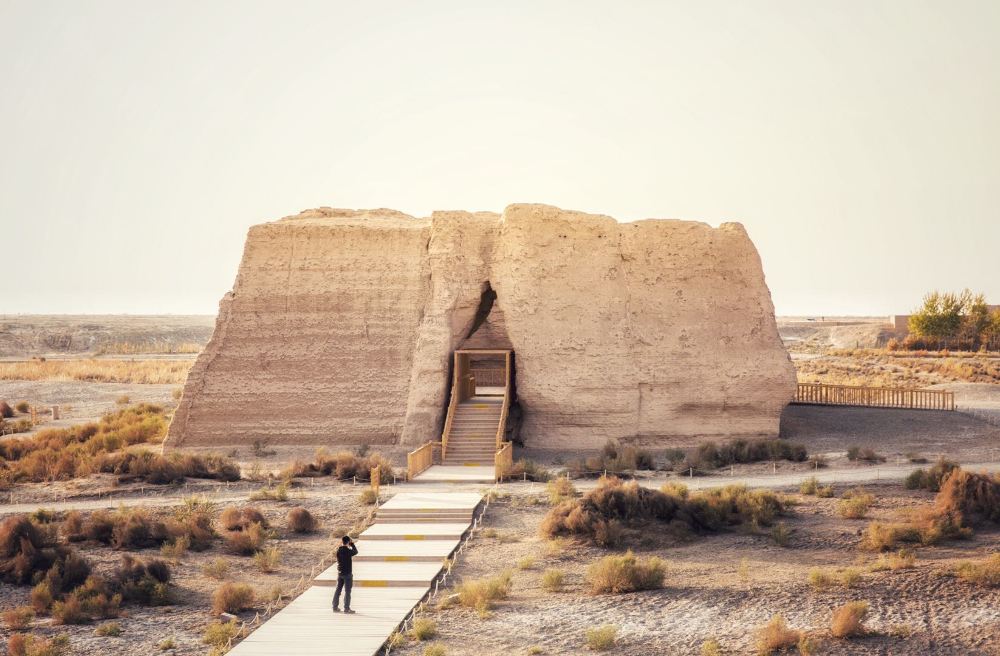 Itinerary
At 8 am, you guide will meet you at your hotel lobby. Then, you will take a 1.5-hour ride to Jade Gate Pass, also known as Yumenguan in Chinese.
Yang Pass and Jade Gate Pass were two important passes near Dunhuang in ancient time. You can still see the ruin of these big passes that are situated near an oasis in the middle of Gobi Desert.
Afterwards, you will head to Han Dynasty Great Wall Ruin that was built in Han Dynasty about 2,000 years ago. It is very impressive to see the
wonder extending from inland China all the way here, and then to Lop Nur.
Later, you will continue driving for 1.5 hours to Ghost City that is Yardan Geological National Park nearby Lop Nur, and it is the key route of the ancient Silk Road from Dunhuang to Lop Nur. There are many different clay formation created by the wind. You will hear the horrified sounds from the clay on a windy day as if whispers of ghosts, hence the name. Lunch is included and served at a local restaurant. At the end, you will be transferred back to you hotel where the busy but wonderful day concludes.
Inclusions
Private tour
Local guide
Hotel pickup and drop-off
Transport by private vehicle
Lunch
Change & Refund Policies
Free cancellation at or before 01:00 at least 3 days before the date of use
Cancellations made at or before 00:00 at least 1 day before the date of use will incur a cancellation fee of 40%
Cancellations made after 00:00 at least 1 day before the date of use will incur a cancellation fee of 100%
Partial cancellation of this booking is not permitted
How to Use It
Confirmation will be received at the time of booking, we will contact you as soon as we receive your order.
Activity Essentials
Traveller Information
Infant: Age 1 to 2
Adult: Age 3 to 70