Activity Details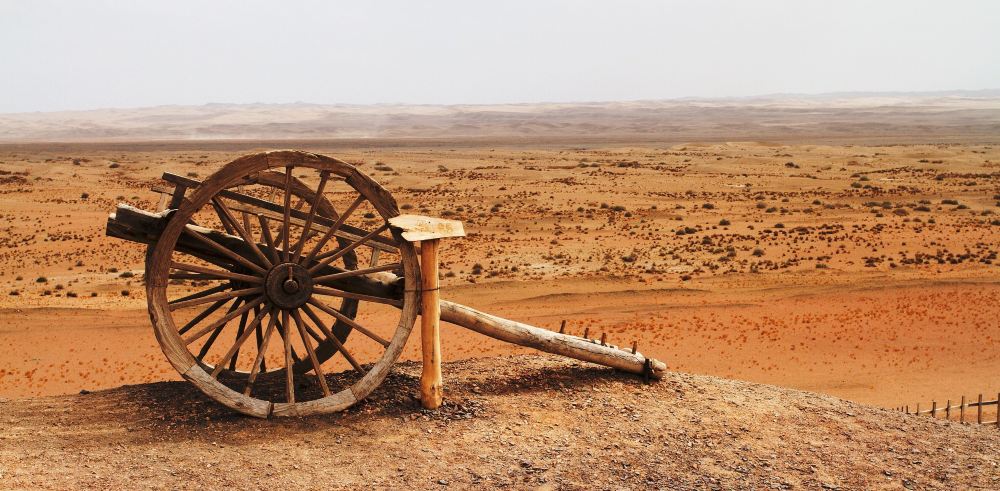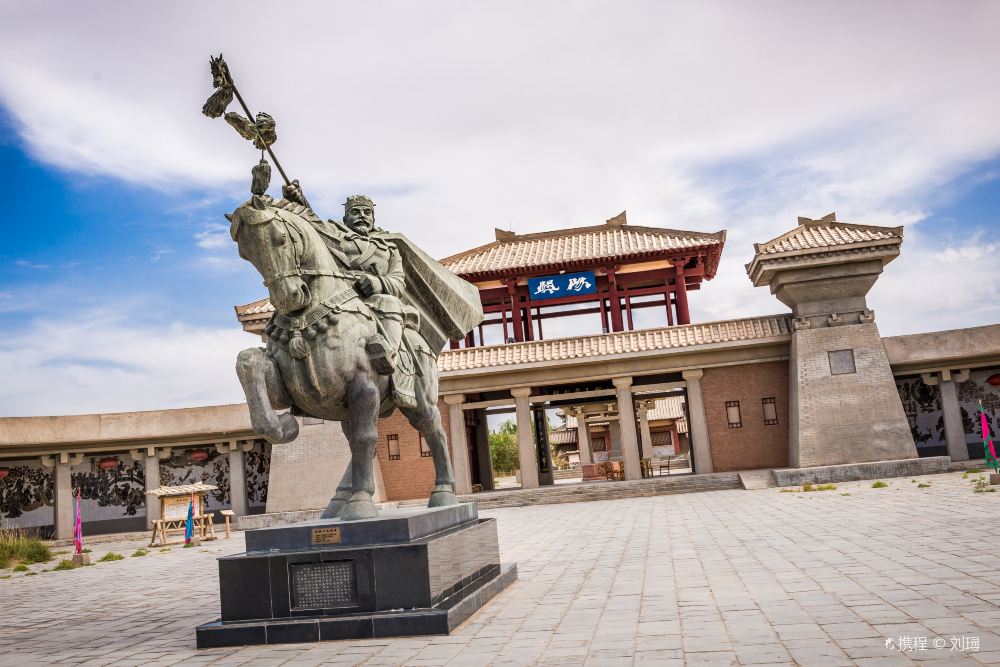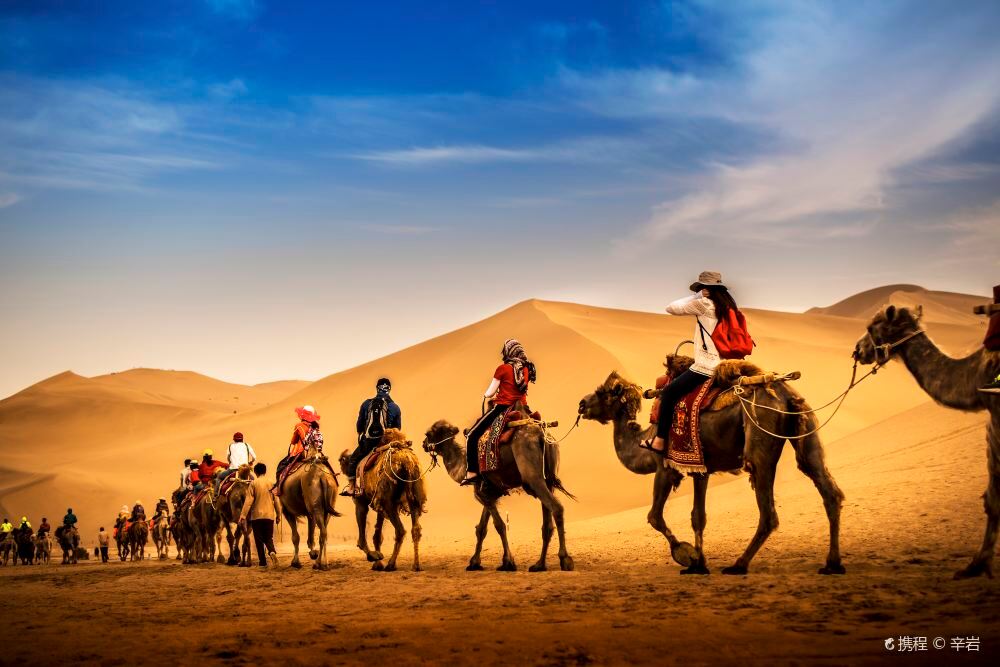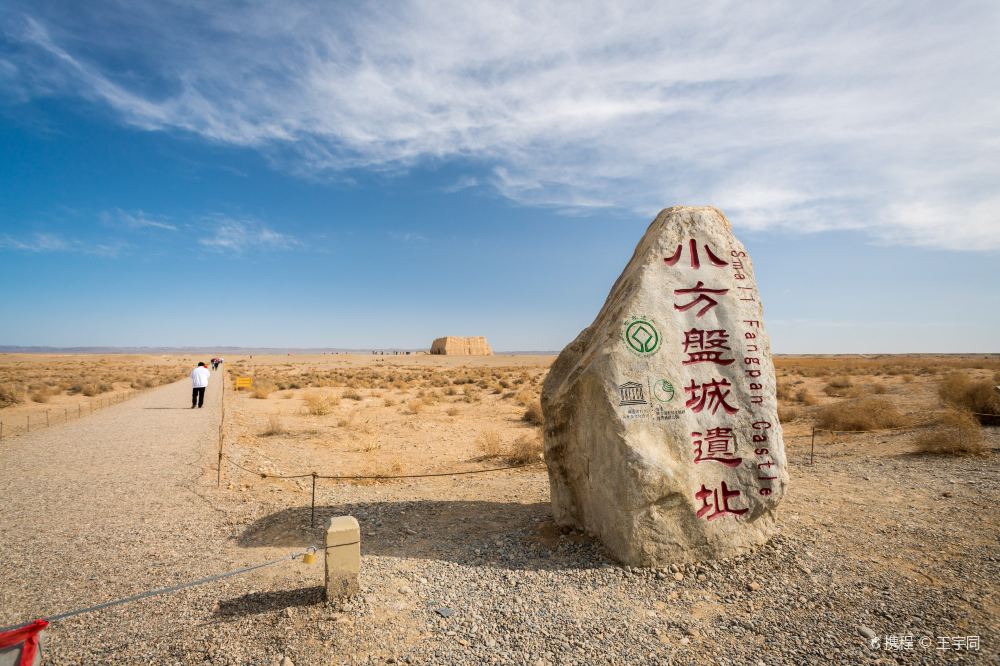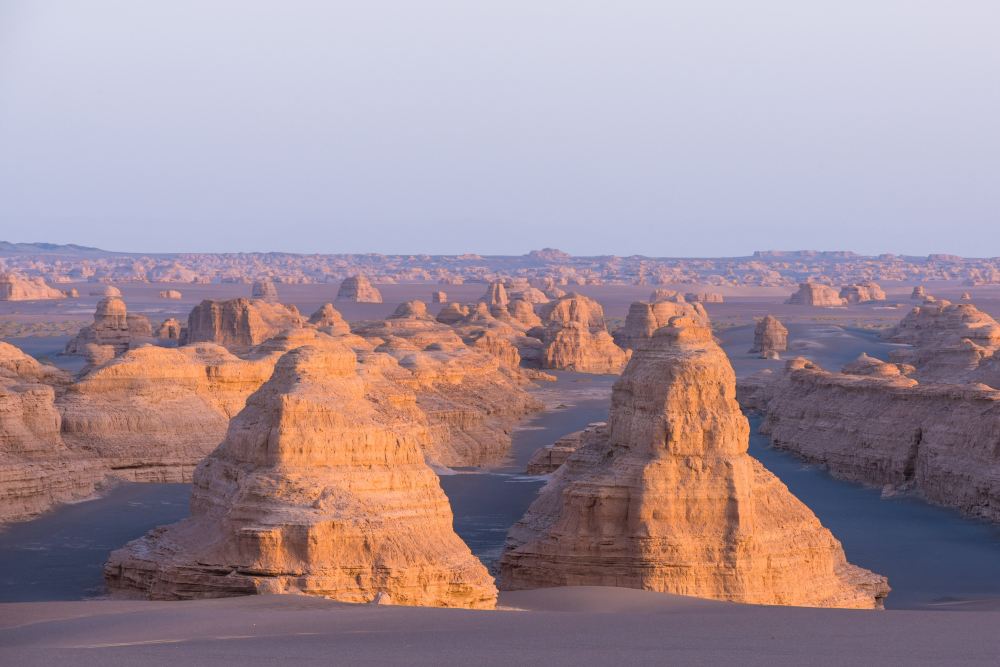 Itinerary
The driver will meet you at the hotel lobby with a welcome board, then you will set off by private vehicle to Yumen Pass. Yumen Pass got the name because the famous Khotan jade entered the Dunhuang from here.
Yumenguan pass and Yangguan pass were the two critical defensive passes protecting Dunhuang from invasion from the West about thousands of year ago. From here you can not only learn more history and culture about the ancient Silk Road but also learn many famous poems of Tang Dynasty.
Next you will travel to Yadan National Geological Park, the largest one of Yadan Land form found so far. The park stretches twenty-five kilometers from north to south and about two kilometers from east to west. It features the unique and beautiful scenes and landscapes of the Gobi desert.
Continue with the driving of an hour to entrance of Yangguan Pass. Here you can appreciate the beauty of vicissitudes of the Great Wall, enjoy the natural view combined by oasis, desert and snow peaks, and taste the juicy fruits.
Inclusions
Private transportation
English Speaking Guide Service
Entrance Fee Listed in the itinerary
Bottled water and paper napkins
Exclusions
Lunch and Dinner
Hotel
Personal expense and Tips for the driver
Change & Refund Policies
Free cancellation at or before 01:00 at least 3 days before the date of use
Cancellations made at or before 00:00 at least 1 day before the date of use will incur a cancellation fee of 40%
Cancellations made after 00:00 at least 1 day before the date of use will incur a cancellation fee of 100%
Partial cancellation of this booking is not permitted
How to Use It
Confirmation will be received at the time of booking, we will contact you as soon as we receive your order.
Activity Essentials
Traveller Information
Infant: Age 1 to 2
Adult: Age 3 to 70