Activity Details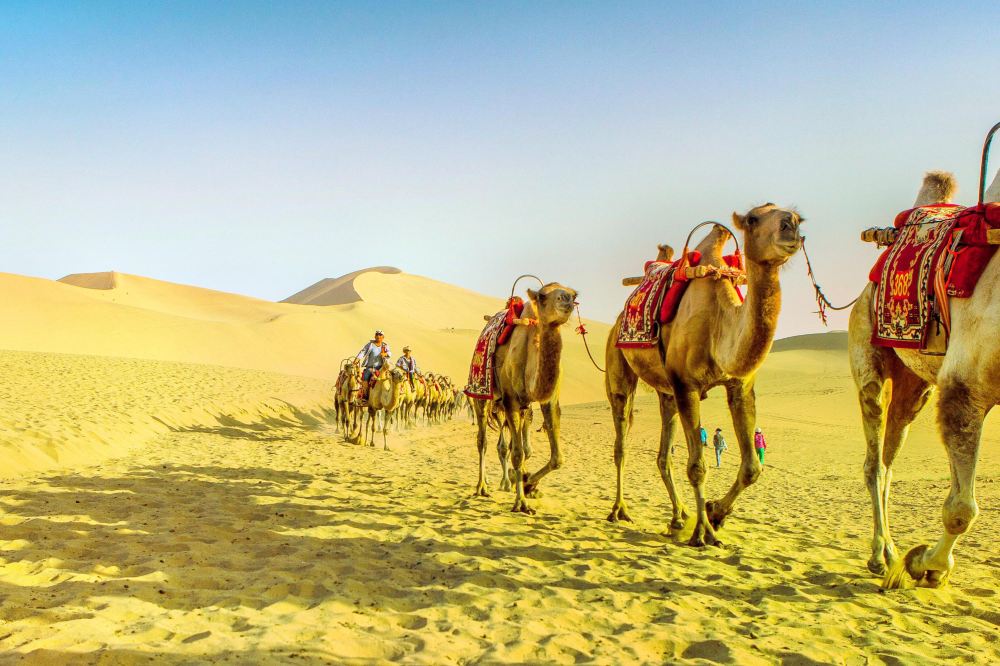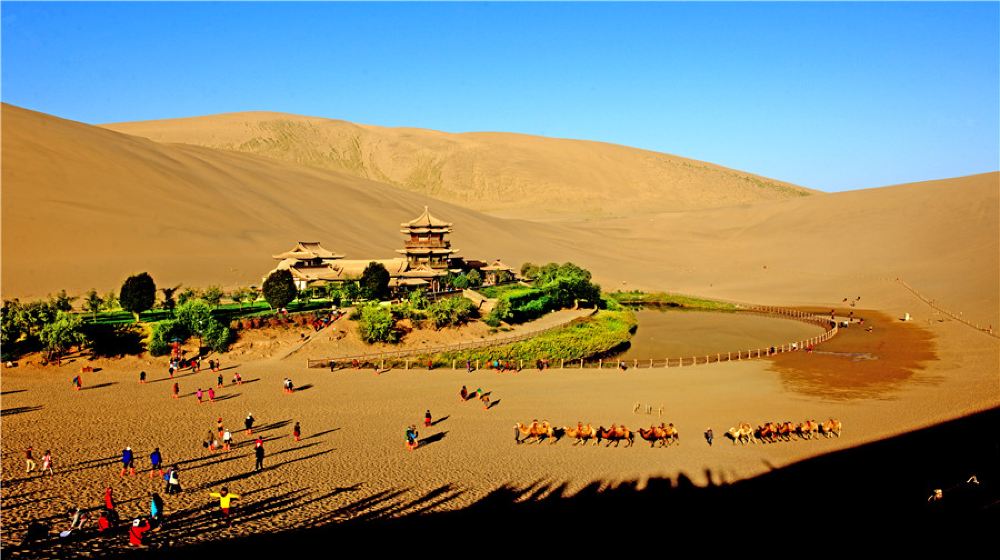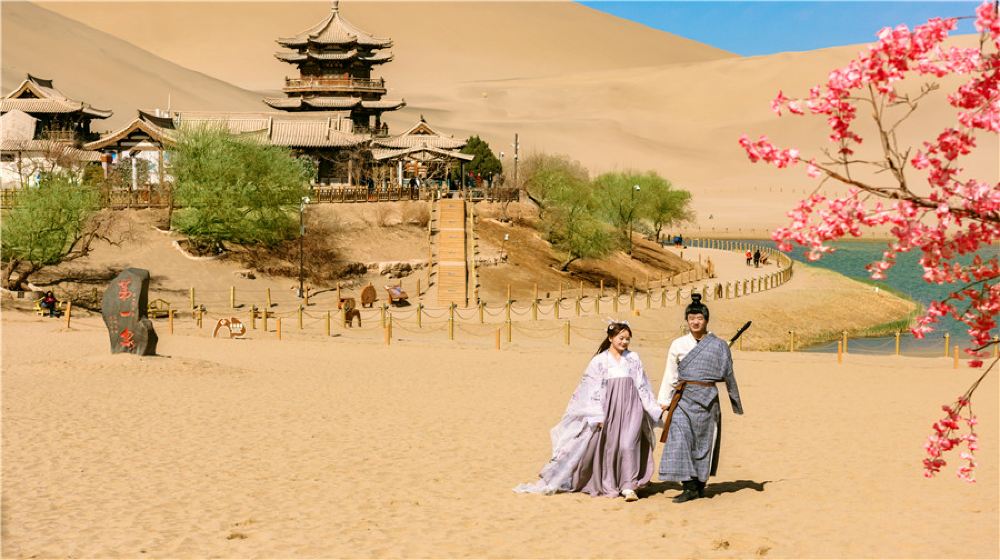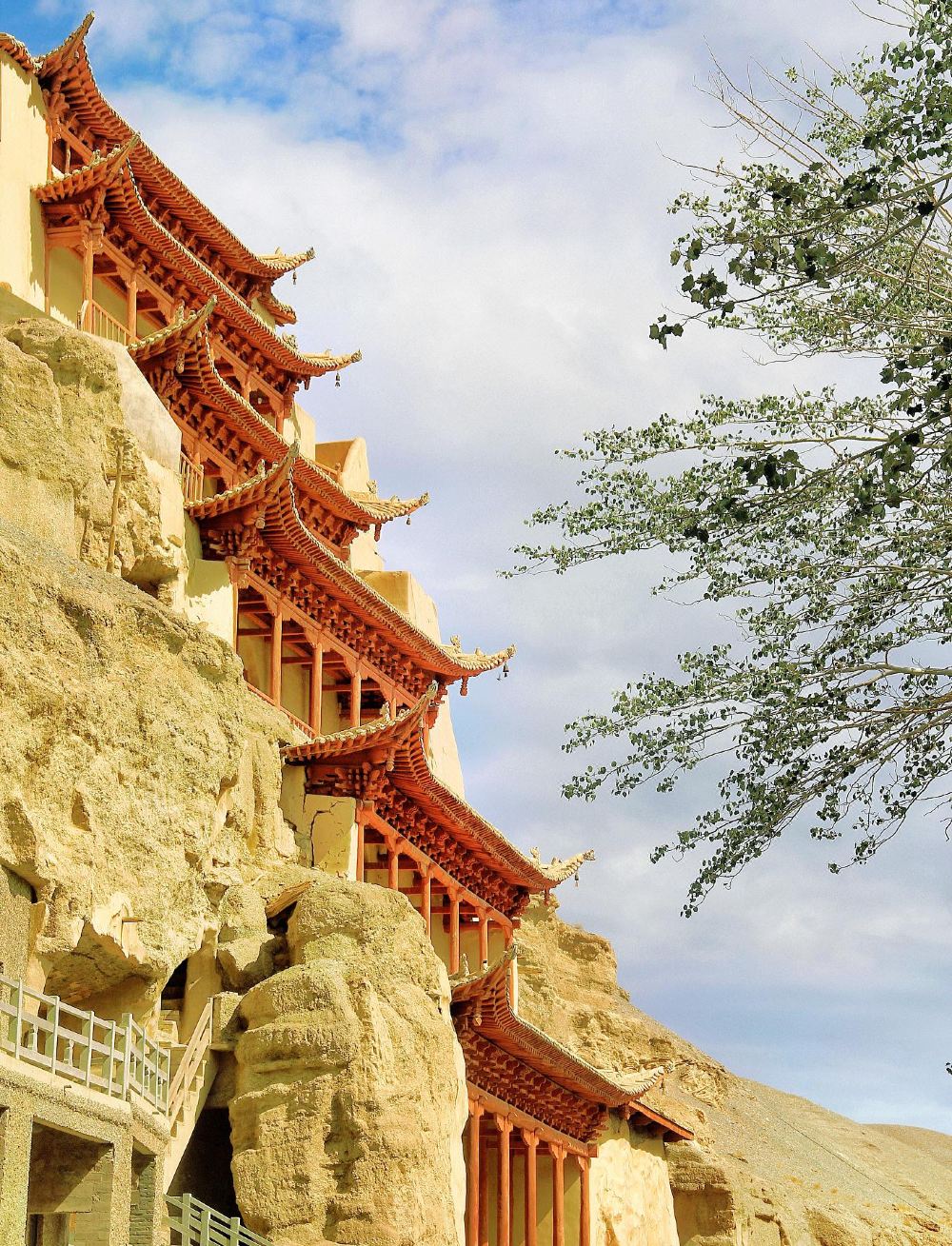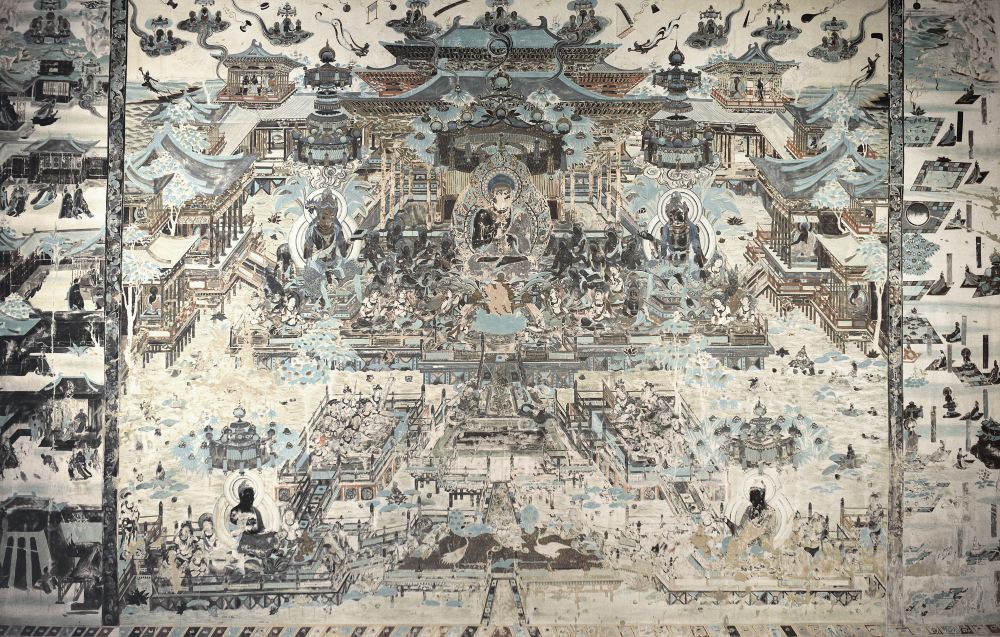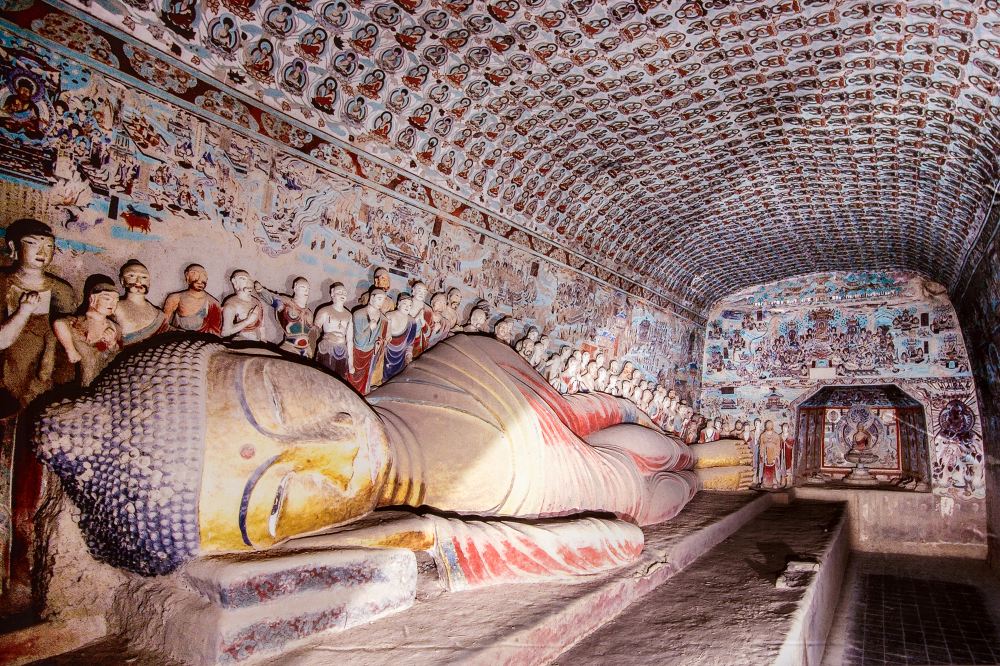 Itinerary
Your tour guide will pick you up from the lobby of your hotel by holding your name sign, hop on your private air-conditioned vehicle, heading directly to Mogao Caves. Upon arrival, start your tour with a visit to the Mogao Caves Digital Exhibition Center. Watch two documentary movies, get to know the history, culture and art about Mogao Caves. Afterwards, follow the professional tour guide from Mogao Caves to discover the charms of this UNESCO world culture heritage site. You will explore 7 to 9 caves. As you explore the caves, your guide will point out the meaning of different wall paintings which aspects of medieval politics, economics, culture, arts, religion, ethnic relations, and daily dress in western China. Mogao Caves are the world's largest, most richly endowed, and longest used treasure house of Buddhist art. They are located at a strategic point along the Silk Road, at the crossroads of trade as well as religious, cultural and intellectual influences. The carving of the caves started in 366 AD and continued for about 1,000 years. 492 caves are presently preserved, housing about 45,000 square meters of murals and more than 2,000 painted sculptures which are well-known for their statues and wall paintings.
Enjoy lunch in the local restaurant, then heading to Echoing-Sand Mountain. The sand of the mountain has many colors ranging from red to yellow, green, black and white. When there is strong wind, the sands will be blown up and make loud sound, hence the name. Stroll around the area to enjoy the surroundings. You can choose to go up to the dune to enjoy amazing view of the desert and Crescent Moon Pool.
Move on to Crescent Moon Pool. Just like its name indicates, the Crescent Pool is in a natural shape of half-moon. The pool was surrounded by Echoing Sand Mountain, it was considered as "the first spring in desert". According to historical record, the lake has been in existence for hundreds of years without ever being buried by the sand. Your wonderful tour will ends here, your tour guide and driver will take you back to your hotel in Dunhuang.
Inclusions
Bottled water
Lunch
English speaking tour guide
Travel by private air-conditioned vehicle
Entrance fee
Exclusions
Gratuities
Accommodation
The entrance fees is only for regular caves, you can pay extra if you want to visit special caves
Change & Refund Policies
Free cancellation at or before 01:00 at least 3 days before the date of use
Cancellations made at or before 00:00 at least 1 day before the date of use will incur a cancellation fee of 40%
Cancellations made at or before 23:59 on the date of use will incur a cancellation fee of 100%
Partial cancellation of this booking is not permitted
How to Use It
Confirmation will be received at the time of booking, we will contact you as soon as we receive your order.
Activity Essentials
Traveller Information
Infant: Age 1 to 2
Adult: Age 3 to 70