Activity Details
【Food Playground 】
A magnificent place offering a collection of wonderful foods for joy and pleasure, come to indulge yourself in an amazing dining experience!
【Azores Express】
Deriving from Azores, Azores Express provides high quality and delicious "Macanese Cuisines" in a convenient style. Customers can enjoy the exquisite taste of food even only have limited time.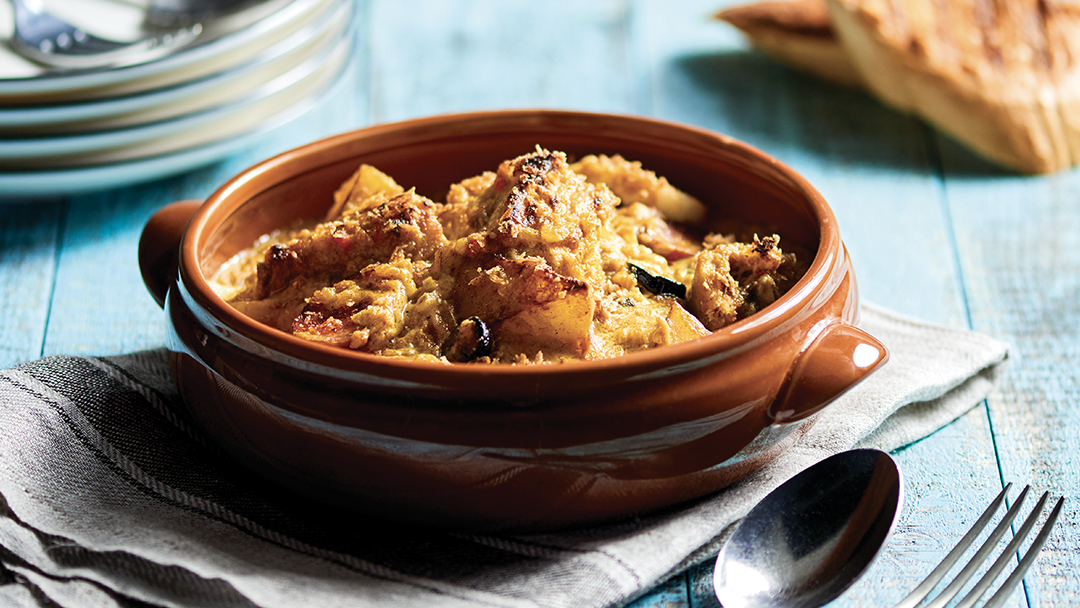 【Ichisawa Ramen】
Adhering to the spirit of the Japanese [one bowl, one heart], Ichisawa Ramen wholeheartedly makes the most delicious Japanese ramen for diners. Made according to the exclusive recipe of Japanese masters, the rich pork bone soup base takes 12 hours of simmering, served along with the home-made ramen produced freshly every day. The signature ramen with Australian Wagyu beef tenderloin is a must-try item. An orchestra of good beef, fresh noodles and thick soup has intertwined into the ultimate enjoyment of taste bud.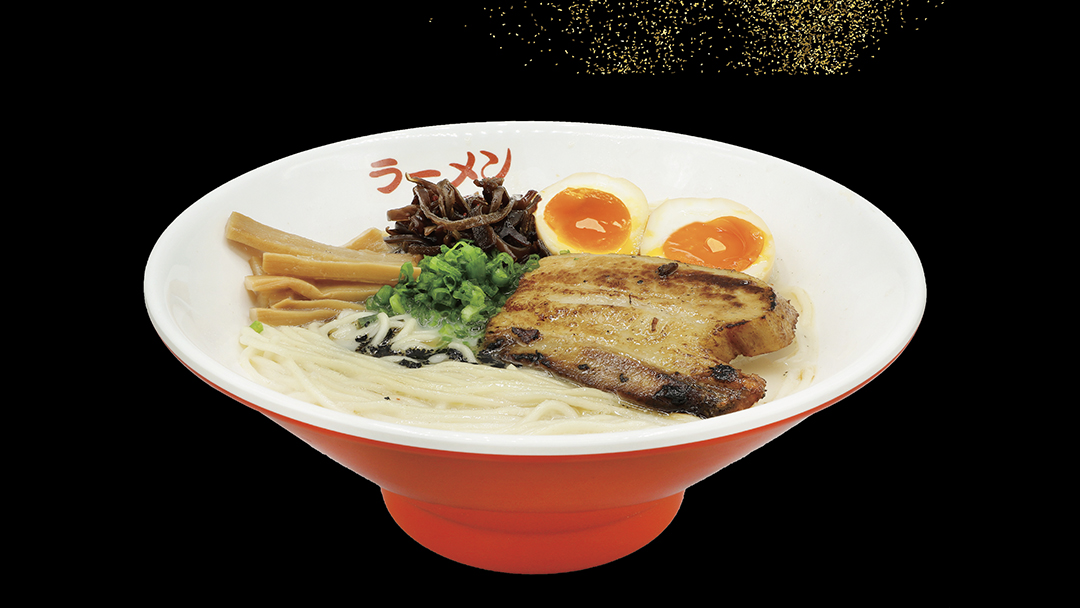 【Soul Jook】
Soul Jook provides contemporary style Jook (rice porridge) and Kimbap (Korean rice rolls) made with the health-preserving ingredients to promote nourishing of life.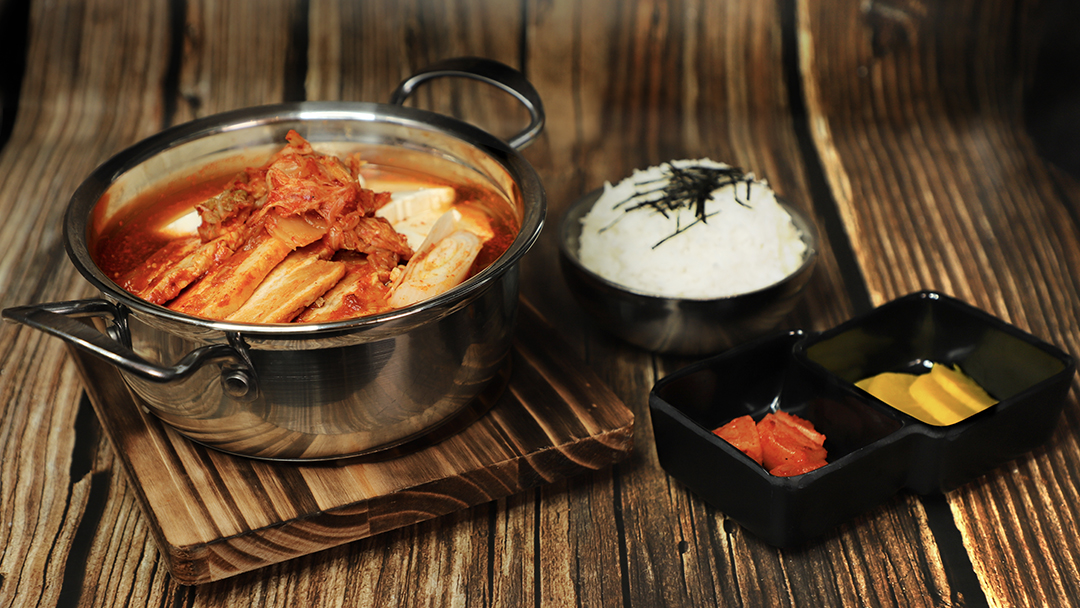 【The Quayside Café】
A concept that fuses the local Cha Chan Ting (a traditional Cantonese tearoom) with a modern twist that reveals the true tastes of Hong Kong.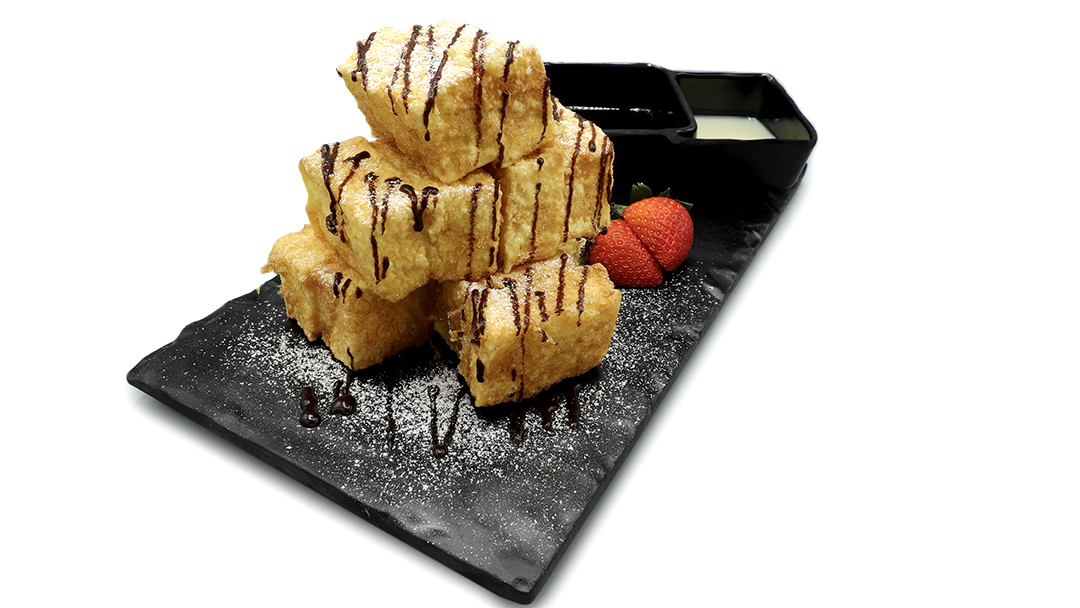 【Toei Delights】
Japanese set meals are rich and attractive! Toei Delights offers a variety of rice bowls and meal boxes, including signature slow-cooked wagyu beef on rice, salted mackerel with rice, Japanese parent-child egg & chicken rice and traditional eel rice boxes. All gourmet food from Japan will definitely give you the most satisfying experience ever!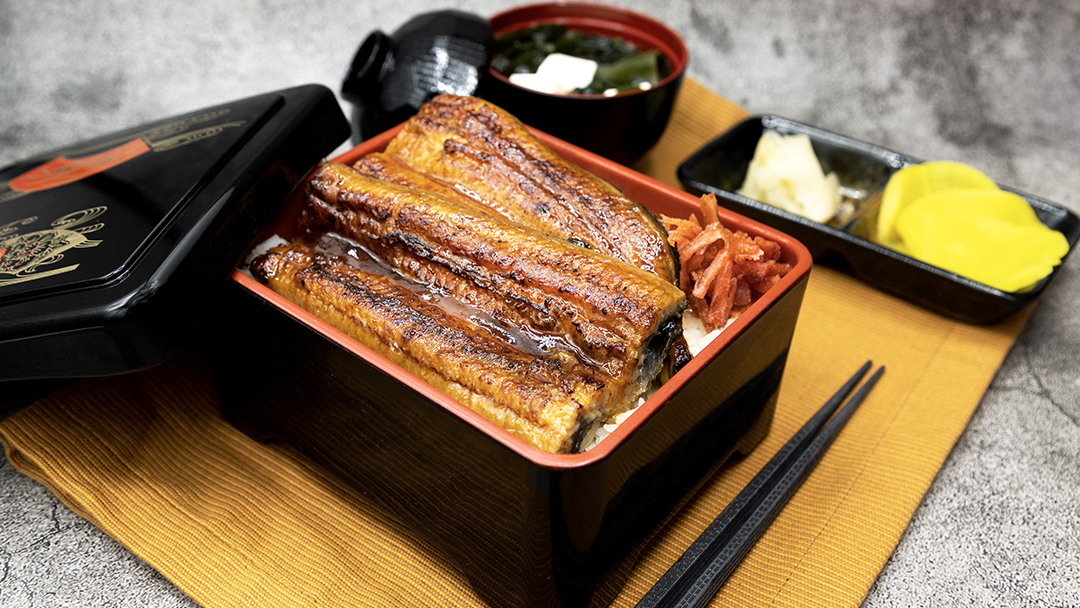 【Totorku】
Our fresh hand-made sushi is produced with premium selected Japanese rice and the freshest seasonal seafood, it's our privilege to provide our customers with an outstanding experience.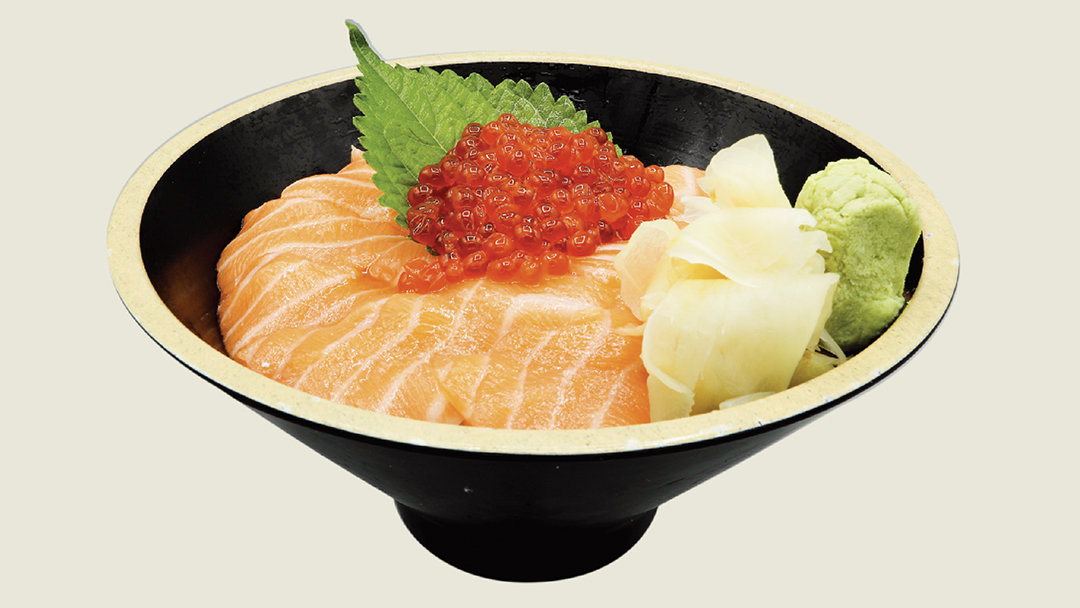 【One Plus One】
We offer more than 100 varieties of drinks, from fresh fruit teas, squeeze juice, cocktails, beers, whisky and wines to tea, coffee and soft drinks, we have every drink you desire.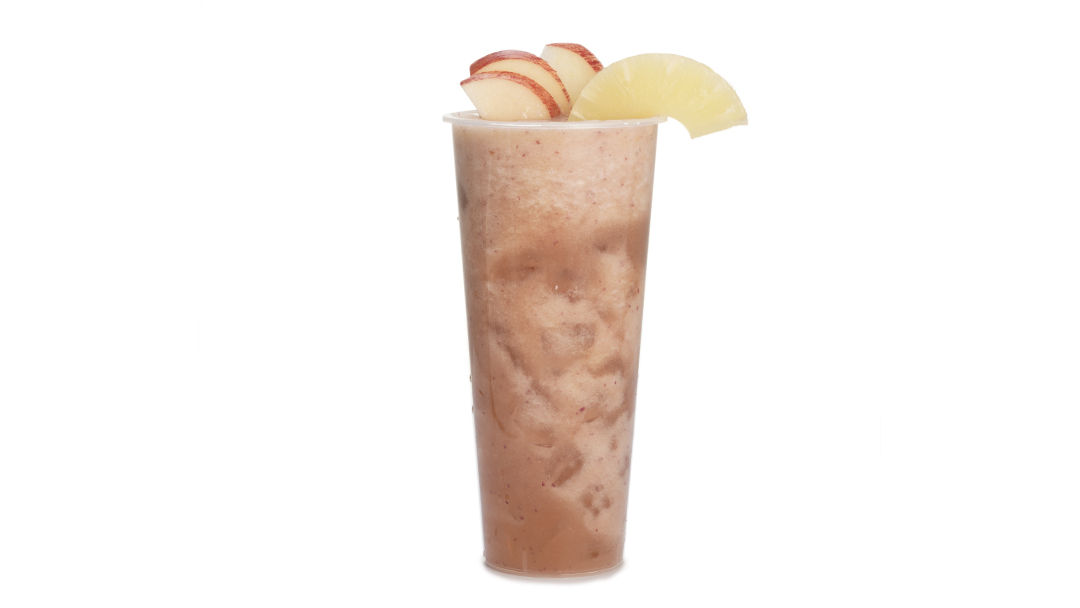 Booking Validity
Valid from January 1, 2021 to December 31, 2021 (local time), Valid for 1 use(s) only
Inclusions
【Azores Express】Portuguese Coconut Chicken Au-Gratin with Rice Set:Portuguese Coconut Chicken Au-Gratin with Rice+One Plus One Fuji Dream - Fuji Apple & Pineapple Oolong Tea
【The Quayside Café】Hong Kong-style French Toast Bites Set:Hong Kong-style French Toast Bites+One Plus One Fuji Dream - Fuji Apple & Pineapple Oolong Tea
【Ichisawa Ramen】Classic Chashu Ramen with Molten Egg in Pork Broth Set:Classic Chashu Ramen with Molten Egg in Pork Broth+One Plus One Fuji Dream - Fuji Apple & Pineapple Oolong Tea
【Toei Delights 】Japanese Grilled Eel Rice Box Set:Japanese Grilled Eel Rice Box+One Plus One Fuji Dream - Fuji Apple & Pineapple Oolong Tea
【Totoraku】Salmon Roe with Salmon Don Set:Salmon Roe with Salmon Don+One Plus One Fuji Dream - Fuji Apple & Pineapple Oolong Tea
【Soul Jook】Pork, Kimchi & Vermicelli Soup Served with Rice and Side Dishes Set:Pork, Kimchi & Vermicelli Soup Served with Rice and Side Dishes+One Plus One Fuji Dream - Fuji Apple & Pineapple Oolong Tea
HKD 100 Cash Voucher:Food Playground HKD 100 Cash Voucher *1
Exclusions
Other personal expenditure
Change & Refund Policies
Once this product is successfully booked, it cannot be changed or canceled
How to Use It
The usage time is in local time.
After a successful booking, you will receive a QR Code for redemption.
Please present the QR code or Redemption voucher number to staff to redeem.
Redemption Location: Koncierge (B2) in K11 Musea
Coupons have to be purchased at least one day in advance before patronage.
Each set includes 1 main dish and 1 beverage. With the same QR code, you can redeem the main dish at the designated restaurant and redeem the beverage at One Plus One.
Address: B2/F, K11 Musea, Victoria Dockside, 18 Salisbury Road, Tsim Sha Tsui
Business Hour: 12:00 - 23:00 (the business hour may change subject to shopping mall policy without prior notice)
Important Information
KLUB points may not be gained through this voucher booking