https://uk.trip.com/travel-guide/attraction/koh-samet/wong-duean-beach-24829426/
Overview
Book
Nearby
Reviews

Win Prizes
Recommended
Wong Duean Beach
อ่าววงเดือน
based on 118 reviews

Recommended sightseeing time:
2 hours
Address:
Ko Samet 21160, Thailand
Map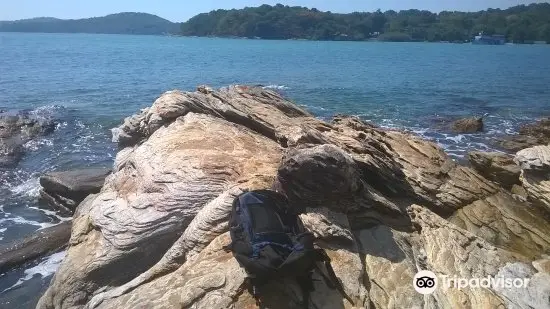 Highlights of Wong Duean Beach
Aowangduan Bay has a curved beach, bars can be seen everywhere, there are fewer tourists and it is very quiet. There are high-end seaside villas, glass houses and mid-range B&Bs along the Aowang Duan Bay. At sunset, the shopkeepers scramble to move the Tatami-style lounge chairs directly to the beach, and when night falls, light candles, listen to music and the sound of the waves, drink some drinks, enjoy the fire ring show, or go to the sea with This is the real vacation life.
Located Nearby of Wong Duean Beach
(41 reviews)
Trip.com
(118 reviews)
TripAdvisor
All (41)
Latest
Positive (39)
Photos (22)
You Might Also Like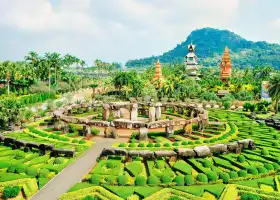 Nong Nooch Botanical Garden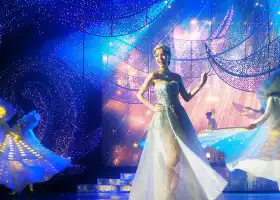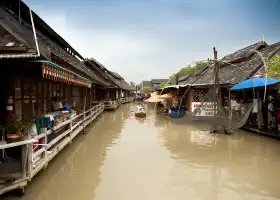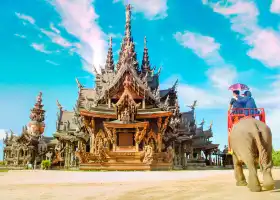 Sanctuary of Truth Museum