https://uk.trip.com/travel-guide/attraction/xi-an/xiaoyu-valley-31660616/
Overview
Book
Nearby
Reviews

Win Prizes
Recommended
Recommended sightseeing time:
0.5-1 day
Address:
Chang'an, Xi'an, China
Map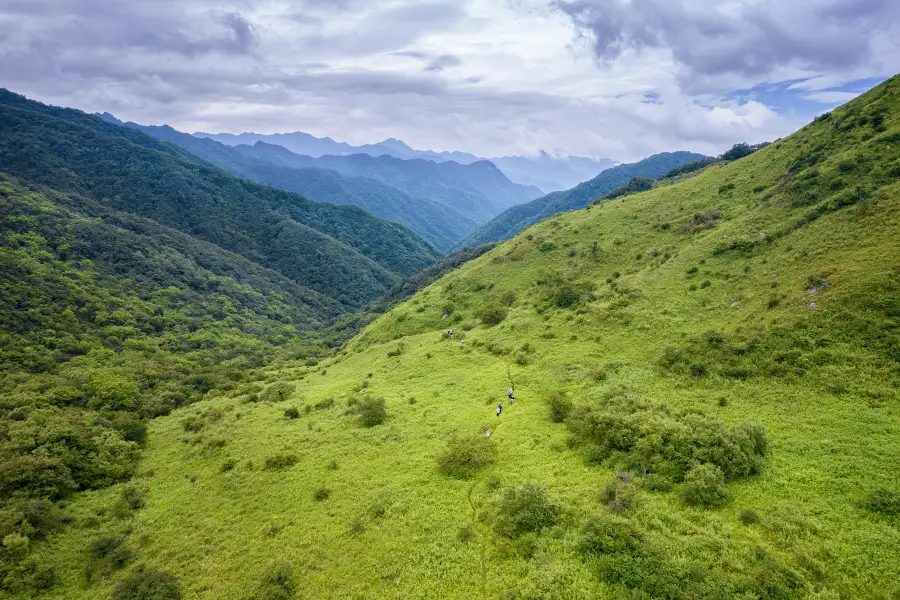 Highlights of Xiaoyu Valley
It is one of the seventeen Yukou in Chang'an District at the northern foot of the Qinling Mountains. The air in the valley is fresh, the Xiaoyu River flows slowly, the green trees are green, and the scenery is pleasant.
Located near Xiaoyu Valley
All (4)
Latest
With Photos (3)
Positive Reviews (2)
Negative Reviews (1)
You Might Also Like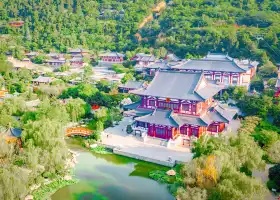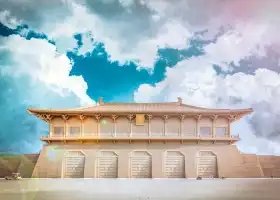 Daming Palace National Heritage Park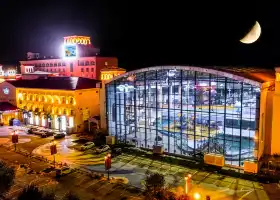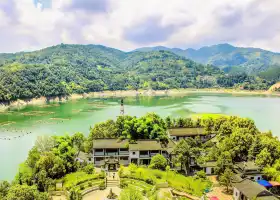 Copyright © 2023 Trip.com Travel Singapore Pte. Ltd. All rights reserved
Site Operator: Trip.com Travel Singapore Pte. Ltd.