https://uk.trip.com/travel-guide/destination/ghajnsielem-45181/
Ghajnsielem Travel Guide
Located in Ghajnsielem, Malta, Ghajnsielem is home to an impressive selection of attractions and experiences, making it well worth a visit.
Experience Ghajnsielem
What to Do
Looking for things to do in Ghajnsielem? We provide up-to-date info on everything from must-see scenic spots to local hangouts.
More
Discounts on Tours & Tickets
Check out and book popular local experiences, including tours, admission tickets, day trips, and packages.
More
What to Eat
Want to eat like a local? Don't miss out on these top Ghajnsielem dishes and foodie spots.
More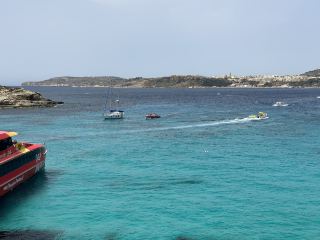 Chimex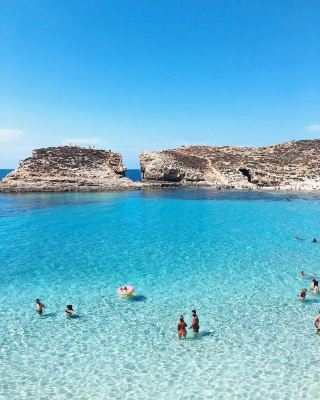 ♥︎ᵕ̈ GOOD MORNING ᵕ̈ Malta's most beautiful seawater is the Blue Lagoon on Comino Island. Under the sunshine, the white sand of the lake is clearly visible in the blue sea. Comino Island is the smallest inhabited island in Malta. Leisure and exercise are the main themes of life here. Named after the color of the sea, Blue Lake is the most beautiful scenery on this island. Life has 30,000 days, make sure to look and experience it well.

TheLiteraryLounge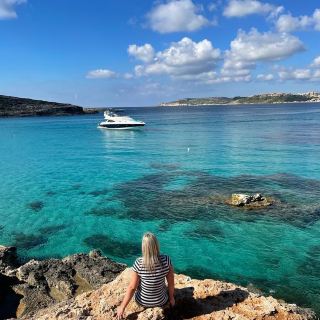 Comino Island just off Malta is hands-down one of the most beautiful places I've ever seen in terms of the blue waters and it still has that untouched island feel with relatively few inhabitants. You can spend a morning exploring this island and then relax on one of the beaches with a pina colada later in the afternoon. Regular boats visit here from Malta so it's a must do if you're visiting! #malta #passionpassport

Girl_upnorth