https://uk.trip.com/travel-guide/destination/basilicata-21190/
Basilicata Travel Guide
Basilicata is a state/province in Italy. Home to cities such as Matera, Province of Potenza, and Province of Matera, there's no shortage of things to do and see here.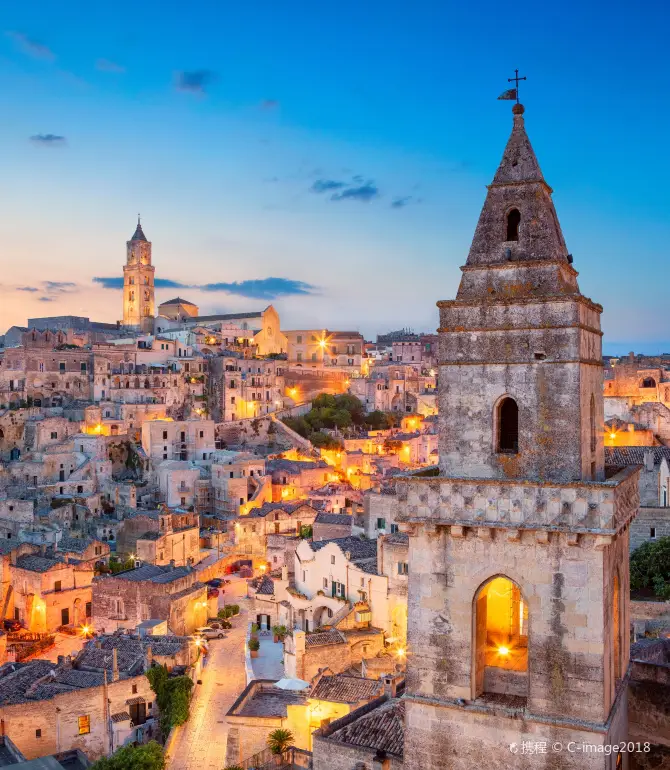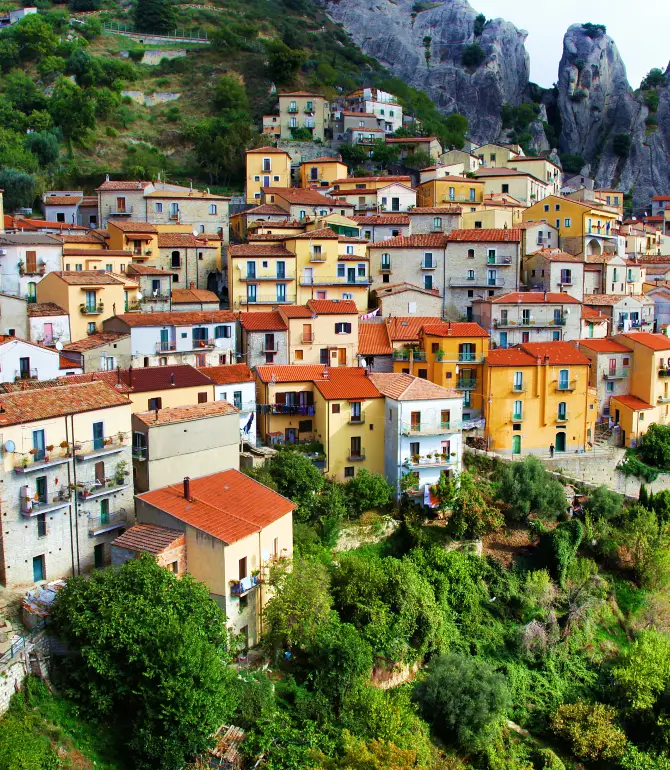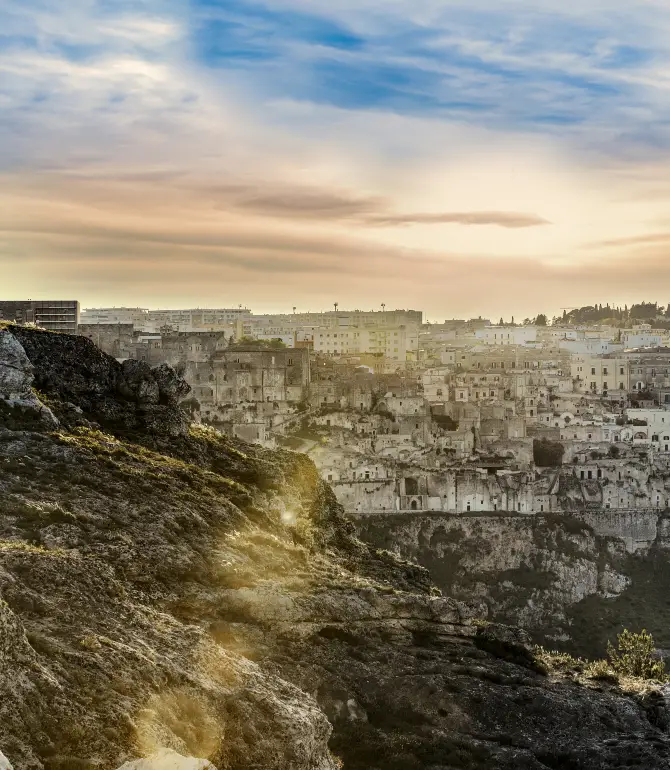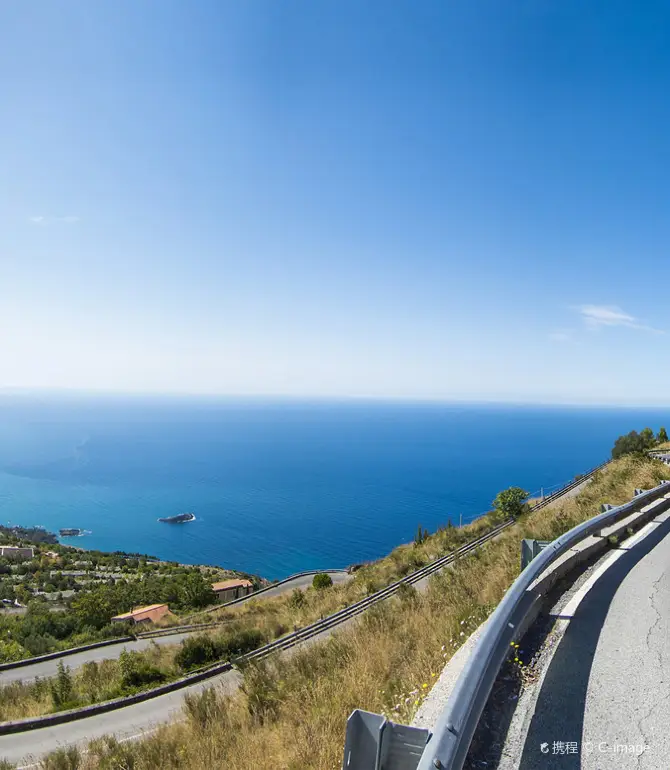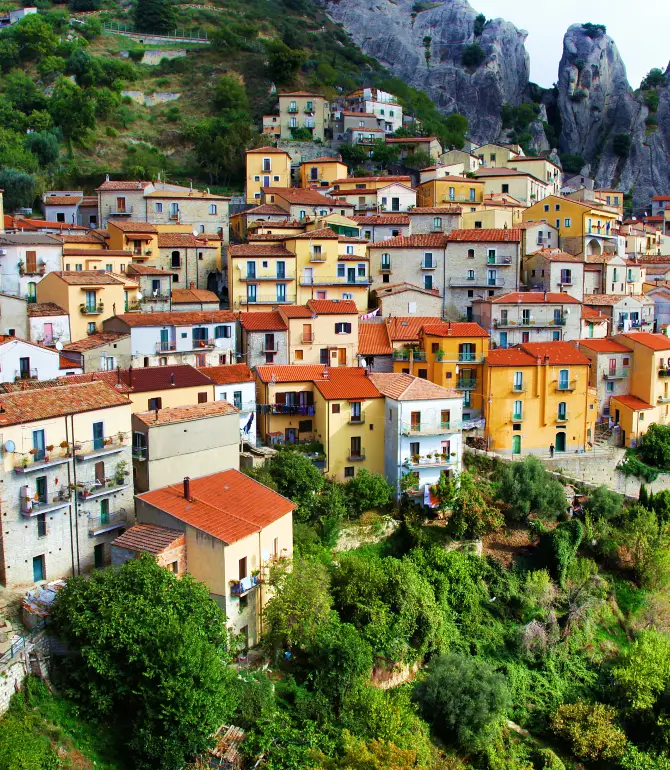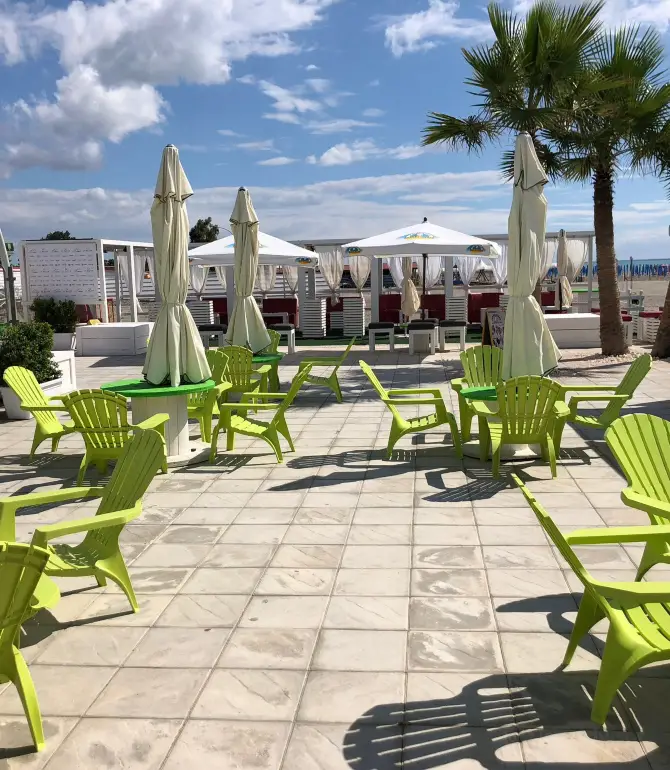 Experience Basilicata
What to Do
Looking for things to do in Basilicata? We provide up-to-date info on everything from must-see scenic spots to local hangouts.
More
What to Eat
Want to eat like a local? Don't miss out on these top Basilicata dishes and foodie spots.
More
More Ways to Enjoy Basilicata