Activity Details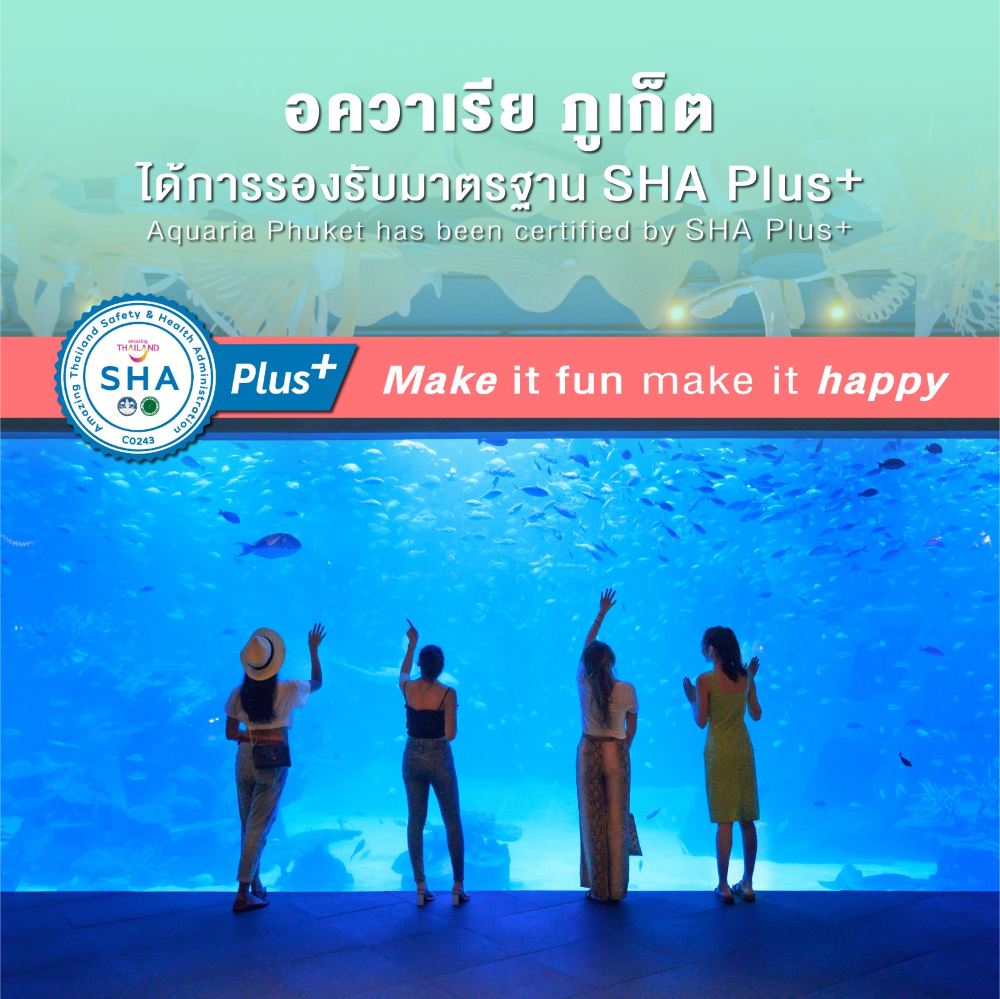 Aquaria Phuket
Located in the heart of the city, beneath Central Phuket Floresta A magical underwater journey at Phuket's best aquarium that takes you through the wonders of the ocean and the mysteries of the rivers. Be entertained and inspired by over 25,000 animals and interact with our knowledgeable and friendly staff to learn more about the wonders of the ocean. Amaze your eyes and brain at Phuket aquarium, Central Phuket Floresta.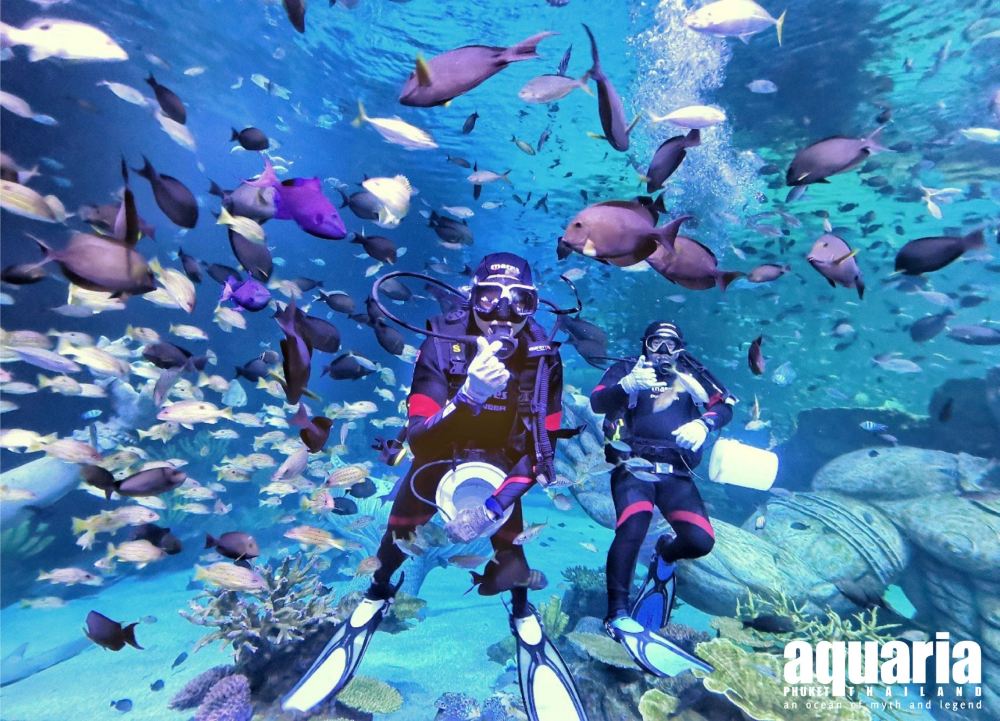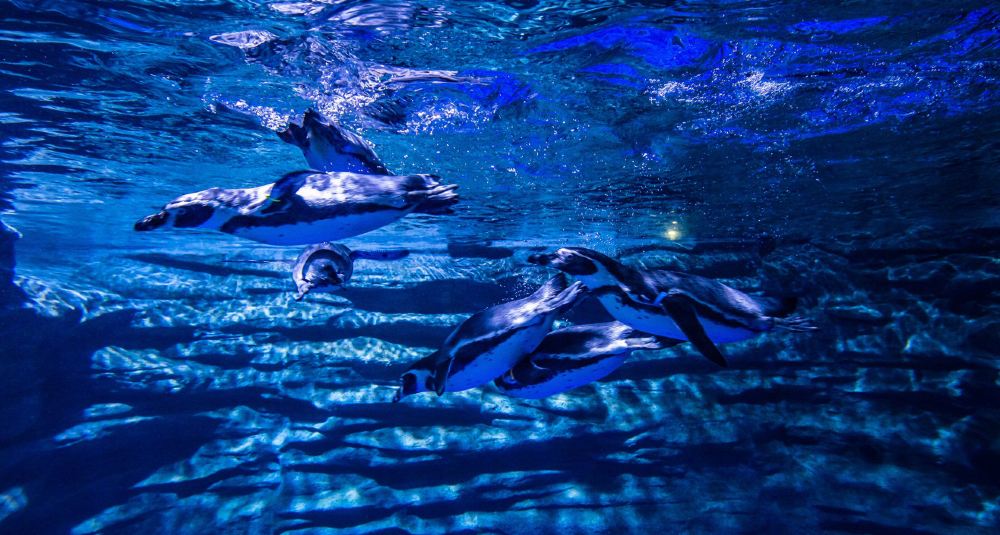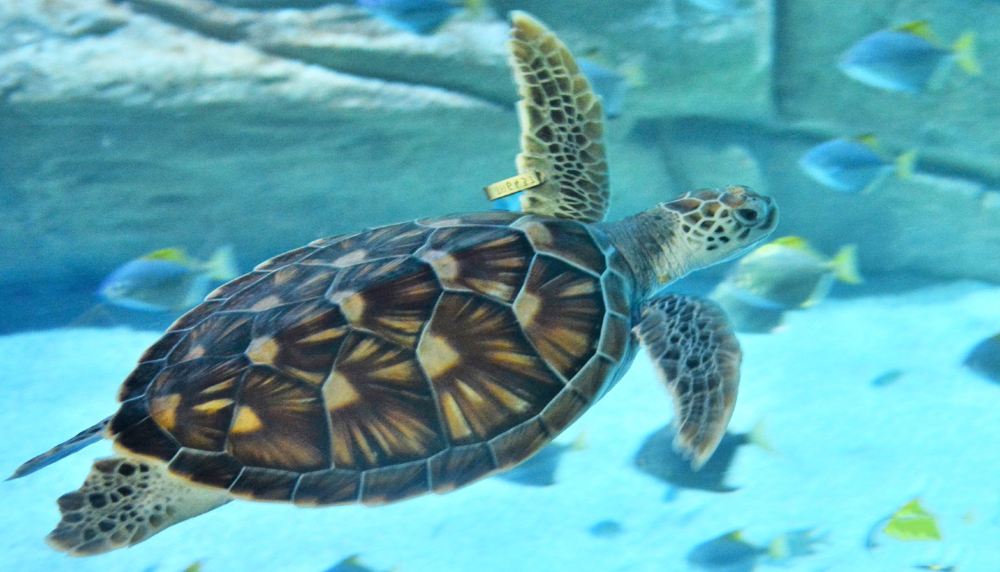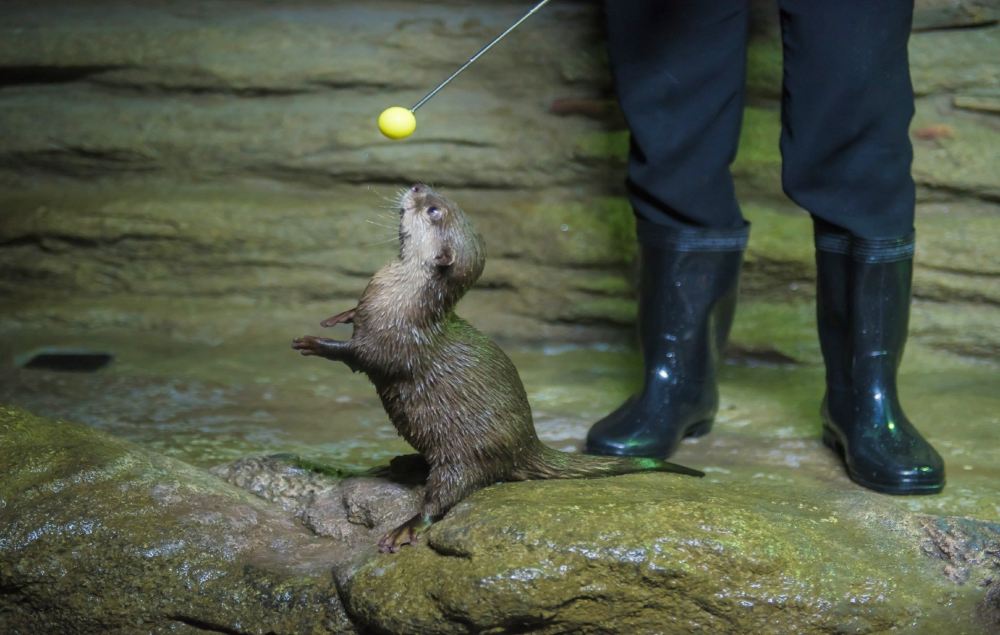 The Andasi Experience
Located inside Central Phuket Floresta's state of the art aquarium Aquaria
Andasi provides diners with an absolute world class underwater dining experience in our our 148-seat marine spectacular restaurant. Boasting 148 seats, marvel from all angles at our main viewing tank holding over 500 different spices of over 100,000 fish.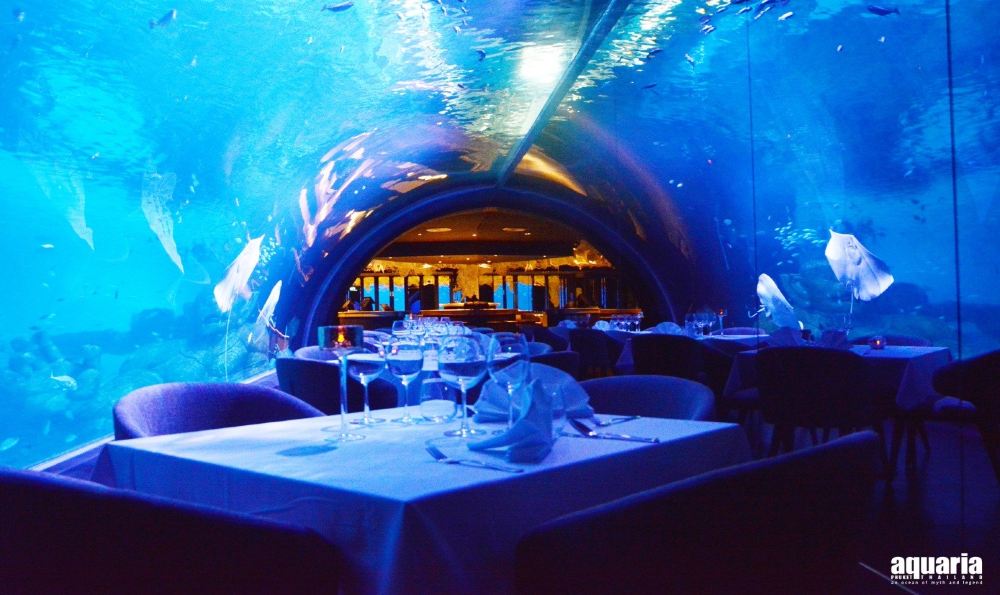 Trick Eye's world
Awaken all your five senses as you step into Trick Eye's world of 4D.
Be entertained by the mystical encounter, feel your adrenaline rush, overcome your fears,
feel love in the air, escape into fantasy and experience the trick world!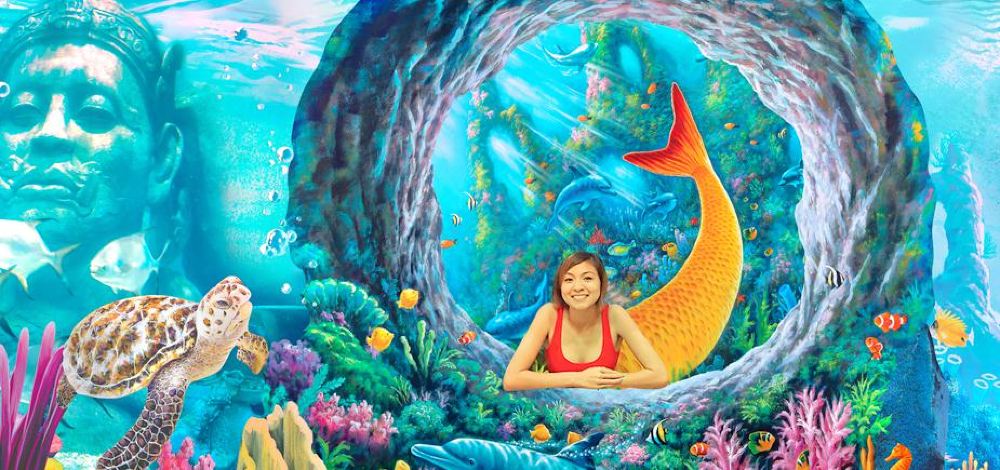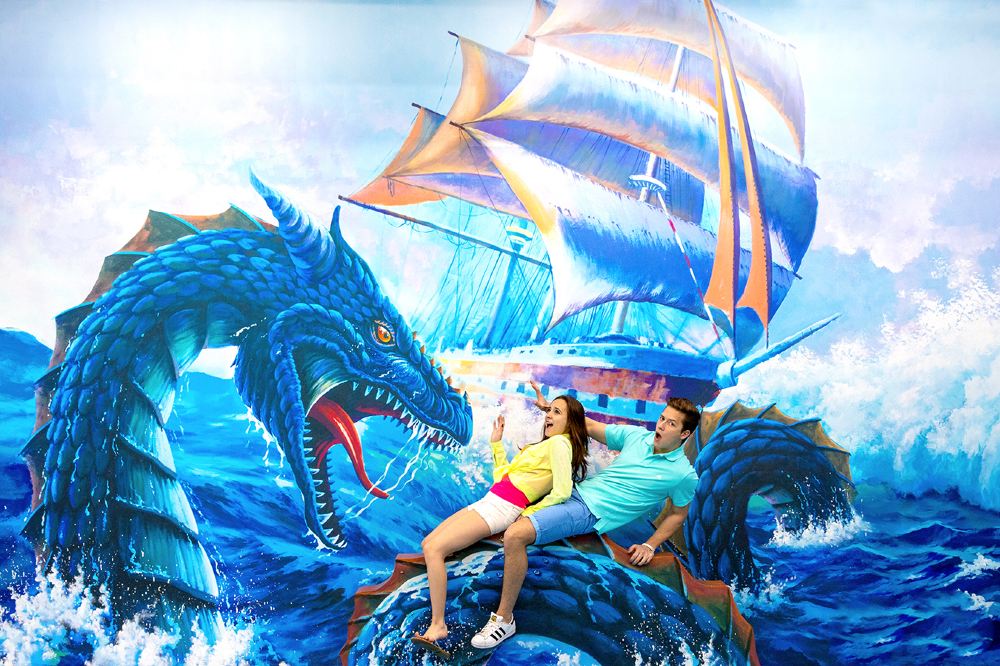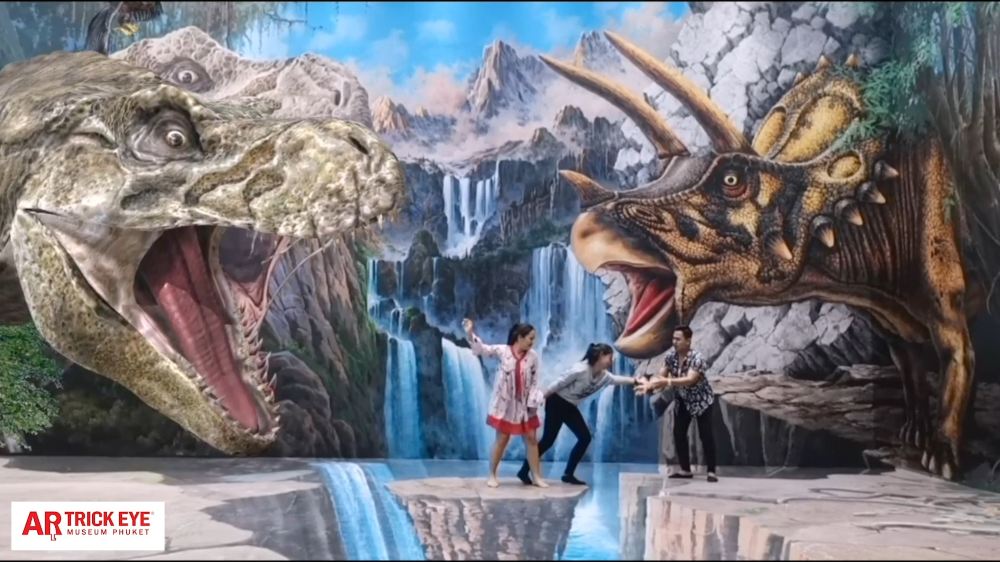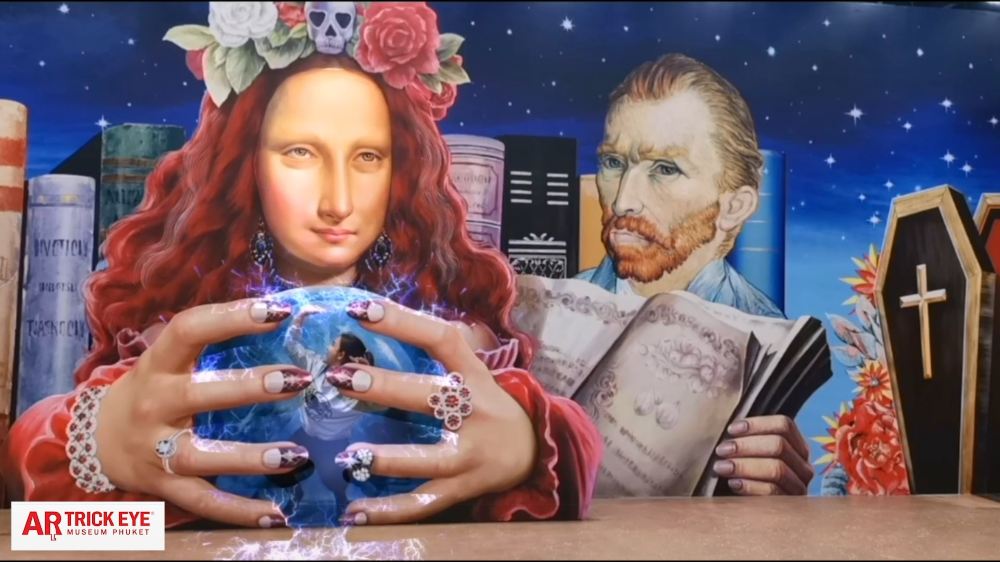 Booking Validity
Valid from November 1, 2021 to December 31, 2021 (local time), Valid for 1 use(s) only
Change & Refund Policies
Once this product is successfully booked, it cannot be changed or canceled
How to Use It
Please present your Trip.com booking confirmation at the ticket counter in exchange for a physical ticket
The offer is valid only on the date and time specified
You must redeem your voucher for your entry ticket
Activity Essentials
Aquaria Phuket
Opening Hours: 11:00–19:00, daily
Address: 199 Moo.4 T. Wichit, A. Muang Phuket 83000 B1 Floor, Central Phuket Floresta, Thailand
Traveller Information
Adult: Height 1.41m+
Child: 0.91m–1.40m
Free admission for children under 90 cm in height