https://uk.trip.com/travel-guide/destination/tochigiprefecture-14454/
Tochigi Prefecture Travel Guide
Tochigi Prefecture is a state/province in Japan. Home to cities such as Nikko, Utsunomiya, and Nasu, there's no shortage of things to do and see here.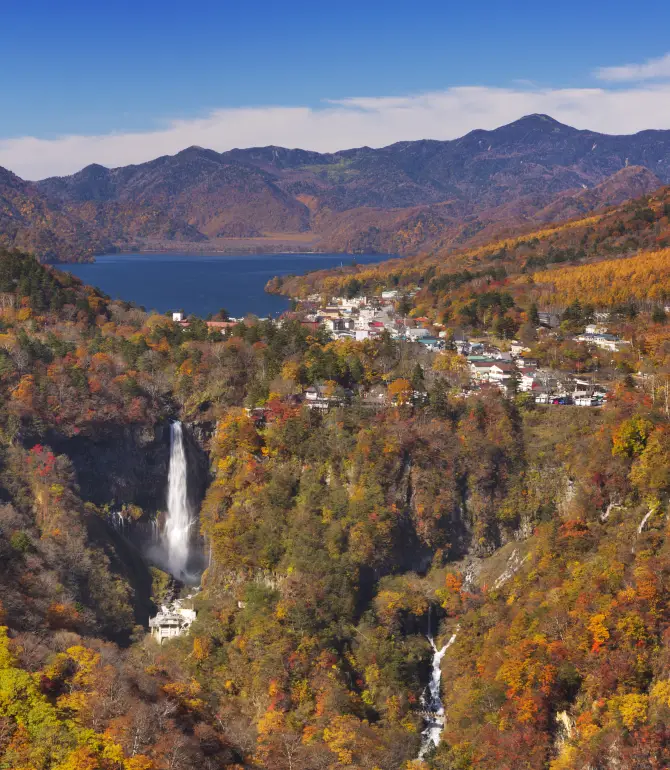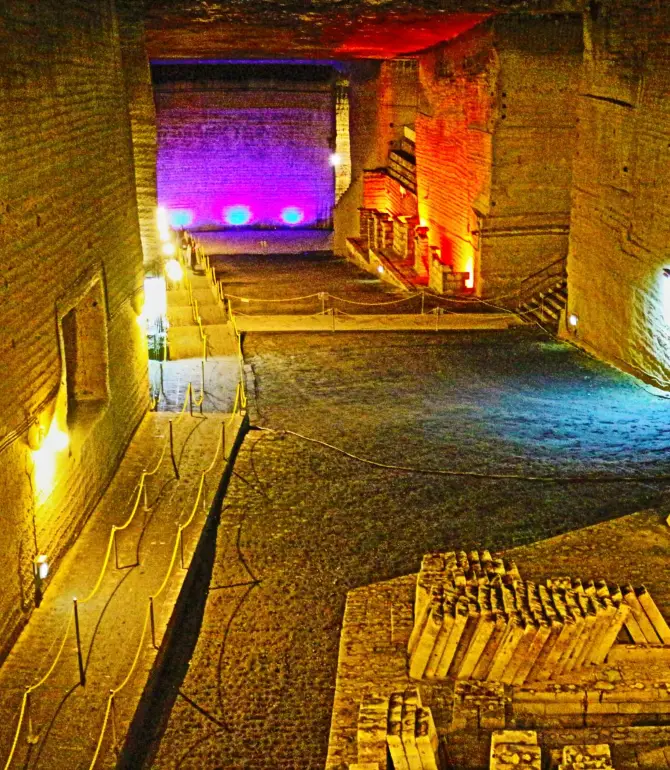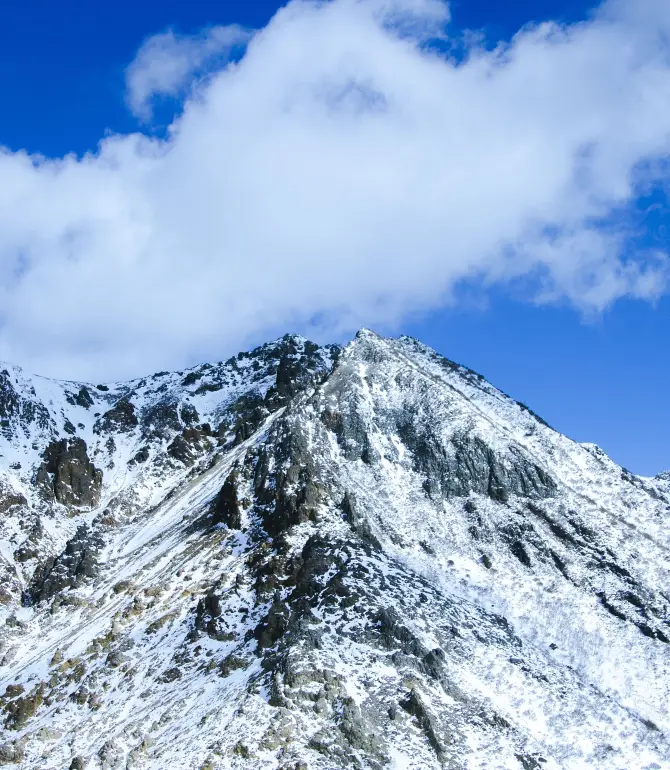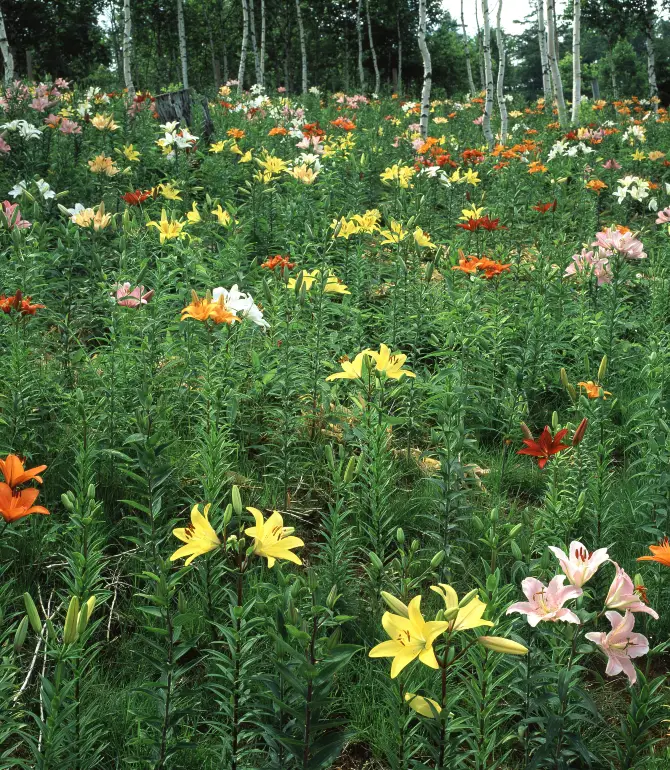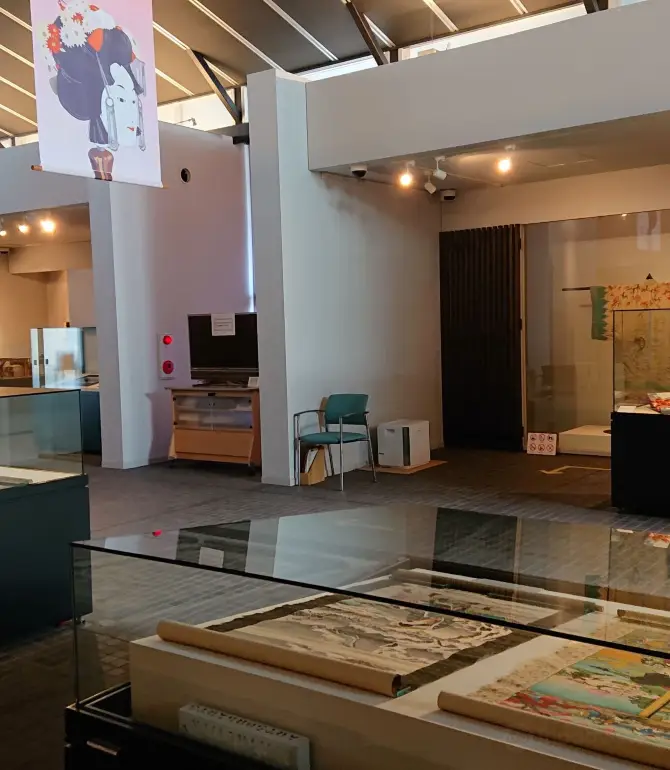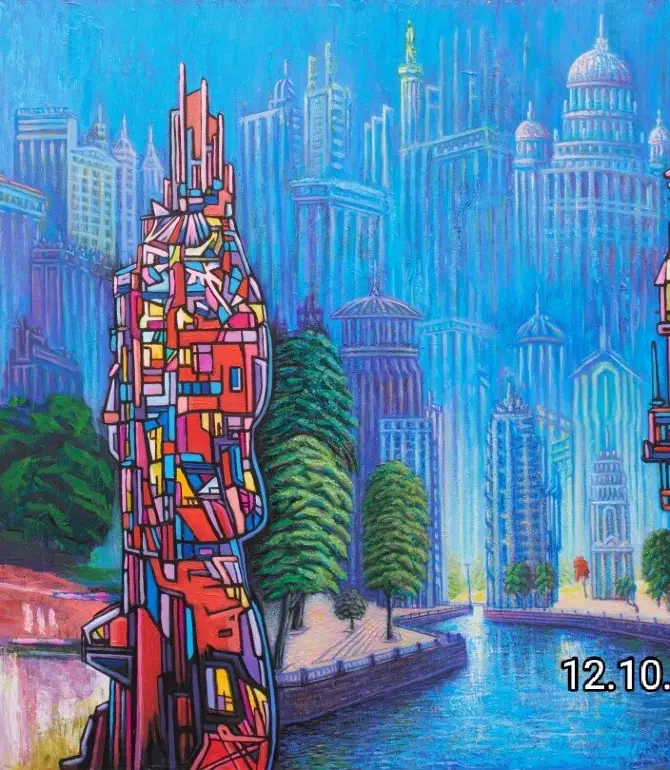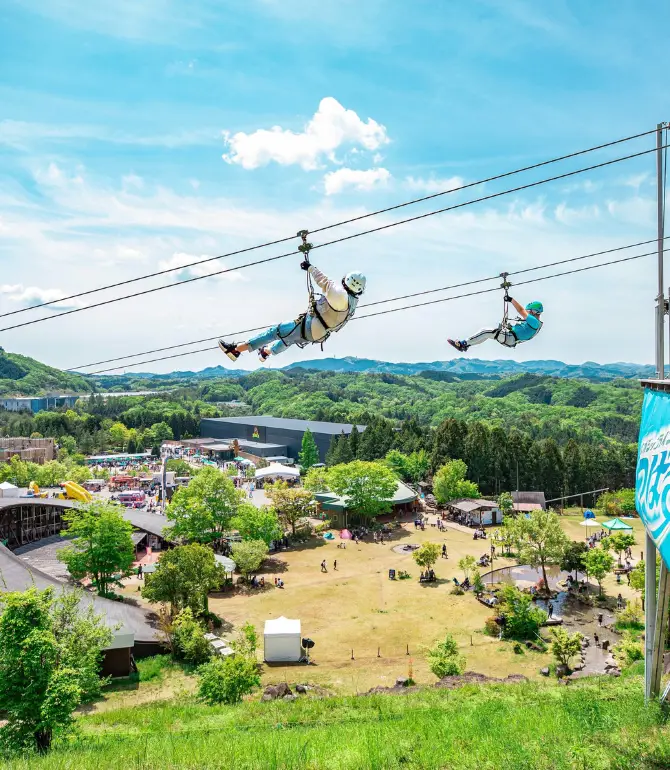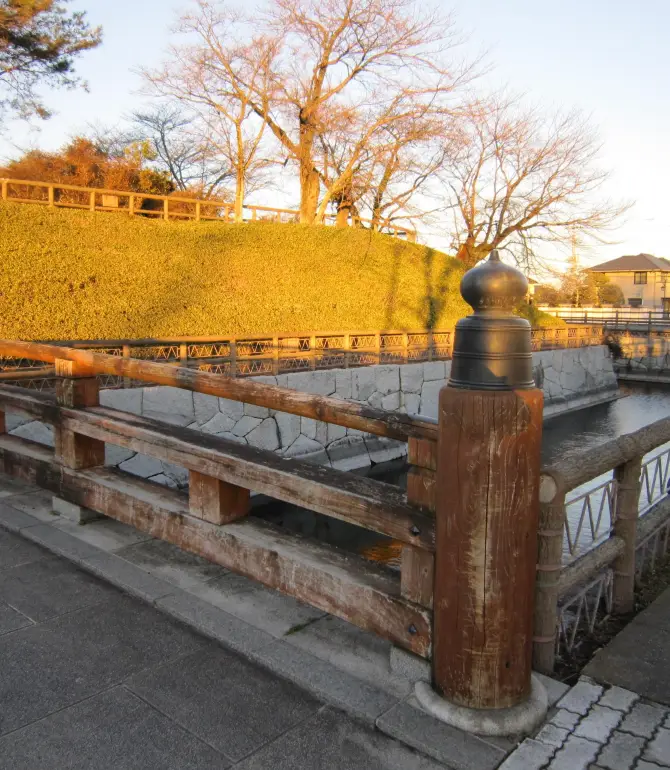 Experience Tochigi Prefecture
What to Do
Looking for things to do in Tochigi Prefecture? We provide up-to-date info on everything from must-see scenic spots to local hangouts.
More
Where to Stay
Discover the most popular places to stay in Tochigi Prefecture, complete with recommendations from fellow travelers and special hotel offers.
More
What to Eat
Want to eat like a local? Don't miss out on these top Tochigi Prefecture dishes and foodie spots.
More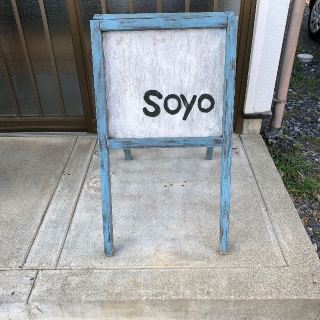 [#soyo] ────────────────── Spot | #tochigi #sano Hush tag | #soyo Shop account | @soyo_cafe photo by @_____ rii2 @ akicafe57 @ a.l.cindy ────────────────── This strawberry short with an attractive round shape After receiving the order, I said that I would like to finish the cream The cute form is irresistible ⍤⃝ ♡ With a warm atmosphere I am attracted to the gentle cake with low sweetness 𓎖 .. .. .. 📍 #soyo > 12-10 Moroyama-cho, Sano-shi "business hours" Irregular holidays. Business hours also vary from day to day, so please check the store Instagram when you come to the store. ────────────────── If you tag your post with #cafetochi or @cafetochi__, your photo may be featured at cafetochi ... 𓍯

oroshima genina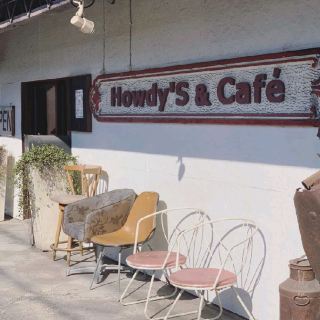 [#howdyscafe] ────────────────── Spot | #tochigi #tochigi City Hush tag | #hawdyscafe #howdy's Cafe Shop account | @howdys_cafe photo by @miyako_uk ────────────────── Good evening 💐 How are you all doing? .. The cafe we ​​are introducing today is This is "Howdys cafe". .. A small cafe run by a married couple. The store has an old-style atmosphere, and you can buy all the fashionable antique furniture. .. The photo is #salmon and cream cheese sandwich (¥ 920) All dishes and drinks are served in Fire King tableware, which makes you feel good old American. We are particular about using organic and organic vegetables from the prefecture. ◎ .. It is a restaurant where you can feel the warmth from the furniture and the feelings of the restaurant from the food. Please go to #howdyscafe for your next vacation. .. .. .. 📍 #howdy's Cafe > 10-17 Kohira-cho, Tochigi City, Tochigi Prefecture 《Business hours》 12: 00-22: 00 > Wednesday and Thursday . ────────────────── .. If you tag your post with #cafetochi or @cafetochi__, your photo may be featured at cafetochi ...! 🍰💗

oroshima genina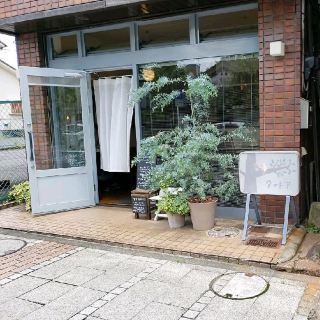 [#taf Door] ────────────────── Spot | #tochigi #utsunomiya City Hush tag | #utsunomiya Cafe #taf Door photo by @ junko1702 ────────────────── Good evening ☽ It's getting colder and colder ... What kind of house time do you spend? 𓆸 .. The cafe we ​​are introducing today is "Taf Door" ☕︎ .. The photo is "Marron Cream Toast" 🌰 .. The gentle sweetness of marron cream and the rich fresh cream go perfectly together. Thick and fluffy toast It looks like you can eat it 🍞☁️ .. Mr. Taf Door was just relocated last year, but that nostalgic menu and the calm space remain the same 𓍲𓍲 .. Marron cream toast (¥ 600) Please go to #taf Door for your next vacation. .. .. .. 📍 #taf Door > 1-1-25 Showa, Utsunomiya City, Tochigi Prefecture 《Business Hours》 10: 00-18: 00 《Regular holiday》 Thu . ────────────────── .. If you tag your post with #cafetochi or @cafetochi__, your photo may be featured at cafetochi ... 𓍯

oroshima genina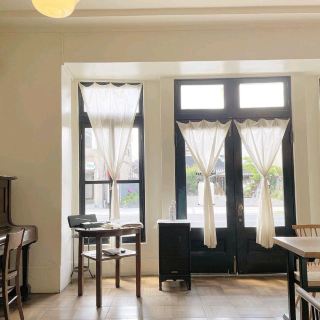 [#parlor Tochigi] ────────────────── Spot | #tochigi #tochigi City Hush tag | #parlourtochigi #parlor tochigi photo by @___10969 @manashan @___ riii03 ────────────────── Parlor Tochigi's pudding with a heavy weight 🍮 It goes well with fresh cream with plenty of luxury 𓏗𓏗 This shop is said to have been renovated from a Western-style building built in the Taisho era! The interior of the store is also retro unified, making it a relaxing space 𓏲 📍 #parlor Tochigi 《Address》 11-4 Yamatocho, Tochigi City 《Business Hours》 11: 00-17: 00 《Regular holiday》 Tuesday, Wednesday, Thursday ────────────────── If you tag your post with #cafetochi or @cafetochi__, your photo may be featured at cafetochi ... 𓍯

oroshima genina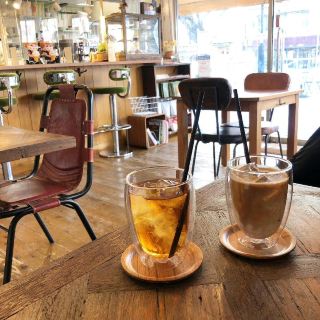 [#cafe FUJINUMA] ────────────────── Spot | #tochigi #oyama Hush tag | #cafefujinuma Shop account @ cafefujinuma1 ────────────────── If you walk straight along the west exit of Oyama Station, you will find a nice aroma of coffee ... 𖠚՜ This time, I would like to introduce Cafe FUJINUMA, a cafe near the station. Inside the store with a glass wall and a feeling of liberation The interior is also nice with a calm tone 𓇠 The photo shows half and half of dry curry and today's curry. It was green curry on that day ˎˊ˗ A happy menu where you can eat both the classic dry curry and the authentic green curry ... ⍤⃝ং We also sell handmade baked goods and coffee beans here. The clerk was also smiling, and when he told me his taste, he served recommended coffee ︎ ☘︎ It's a cafe that you can easily enter by yourself 𓄦 📍 #cafefujinuma > 2-8-16 Chuo-cho, Oyama-shi 《Business Hours》 11: 00-21: 00 ⚠︎ Business hours are subject to change, so please contact the store for details. ────────────────── If you tag your post with #cafetochi or @cafetochi__, your photo may be featured at cafetochi ... 𓍯

oroshima genina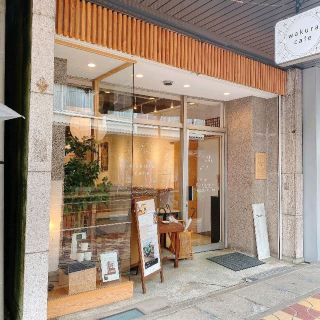 .. Tochigi City Cafe Summary ⌇ I tried to summarize the cafes in Tochigi City 🕊 Please check it out 𓄧 ────────────────────────── Spot | 📍 Wakura Cafe #wakuracafe #matcha sweets #matcha #matcha latte > 6-8 Yamatocho, Tochigi City 《Business Hours》 11: 00-17: 30 《Regular holiday》 Monday ────────────────────────── Spot | 📍 Parlor Tochigi #parlor Tochigi #purin #cafe Pudding > 11-4 Yamatocho, Tochigi City 《Business Hours》 11: 00-17: 00 > Tuesday, Wednesday, Thursday ────────────────────────── Spot | 📍 Cafe No.3 Upper left photo minii_0330 # cafeno3 #panque > 3-44-15 Hirayanagimachi, Tochigi City 《Business Hours》 11: 00-17: 00 《Regular holiday》 Monday ────────────────────────── Spot | 📍 Howdy 'S Cafe #howdyscafe #organic cafe > 10-17 Kohira-cho, Tochigi-shi 《Business Hours》 12: 00-22: 00 《Regular holiday》 Wednesday and Thursday ────────────────────────── ⚠︎ Business hours and business days are subject to change. Please contact the store for details. ――――――――――――――――――――――――――――――――

oroshima genina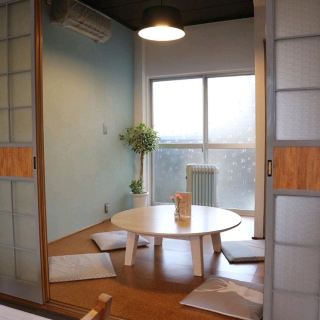 [Shikanokura Coffee ] ────────────────── Spot | #tochigi #yaita Hush tag | #tochigi Cafe #yaita Cafe Shop account | @shikanokura_coffee ────────────────── If you go straight from Yaita Station and go straight on the street in front of the station, you will see a shop based on white and blue 𓂃𓈒𓏸 Introducing this time is "# Shikanokura Coffee" 𓄅 The store is bright, spacious and has an open atmosphere 𓇠 #coffee, of course, other rice, sweets, drink menu are also abundant You can enter from #lunch to #cafe time 𖠚 And there is a child-raising seat in the back of the shop ...! It is a space where you can relax slowly 𓂅 It is safe even with small children ︎ ☘︎ # Also in parent and child cafe ♪ 📍 #shikanokuracoffee > 2-5-7 Ogicho, Yaita City 《Business Hours》 12: 00-18: 00 《Regular holiday》 Sunday / Monday ⚠︎ Business hours are subject to change, so please contact the store for details. ────────────────── If you tag your post with #cafetochi or @cafetochi__, your photo may be featured at cafetochi ... 𓍯

oroshima genina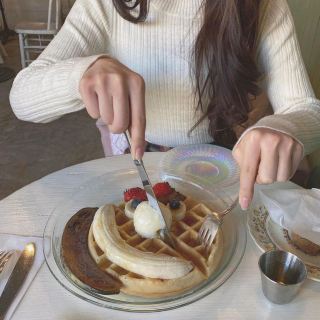 [#waffle COFFEE] ────────────────── Spot | #tochigi #sano Hush tag | #tochigi Cafe #sano Cafe Shop account | @ wafflecoffee_1916 ────────────────── #retro American atmosphere WAFFLE COFFEE 🧇🍴 Surrounded by carefully selected furniture and miscellaneous goods, the interior is like a different world when you step into it 𓎖 We sell #organic coffee and you can also enjoy #latte art 𓄦 #waffles have a crispy surface and a chewy texture inside. Plenty of volume 𖦆 The face made of fruit and ice cream is too cute ... ⍤⃝ˎˊ˗ 📍 #wafflecoffee > 2758-1 Honcho, Sano City 《Business Hours》 13: 00-18: 00 "No regular holiday ⚠︎ Business hours are subject to change, so please contact the store for details. ────────────────── If you tag your post with #cafetochi or @cafetochi__, your photo may be featured at cafetochi ... 𓍯

oroshima genina
More Ways to Enjoy Tochigi Prefecture