Travel the World with Trip.com
Related to "Canada"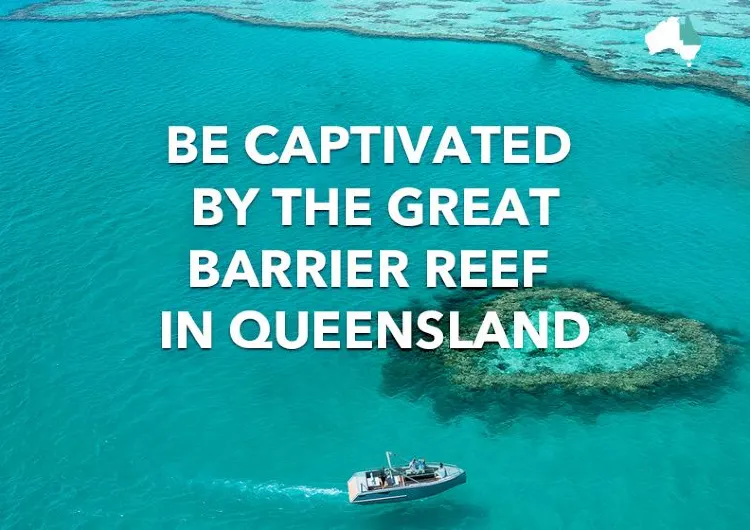 Romantic Getaways in Queensland
Whether it's a honeymoon, a place to 'pop the question', or just an excuse for a holiday with your loved one, Queensland could be just the inspiration you're looking for. From the otherworldly beauty of the Great Barrier Reef and the verdant tangle of ancient rainforests to the rich red sands of the Australian Outback and the sparkling azure blue waters hugging the world's best beaches, the State of Queensland has a bounty of natural beauty - and, with 300 days of sunshine every year, plenty of opportunity to enjoy it! So how do you decide where in Queensland to visit? You've probably guessed already that we at Trip.com are here with the answers…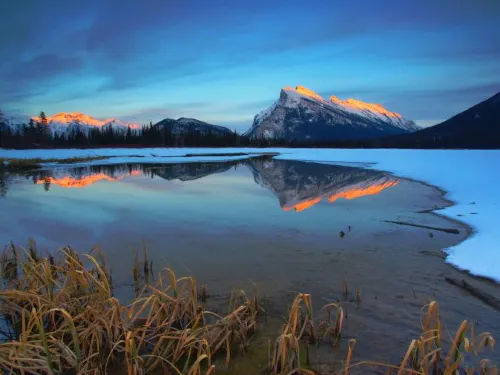 Canada: The True North Strong and Free
O Canada, indeed! The world's second largest country is a veritable natural wonderland. Pristine boreal forests, towering snow-capped mountains, powerful rivers, majestic waterfalls...Canada is a playground for outdoor lovers. Its major cities like Toronto, Montreal, and Vancouver are themselves full of great culture, food, and entertainment. Whether you're looking for some excellent shopping, a quaint main street, or some picturesque scenery, you will find it all and more in Canada. In this article we will explore some of the best Canada has to offer and recommend some things you will not want to miss.
Popular Travel Types
Recommended Attractions at Popular Destinations
Copyright © 2023 Trip.com Travel Singapore Pte. Ltd. All rights reserved
Site Operator: Trip.com Travel Singapore Pte. Ltd.