Following the UK's departure from the European Union make sure you are aware of the main changes that have come into place, these may impact you when travelling from the UK to EU countries.
Passports and Visas
UK passport holders can no longer visit EU countries for a short break with a few weeks of validity left, the minimum remaining validity is now six months regardless. This does not apply to Ireland as continues to remain part of the Common Travel Area.
Visas are currently not required for tourist stays less than 90 days in any 180 day period, this will change from 2022. However you may need to present a return or onward flight/train ticket when entering the countries in Europe.
Check the latest UK government travel advice by country.
Travel Insurance and EHIC
The European Health Insurance Card (EHIC) will be valid in Europe until expiry but no new cards will be issued. The EHIC will be replaced with the UK Global Health Insurance Card (GHIC).
The UK government advises that the EHIC or GHIC cards are not a replacement for comprehensive travel insurance.
Driving in the EU
The majority of UK drivers in EU countries will continue to use their normal photo card driving licence when hiring a car. Travellers will need an International Driving Permit, if you have a paper version and licences issued in Gibraltar, Guernsey, Jersey and Isle of Man. An International Driving Permit (IDP) is available from the Post Office.
If you're taking your own vehicle, you will need a green card and a GB sticker.
Mobile phone charges in the EU
As part of the EU we enjoyed free mobile roaming as part of our UK providers minutes/data contract, this is no longer guaranteed. Please check with your mobile phone providers before travelling to the EU.
Duty Free
The amount of duty free goods you can bring back to the UK from the EU will significantly increase following Brexit in line with other country guidelines. You will also be able to purchase duty free at UK airports and ports when travelling to EU countries.
Taking food and drink to the EU
There are now restrictions on what types of food drink can be brought into the EU, travellers are not allowed to bring in meat, milk or their products. Some exceptions apply to infant milk, food and pet food.
Travelling with pets to the EU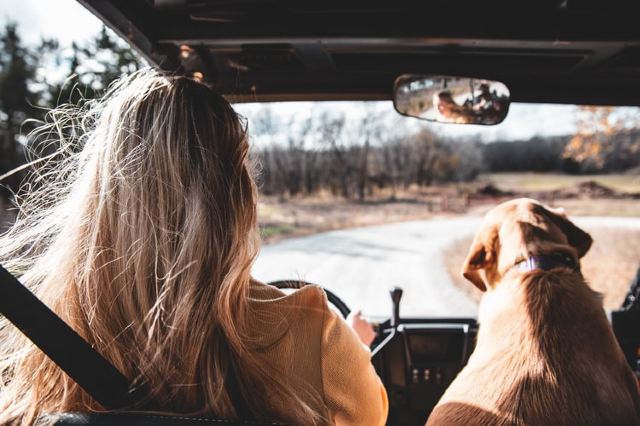 The main changes mean you are no longer able to use a UK issued pet passport when travelling to the EU, check the guidelines and rules of the country where you intend to travel. An Animal Health Certificate (AHC) will now replace the passport and is available from your local vet, please allow approx. one month prior to travel to arrange this along with applicable vaccinations.