After 18 months the United States has recently announced that fully vaccinated tourists from UK can travel to the US without restrictions from 8th November 2021.
More details will be announced soon, it's now time to start planning your long awaited trip now that UK to US travel is opening up. We have all missed being able to travel to the US and we want to share as much information at this stage and the links to the latest flight offers.
Government news and latest information
The US government announced that from November 8th, UK and EU citizens will be able to enter the US if fully vaccinated, more updates will follow once dates are confirmed.
It is expected that visitors will need to follow a similar process pre Covid which involves completing an ESTA, which was mandatory prior to arrival, ESTA is an electronic travel authorisation allowing nationals of certain visa-exempt countries such as the UK to travel to the United States.
This should only be only be completed through the official US government site here, for the latest information on travelling to the US please remember to check the latest restrictions on UK to US travel on the UK government site here.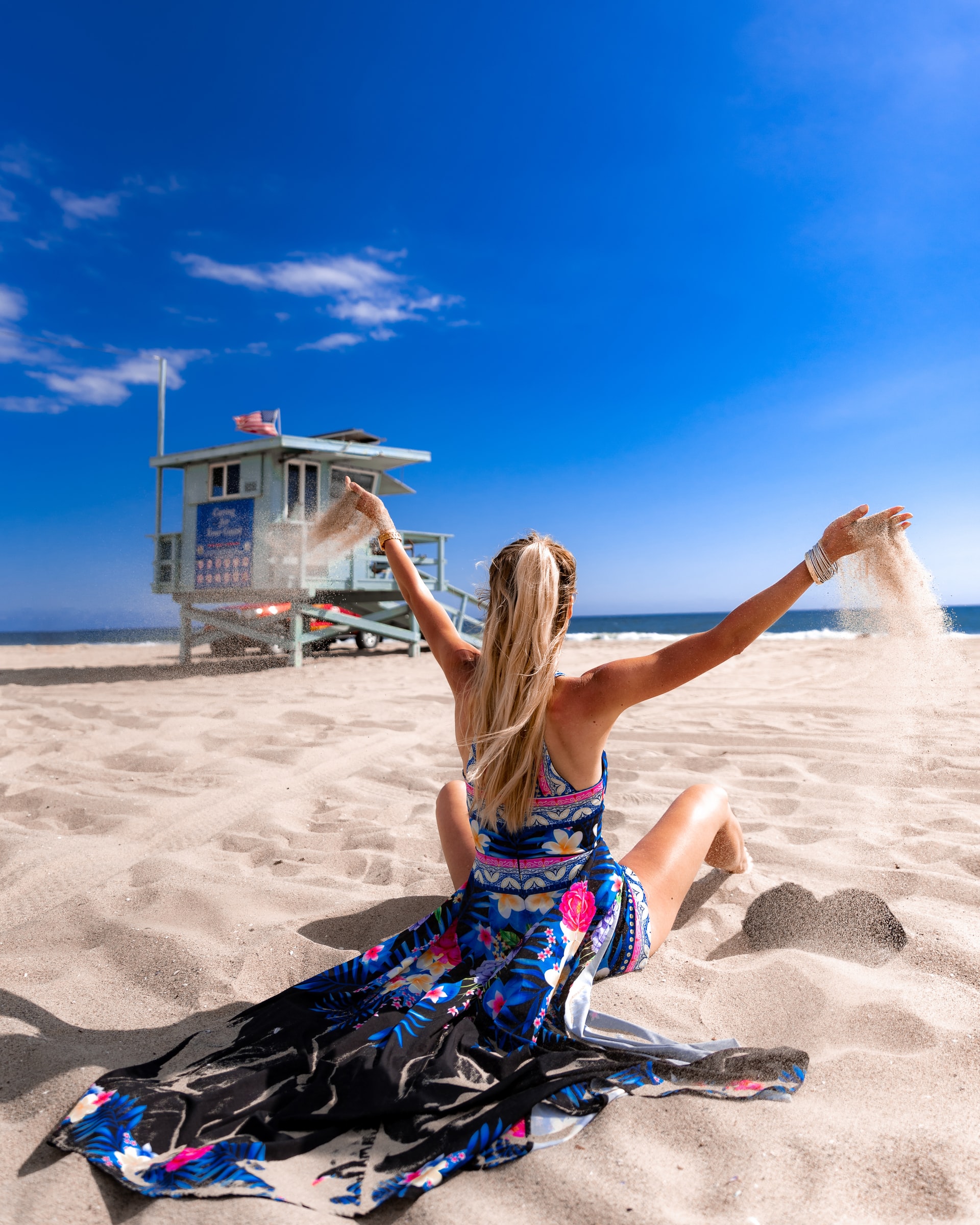 Where to go and the latest UK to US travel offers
You will soon be able to discover new sights and experiences or reunite with loved ones, there are so many cities, national parks, beaches and sights to choose from. Here some UK to US travel ideas.
Hit the shops, Central Park, Brooklyn and Manhattan in New York City. See the latest flight offers to New York
Enjoy the theme parks in Florida, perfect for thrill seekers or families. See the latest flight offers to Orlando
California dreaming on the west coast, hit the pacific highway and explore the beaches and sites. See the latest flight offers to Los Angeles
Explore the beautiful coastline of the north west and laid back coffee houses and lifestyle in Washington state. See the latest flight offers to Seattle
The wait is almost offer, the US will be welcoming you back soon.